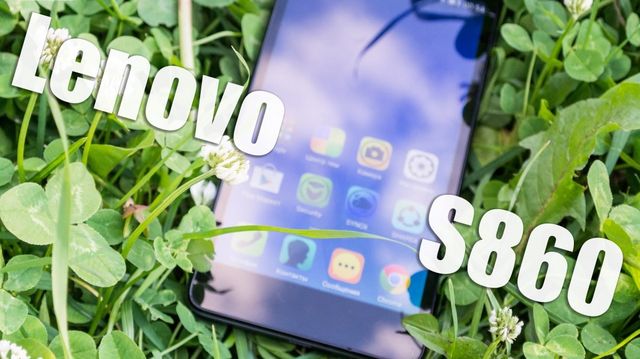 When I took away from Lenovo Vibe Z, I almost cried. There are also devices that are so good that they do not want to leave. But instead I brought a steep flagship Lenovo IdeaPhone S860. Then dignity visible to the naked eye: metal housing, 4000 mAh battery, and even quite reasonable price. Hmm, seems to have Lenovo P780 appeared older brother!
Appearance and ergonomics Lenovo IdeaPhone S860
"Wow, what a great! Wow, what a heavy "- is the first thing I said, pulling the unit out of the box. Parameters for 5.3-inch smartphone it does not record. Brusochek dimensions of 149.5 x 77 x 10.3 mm will not look favorably near the lean counterparts. But! Its parameters (and even more so at his weight) is justified. Size: under the hood lies a battery capacity of 4000 mAh. Weight: accum + noble metals were used to create this knight in armor.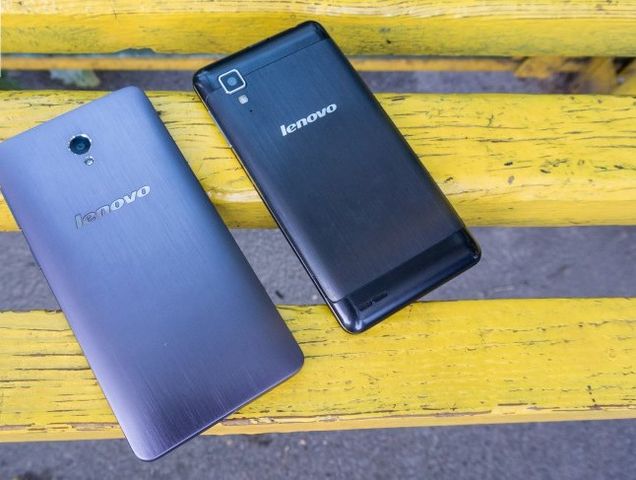 The back cover looks just ochumenno – gray metal with a purple tint. Eyes do not tear any girls or boys. That's why weight almost 200 grams forgiving with light showers. Especially, complete with slim design, sharp lines, brutality and conservatism smartphone looks expensive and delicious. More expensive than the amount that he asked for.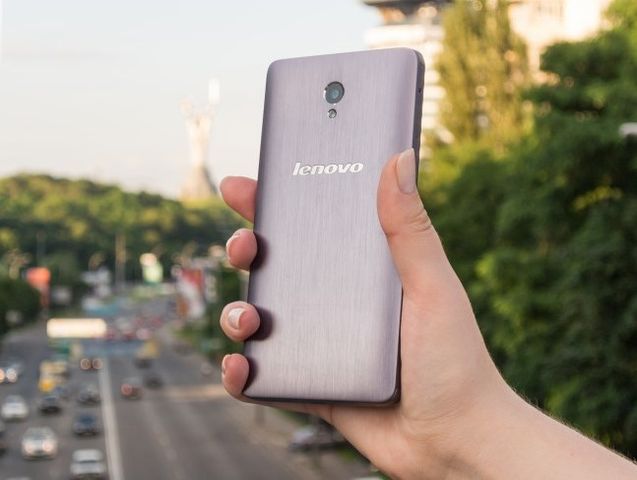 Briefly, this plastic construction located exclusively where the antenna housed. And still not a collapsible body. Plus five to assemble in my eyes he got instantly. It and so the ram's horn wring, and if over time and get loose cover – well, all the buzz.
Favorably with this smartphone from all his fellow Lenovo also located the power button. Hallelujah, she finally side rather than the top. Plus one for usability! But you can unlock the smartphone and the volume rocker.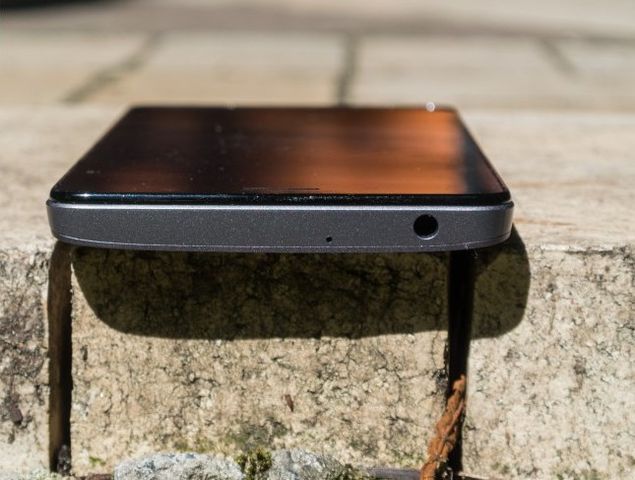 Located on the second side of the slot for the two micro-SIM cards. Clip found on the bottom of the box. And a very long plate, which is all placed. No microSD slot.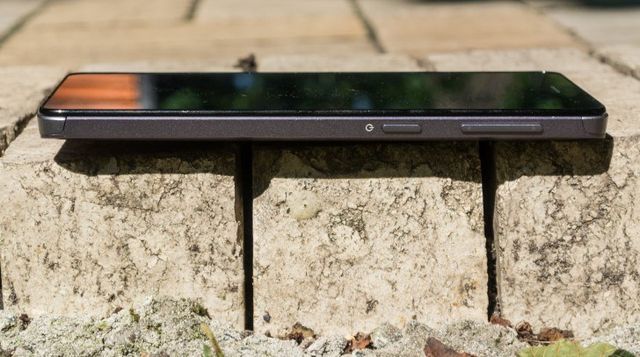 At the bottom end has a slot for MicroUSB. Comes packed OTG-wire is not just so, and that through him from Lenovo IdeaPhone S860 could charge other phones! Apparatus no fool. On the sides are two speaker grilles. Went and listened so commercials. Right grating sounds much louder. In short, the two lattices, and the speaker-that one. Compactly la stereo. But in general, loudly, by arranging a call you do not miss on the street or in the subway, and the alarm clock did not wake.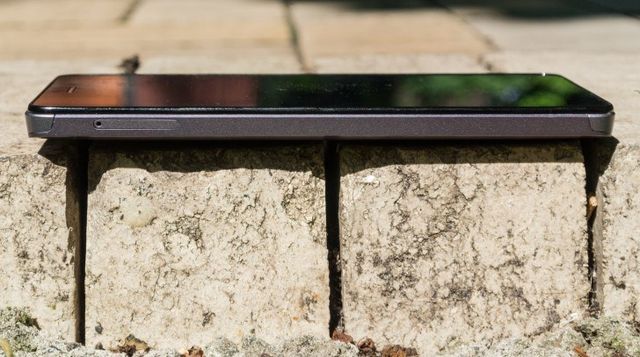 Front – and proximity lighting, eye front camera and speaker. Here is a good speaker. Very loud, clean, and Voice just beyond praise. After the phone where you had to press in the ear in the grid can be a bit … wonder how well heard interlocutor.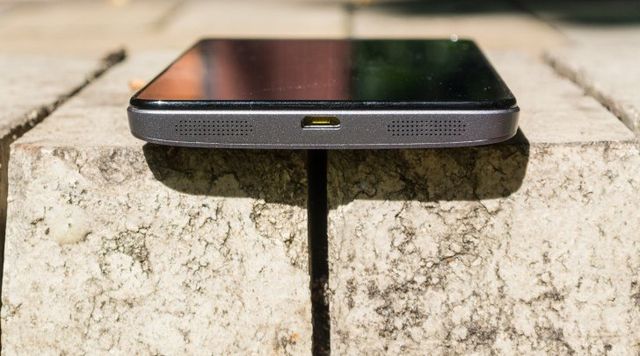 In general, if you are not a fragile teenage girl and not too demanding on the unit's weight (190 grams still – it's not legkotnya), then claims in appearance and convenience you will most likely not occur. In his hand is comfortable, solid device, one can see that a person buying a smartphone for business.
Display Lenovo IdeaPhone S860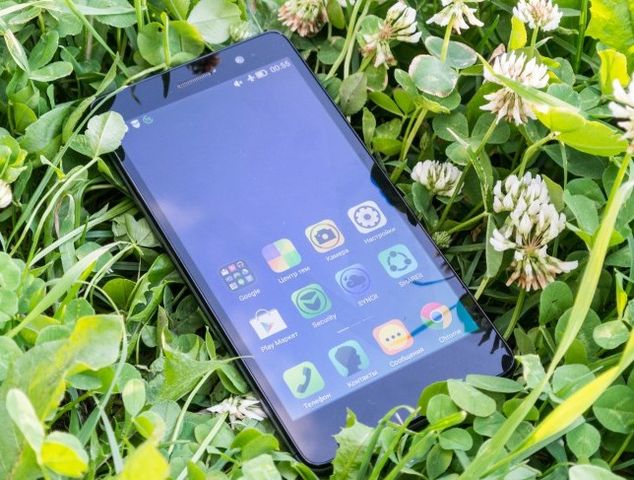 5.3 inch IPS-display c oleophobic coating and a resolution of HD. That is, compared with the Lenovo P780 rose diagonal and the resolution remains the same, so that the pixel density of 277 ppi – not a record, but the image on the pixels are not falling apart and criticize it, in principle, is not desirable. The colors are bright, contrasting pictures, but nothing outstanding. Color reproduction seems very realistic.
Supply of brightness deserves respect, in sunny weather all easy to read, but it looks bleklovato. In principle, it is one of the few phones where I constantly used auto brightness, which is itself a smartphone adapts lighting. In the room you will be enough medium brightness, and only on a bright sunny day, the maximum useful. And he blikovat craftsman.
The viewing angles are not dazzling, color distortion even when there is not very large angle of inclination, but to see the movie on YouTube with two or three-headed enough. For everything else, there is support for Miracast! By the way, is a function of your smartphone smart rotation, ie, the display will rotate depending on the position of your eyes. But, frankly, works the same as rotate, only occasionally on the top bar is displayed peephole. Type as – I bdyu, my master, as you look at me!
Camera Lenovo IdeaPhone S860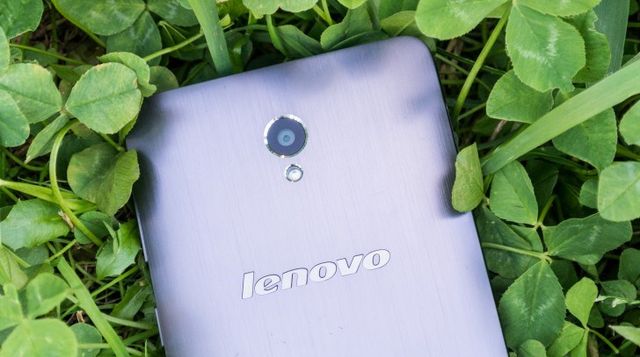 Standard, in the amount of two pieces. Let's start with the front. With 1.6 MP you can make some sebyashechek million, which then have to pull the filters and settings. For fixed focus and function of intellectual illumination somehow not very smart. In the settings you can choose how it will administer justice (by touch, using buttons or 3 seconds), and the proportion still photos. Here's a couple of examples immediately.
As for the main camera, this 8 megapixel module that is able to shoot FullHD-video and creates a very tolerable pictures. In general, nothing outstanding, just good. In a dark room or in the evening you can forget about beautiful pictures, but with enough light can get photos that do not be ashamed to put in the social network.
The camera has a lot of software. In general, there are both the tools and the whole car of stupid that you never use. How to treat photographs inspired by LG G2 series of "two-in-one", I did not understand.
Features and Software
Originally smartphone comes with a version of Android 4.2, but the update arrives very quickly. Someone caring hands have already upgraded smartphone to me, so to say – thank you for KitKat. In the center of the universe this unit settled four core Cortex A7 CPU MTK 6582 c 1.3GHz and Mali 400 graphic accelerator. RAM 2 GB user – 16 GB, but are available from the start of a little more than 14 GB, MicroSD support and no. There is a solution that we offer from Lenovo smartphone smartphone, – OTG + regular USB flash drive – but the more, the less it looks like the best way out of the situation.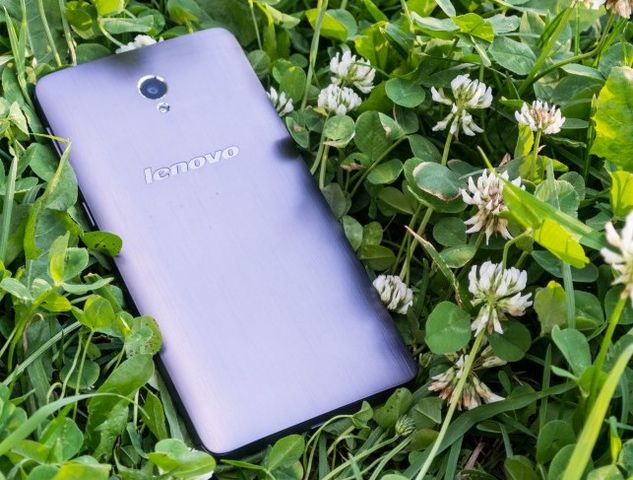 Despite the fact that this is MTK, and not users adorable Snapdragon, blame percent have nothing. Asphalt co 8 runs all the charms and maximum settings, play hard and certainly something simple (such as hunting or zefirok evil birds) do not slow down. Animation and the whole interface is not podlagivaet. Video playback is lossless and pauses.
Synthetic tests claim that the smartphone is selected fit and argue I did not get. Comfortable work, play loaded, except that the program sometimes fly. But, as I understand from other obzorschikov is the problem of the test instance. Unpleasant but not fatal.
Regarding dvuhsimnosti, everything is standard. Let me ask smartphone with which SIM card to call, send messages, and surf the Internet. Or ask a card for every action in advance. Do not get confused.
And so in every material about Lenovo smartphone does not tell you about the interface, so I wrote a separate article to let you know how it looks and what features lush colorful branded firmware.
Autonomy Lenovo IdeaPhone S860
Here it is, the side of the smartphone, which I have nothing bad to say. Not only that, when relatively heavy iron then installed 4000 mAh, so more and Optimization Summit. Lenovo Power Manager – it's straight the very thing that I was very pleased with this company in smartphones. Apart from the price, of course. From phone to phone, this program is not only practical and convenient to everything, but still beautiful. Very easy to follow the flow battery quickly optimize smartphone or one touch to turn it into Dialers twenty days.
If it does not turn off the Internet, alternate wi-fi and mobile internet, use it as a camera, workstation and communicate with both SIM cards, then grabs him for a couple of days easy. If economical and not hang on the Internet for hours, and then we can move away for five days. In general, I'm not used to take for a battery in a backpack strap, and for Android-powered smartphone that means something. By the way, if you connect it to the OTG-lace, it will be possible to recharge less survivable device. So can your smartphone?
Output Lenovo IdeaPhone S860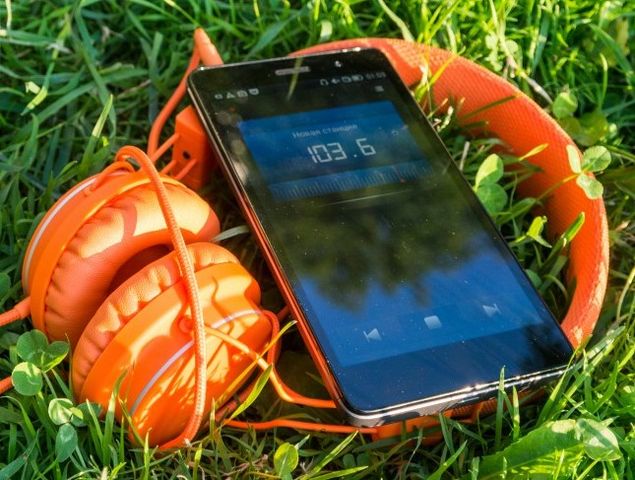 Decent machine. Worth the money, justifies the name of the company and gives you the ability to get rid of the habit in any room to sit near a power outlet. The downside of the smartphone can be called the weight and size, but a payment for quality construction materials, capacious battery and screen size of 5.3 inches. And 16 GB of memory, which can expand only by cloud storage account. With two SIM cards and the large display, smart Lenovo IdeaPhone S860 will easily become your work and multimedia station. Balanced device middle class and business class price in appearance. In general, you'll like it.
Read another very interesting article about alternative energy of the Sun, water and air.