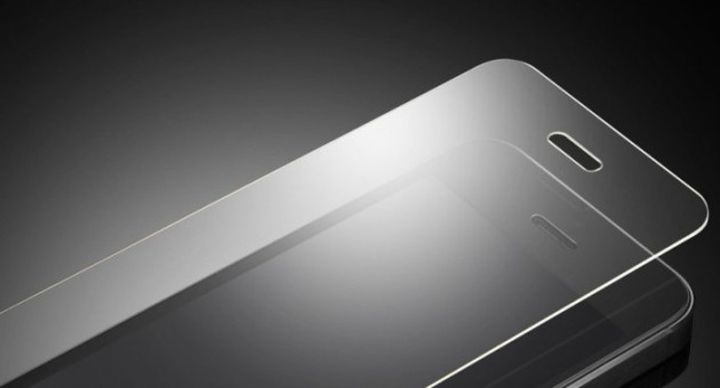 iPhone 6 predicted the front panel of sapphire instead of the traditional tempered glass. Very solid material would allow to forget about films – metal objects or sand are simply not able to scratch it. But there are drawbacks and sapphire. Firstly, it is brittle. When you hit this material above a chance to break than the glass competitor. And secondly, highly reflective. Sapphire is very glare, and it was a real problem when it is used as a coating for the display of your smartphone.
Today it became known that DisplayMate invented "improved sapphire", and its main advantage – significantly reduced reflection properties. This is not a special coating applied on top of the material, and new manufacturing techniques. As stated by the head of the company Soneyra Raymond (Raymond Soneira): «no doubt it will be one of the major improvements displays of smartphones in the near future."
The lower reflectivity of the screen, the less intense lighting required for reading the information out of direct sunlight. On the whole, this parameter affects the perception of comfort of the device screen. Today Sapphire is widely used to protect the camera lens, the material chosen for the Apple Touch ID button with optical fingerprint scanner, but displays smartphones continue to cover the glass panels (some models of Chinese brands do not count). Reducing anti-reflective properties of tempered glass and ionized achieved by the use of special coatings, what is particularly successful company Gorilla Glass.
DisplayMate technology in the near future clearly does not become mass, as the cost of the panels of the sapphire will be substantially higher than the price tags or ionized tempered glass. It will be the lot of the flagship models, among which may well be the iPhone 6s.
Read another very interesting article about alternative energy of the Sun, water and air.