Lenovo IdeaPad S210 is a compact and affordable PC , sales of which began last month. The starting price of this device starts at 14,000 rubles. This makes it an affordable alternative to expensive ultrabooks , like the Apple MacBook. Let's see if we can get a good small laptop for not too much money.
Design
Appearance at the Lenovo IdeaPad S210 somewhat austere. It is completely made ​​of matte black plastic, which does not leave fingerprints . This solution is quite reasonable for a portable device , because you 'll often get it cleaned and not at home. Loop fix the cover of our laptop is very fast , so open it with one hand will not work. Also worth noting is that the cover of our laptop is bent by about 135 degrees.
However , the frame monitor Lenovo IdeaPad S210 is made of glossy plastic, and it fingerprints remain. The top of the box is eye webcam, and at the bottom of the hinge . The operating panel is made ​​of quite hard plastic, so that the keyboard does not flex even during heavy work.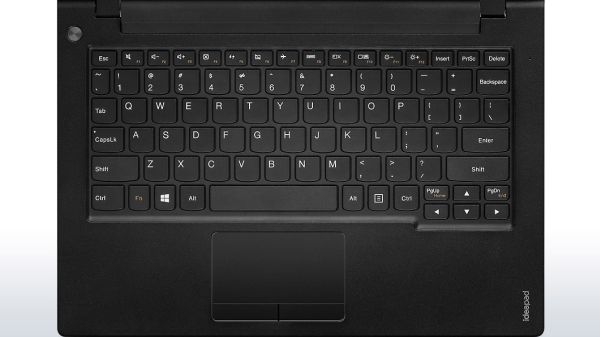 Input Devices
Lenovo IdeaPad S210 has a rubberized keyboard, flat keys that have an acceptable bounce , a small stroke and comfortable flat surface. Nevertheless , because of the rather broad field experience shortage creates a small space on the operating panel . Work on this keyboard is certainly convenient , but could be even more convenient.
Lenovo IdeaPad S210 also has a relatively large touchpad, which measures 8.1×4.4 cm It has a slightly rough finish which does not allow the fingers to slide. However, sometimes the touch pad does not work, if you press on it . On the other hand there is of physical keys , but many users have become estranged from their use.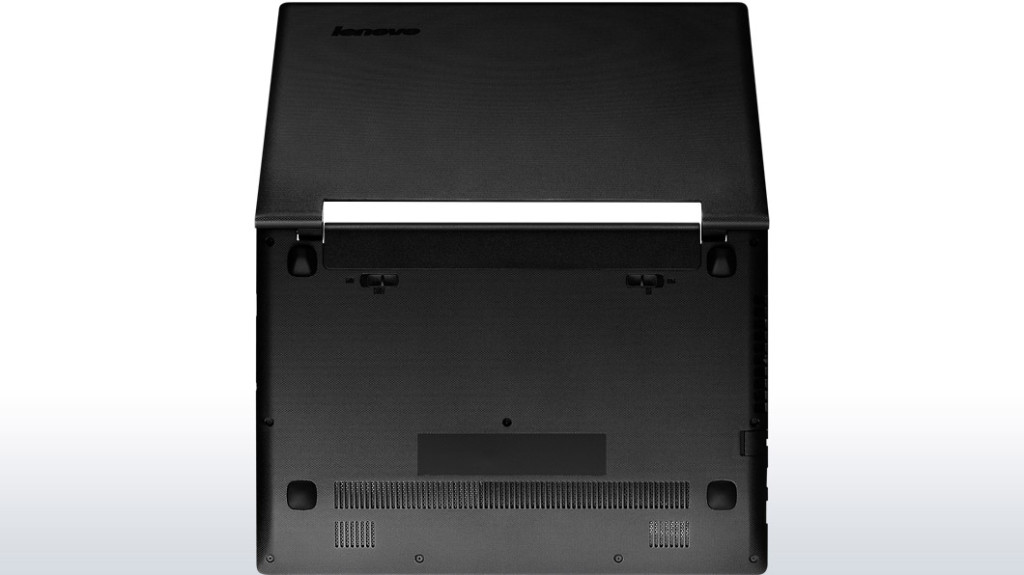 Screen
The basis of the screen Lenovo IdeaPad S210 has been taken fiscal TN- matrix. Its diagonal of 11.6 inches and a razreshenii1366x768 points. This rate is not too high, but for an inexpensive laptop is quite normal. Grieve of factors you can select a combination of high-gloss finish and low screen brightness. Because of this, when operating outside the laptop can be used only in the shaded areas .
On board, Lenovo IdeaPad S210 is ULV Pentium 2117U processor with a clock frequency of 1.8 GHz. This processor belongs to a generation of Ivy-Bridge and equipped with technology, Turbo-Boost. However , our CPU has two cores and provides good performance this subnotebook.
In addition, Lenovo IdeaPad S210 has a hard disk of 500 GB, 4 GB of RAM and integrated graphics Intel HD Graphics. In this configuration, our baby will fit to perform almost any job tasks in a way , but modern games and advanced graphics applications it is unlikely to pull.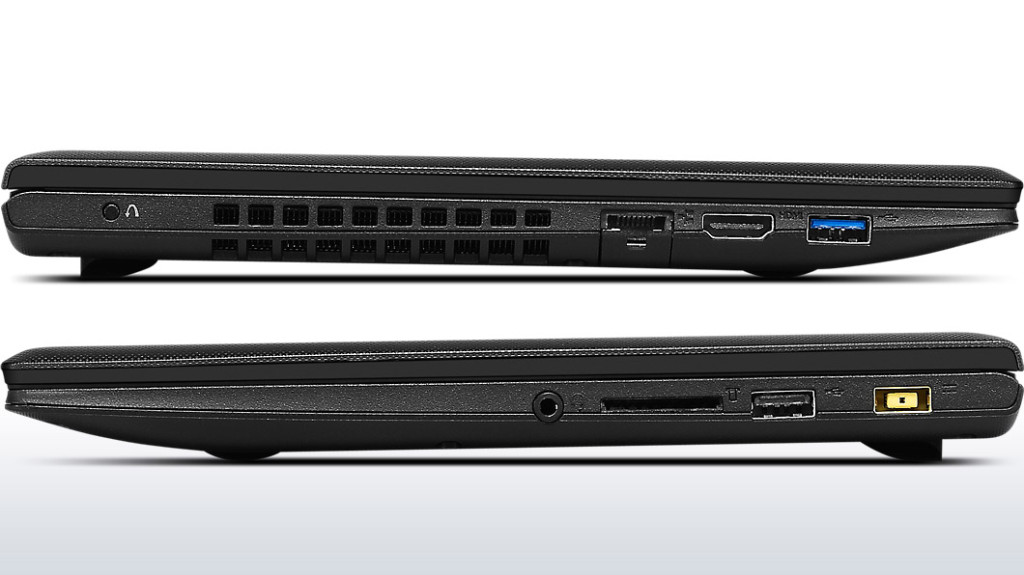 Interfaces
On the left side of our laptop is an internet port Fast-Ethernet, USB 3.0 connector port and HDMI. And on the right side there is another USB, this time 2.0, and 3.5 mm combined audiodzhek slot, SD- card reader slot and AC- adapter.
Verdict
Lenovo IdeaPad S210 is a good solution for those who like to travel a lot and have a limited budget. Lenovo IdeaPad S210 has a comparatively good performance , the level of which would be enough to perform their jobs , while at the same time not at home. The only major drawback here is the low brightness of the screen, because that would be difficult to work under direct sunlight.
Read another very interesting article about alternative energy of the Sun, water and air.