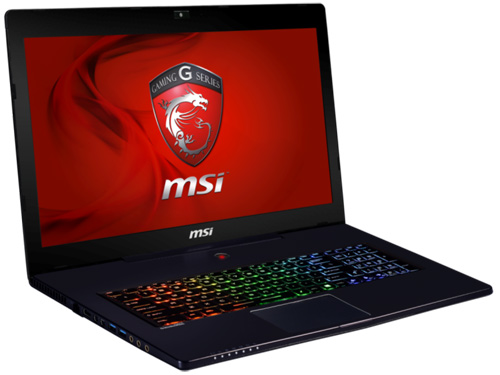 Today we will go back on the playing laptop. At this time, there will be considered the world's thinnest gaming laptop , recently announced by MSI. His full name is MSI GS70. Can he compete with competitors, long entrenched in the market?
Design
Appearance MSI GS70 quite unchanged from the previous devices released by this company . Until GS70 MSI has released a rather bulky computers that resemble spaceships . They were carried out in sharp straight lines and had a lot of sharp corners . MSI GS70 is made ​​more elegant. Thin panels are also in straight lines , but the corners of our laptops have a rounded shape . MSI GS70 became more like a modern multimedia laptop , because more than anything in its external form does not talk about the ego game stuffing.
Cover your computer has a panel of brushed aluminum dark gray color , so that the laptop looks very modern and stylish. The upper bound of the cover is made ​​of hard plastic trim . On the cover are two logos , one of which is the name of the company , and the other – the famous dragon MSI, depicted on the shield.
Interior MSI GS70 has a smooth surface , also finished with brushed aluminum dark gray. Monitor frame is made here of a hard plastic, and the keyboard unit has a pretty broad field.
Input Devices
Despite the changes in the design of its original layout MSI has not given up . And rightly so, because this layout has a practical purpose. The whole point here is the key Win. She moved to the right side of the space bar , so much reduced risk of accidentally pressing the button, and, accordingly, the sudden departure in "Start" menu in the middle of the game.
Island-type keyboard also pleases her as the input. The keys are quite large and has an extremely user-friendly. In this panel with additional keys are somewhat thinner than I would like. The keyboard itself has a middle course and quite spirited return the keys, which makes it well suited for working with text.
Unlike other gaming leptopop MSI, touchpad GS70 has no physical keys . This solution makes it look more modern and increases the area of ​​the touch panel. The touchpad itself recognizes the modern multi-touch gestures , and also has a fairly high sensitivity and good precision input.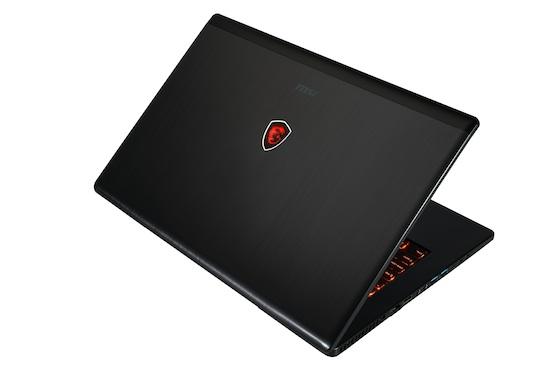 Screen
With 17.3 -inch diagonal screen MSI GS70 has a resolution of 1920 X 1080 pixels. It's pretty bright display with rich colors and good image detail . It is perfect for running video games , watching movies , and to perform many everyday tasks. Such as Web surfing and making presentations. And thanks to the wide viewing angles and a rather large diagonal , you can watch movies , even in a small group of friends.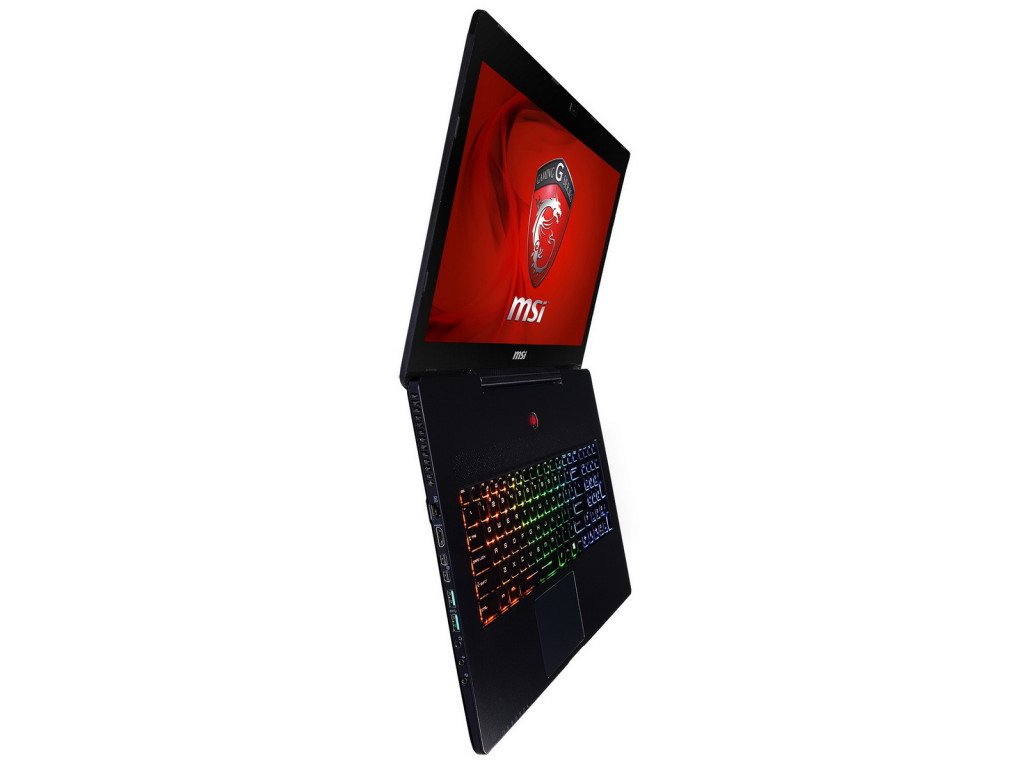 Performance
It is time to talk about what is hidden inside the laptop . MSI GS70 is based on a modern processor Intel Core i7-4700HQ with a clock speed of 2.4 GHz. MSI GS70 also has a large memory, 16 GB hard drive with 750 GB and 256 GB SSD drive. With this hard drive, Windows 8 Start in just 8 seconds. The graphics are responsible powerful gaming graphics card nVidia GeForce GTX 765M with 2GB of internal memory.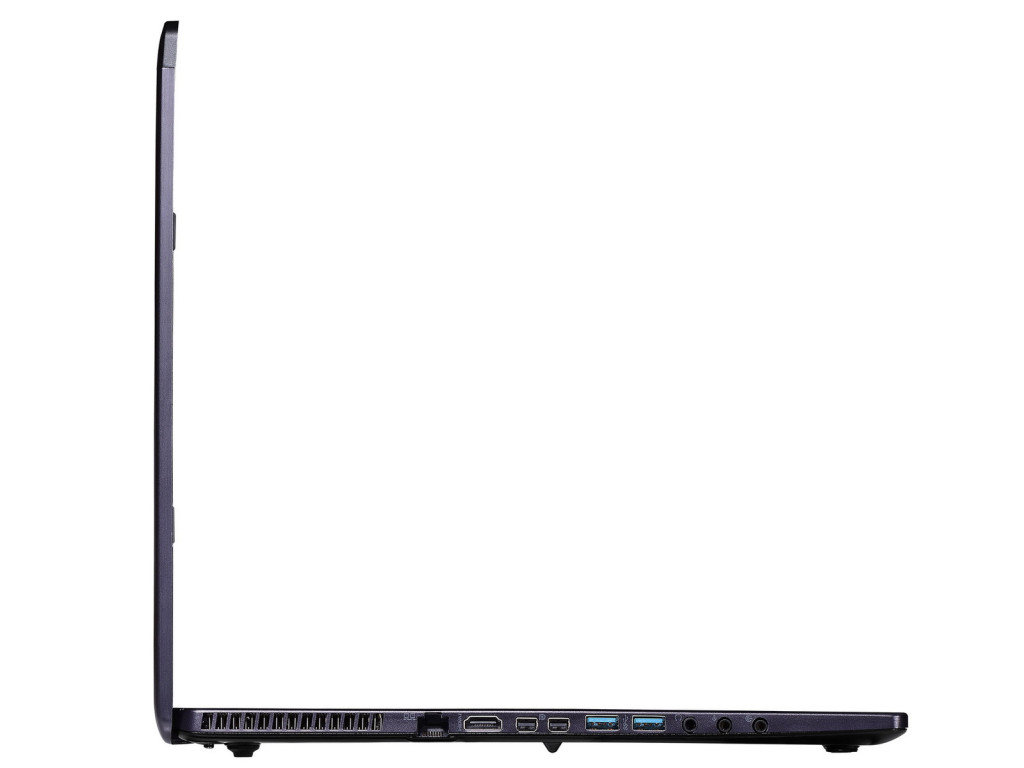 Interfaces
The set of interfaces MSI GS70 includes: two ports USB 3.0, SD card reader, Kensington lock slot and AC adapter jack , lying on the right side, and two more USB 3.0, HDMI and RJ- 45 , 2-port miniDisplayPort, and three slots for headphone , microphone, and a digital input S / PDIF – on the left side.
Output
MSI GS70 has an excellent performance and stylish appearance, which is more appropriate gamers have grown up in the range of tasks that include not only games , but also other daily activities . With its performance and the large display MSI GS70 has a price lower than its competitor Dell Alienware, so maybe it will make it more attractive device.
Read another very interesting article about alternative energy of the Sun, water and air.