"Farewell, Microsoft. We all worked hard. Xbox is great! It's time to create something new, "- wrote in his Twitter Malterer Boyd (Boyd Multerer). In 20 years with the company, he did a really great deal: led a team to develop Xbox One, helped create the Xbox 360, introduced by our vision of Xbox Live service, and recently served as Director of Development Xbox.
Over the past few years Xbox division has left a lot (for this post) of top managers: Don Mattrick (left in Zynga), Nancy Tellem, Jordan Levine, Mark Whitten and Ben Smith (now both work in Sonos).
Personnel changes may be associated with different events, but the vast majority of experts are inclined to the version with the new strategy of Xbox. After initially console was supposed to be a kind of multimedia center for the whole house, but this approach is not very liked the users, so Phil Spencer (who is now the chief on all matters relating to the attachment) suggested a return to the old and familiar model, where Xbox – First of all games. This approach has had an effect in November. Microsoft joy knew no bounds: Xbox for the first time surpassed the sales of PlayStation 4 in the US and the UK.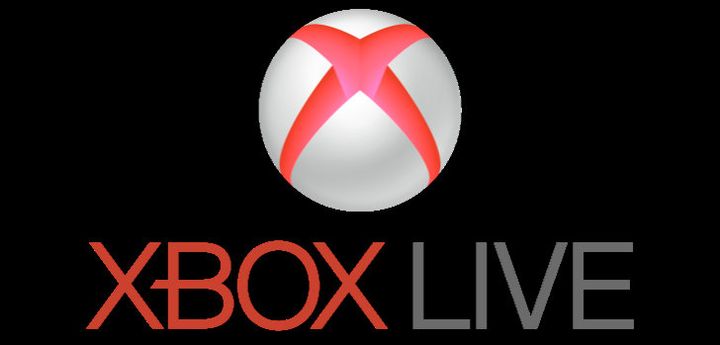 Twitter users tried to find out in which direction will move Boyd Malterer, but "folder Xbox» kept their plans secret: "It will be new projects, but I can not say exactly what."
Read another very interesting article about alternative energy of the Sun, water and air.