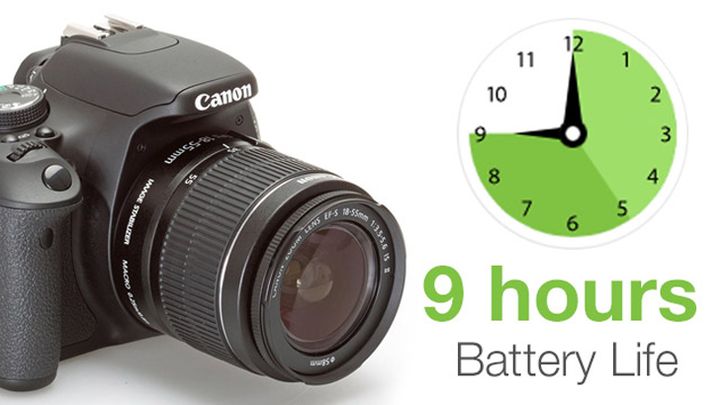 Anyone who is engaged in a photo, or to a greater extent on the video shooting DSLR facing one annoying drawback – the rapid discharge of the battery. As a rule, modern battery does not last long – intense shooting day or only three or four hours of video.
Of course, you can deal with this easy – just take spare batteries and chargers, but this is not always convenient. In some cells there is AC-input power to the device from the wall outlet. But first, it is not always convenient, and secondly, this solution is not suitable for those who takes on the nature (you can, of course, are powered by a diesel generator), and thirdly, the AC input is not at every DSLR .
Probably, it is the totality of all these factors and took some layfhakera Chris Winter, and he decided to experiment with external batteries. Subtotal – spent 40 bucks on a battery, DC-double occupied hotshoe and other trifles. And as much as 9 (nine!) hours of recording FullHD.
Below – a video where he talks about everything in detail. And a link to his blog where you can find a bunch of all sorts of useful things.
Read another very interesting article about alternative energy of the Sun, water and air.