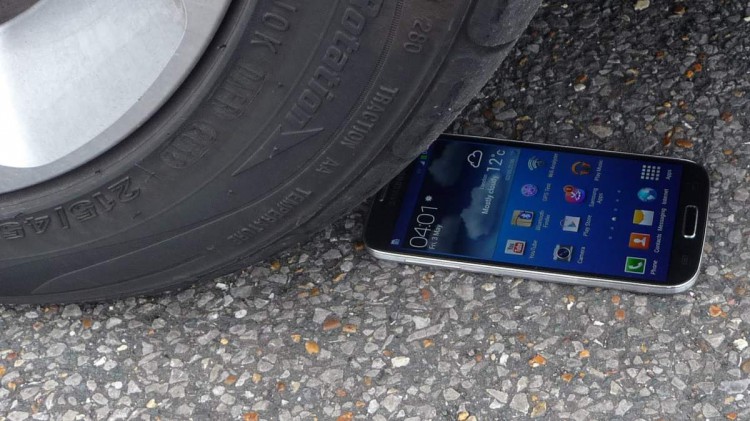 iPhone 6, no doubt, would be the best smartphone of 2014. Joke. This, of course, is a common misconception inherent lovers kupertinovskih devices. Despite the fact that prior to his announcement left almost six months, the Internet is rife with lots of tall tales, among which, however, there was one rather interesting news. We are talking about the possible use of sapphire glass as a cover of the display. Yes, sapphire – second fortress material in the world, and it is virtually impossible to scratch. Despite this, it has a huge amount of disadvantages, which tells us today CEO of Corning – creator of Gorilla Glass.
Fortunately, the arguments Tripeni Tony (Tony Tripeny) at all desire can not be called intrusive or subjective. All the below-described disadvantages arise from the natural properties of the material. So why sapphire is unlikely to be implemented in mass production?
How-how much?
The main factor, of course, is the price. Production of sapphire single panel costs ten times more expensive than many favorite Gorilla Glass. To understand the consequences of these developments, not necessarily to be an analyst from God: the total cost of the device slightly increase, which, of course, goes against the interests of potential buyers.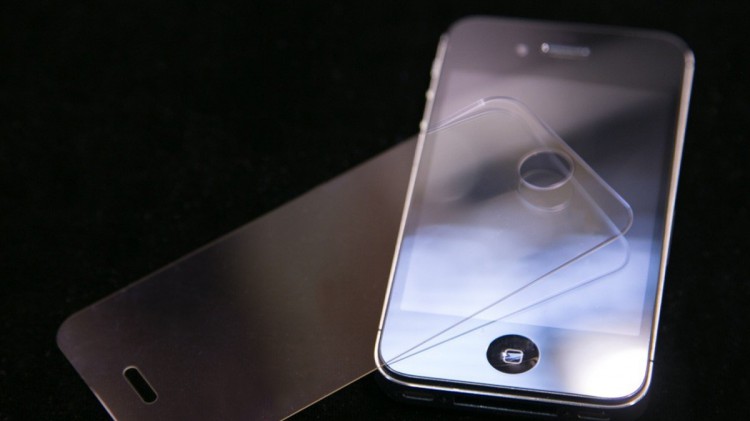 Heavy as Monday
Due experiments Teammate SeekingAlpha found that the display of sapphire glass weighs 1.6 times more than the same size Gorilla Glass. This, of course, is not critical, but the race for the decrease in the mass of mobile devices such feature is unlikely to play into the hands of producers.
Let's be friends?
It turns out that the production of sapphire display is environmentally unfriendly. In addition to emissions in the making, and there was a question about the future utilization. Creators smartphones carefully watching social and ethical component of their marketing policy, but because only a few want to go against nature. The same, incidentally, applies to the users themselves.
A luxury
The representative of Corning assured that the creation of a single instance of Gorilla Glass takes about 100 times less energy than on sapphire. This, of course, once again affect the increase in the cost of the gadget using the latter.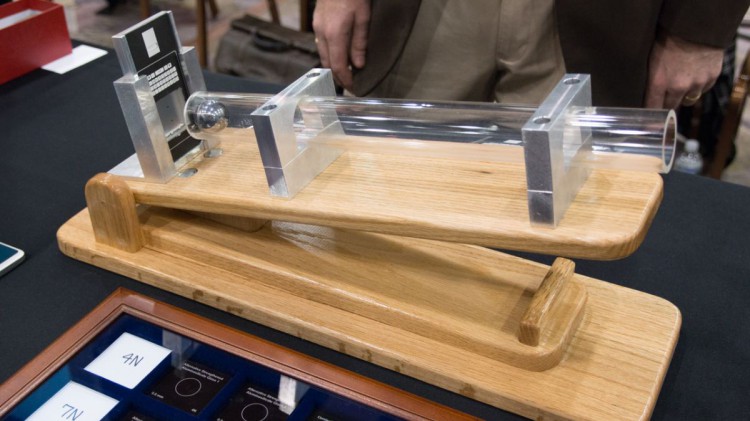 All in a daze
Tripeni noted that the new generation of glass transmits a much smaller amount of light. Accordingly, in order to see in this display at least something will have to raise the minimum level of brightness that will be overtones to reduce battery operation .
It just breaks
Perhaps if sapphire eternal, we would certainly have closed their eyes to all of the above disadvantages. However, unfortunately, it is not. Sapphire glass is fragile, proof of which was the experiment of the same company Corning. The results showed that Gorilla Glass is almost 2.5 times stronger than its futuristic competitor.
In fairness it should be noted that the sapphire really resistant to scratches. Maybe for someone it will be enough?
Read another very interesting article about alternative energy of the Sun, water and air.