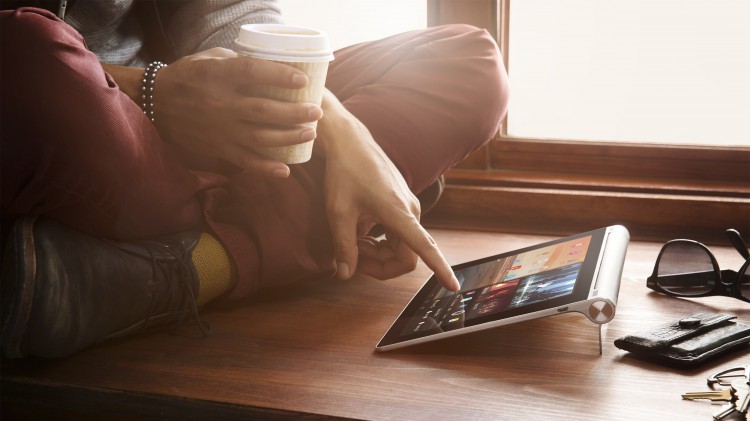 The tablets have repeatedly promised death. Nevertheless, they not only continue to be issued by manufacturers, but also diverge from the shelves. However, the company NPD DisplaySearch, which specializes in research reports on various markets, reports that shipments of tablets reduced. This is the first time since the beginning of the growth of their popularity after the presentation of iPad in 2010. What could it be connected?
In the first quarter of 2014 around the world were shipped 56 million tablets seemingly impressive figure. But last year the figure was 59 million. Based on this fact, NPD DisplaySearch has reduced the projected sales for 2014 from 315 million units to 285 million. By the way, a revised forecast still promises to increase sales by 14% in comparison with last year, but it is obvious that this is not the aggressive growth rate, at which the stake was initially.
Tablet sales
The first drop in sales of tablets is associated with the increasing popularity of smartphones with larger screens, more than 5 inches diagonal, in emerging markets like China. This accordingly leads to a drop in interest to the tablets with a diagonal screens ranging from 7 to 9 inches.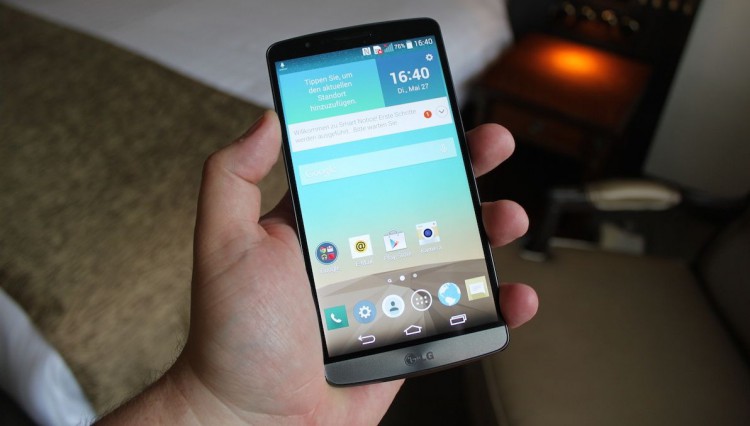 Probably the reason is not only that. Plays a role, and the fact that users simply no need to frequently update the tablet, if he, for example, is used as a bedside device – for watching videos and surfing the Internet.
So while tablets can not offer more advanced games or the best conditions for photo and video editing, regularly updated, as it happens with the same smartphone, does not look like the best investment.
In addition, there is a significant part of potential buyers who just do not find themselves scenario for the tablet. In other words, he just did not need them.
What can I change this? Obviously, new usage scenarios. For example, the same Project Tango or other resourceful ideas from manufacturers (or marketing). And how do you see the future of tablets?
Read another very interesting article about alternative energy of the Sun, water and air.