Puppets as the protagonist, in September to take risks with you!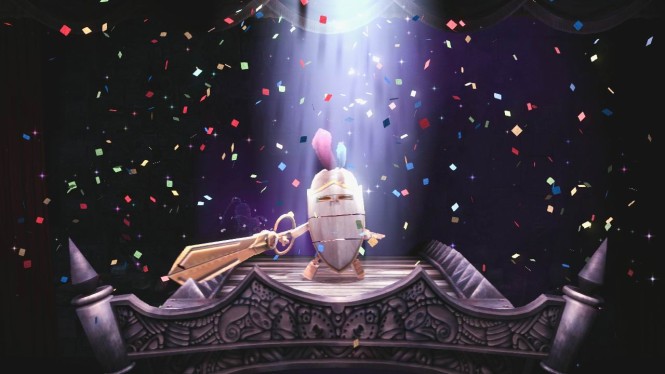 Sony Computer Entertainment Taiwan (SCET) is expected on September 5 launched simultaneously with the Japanese PS3 platform action game "Puppeteer" in English Version; describe this as tragic evil magic seal in the puppet protagonist empty Taro, how to bring the magic scissors " Cary Bass "embark on adventures. The 19th release of the Chinese subtitles promotional video for the player to see it.
This made has developed "GRAVITY RUSH" and other games played by SCE JAPAN STUDIO production, the first in 2012 Gamescon event published during this year's E3 as the main works have appeared again.
Game background to create a colorful and somewhat dark fantasy elements of the puppet world. Players assume the role of the protagonist empty Taro, because the soul brutally moon bears the king to evil magic seal in the puppet king in order to defeat their evil moon bears dark army, the player must hand magic scissors "Cary Bass" resorted to the powerful "cut" function, solve all the hurdles barriers and evil boss character. The support for single, double co-op play, can be used with PS Move somatosensory operation, the screen also supports 2D, 3D display.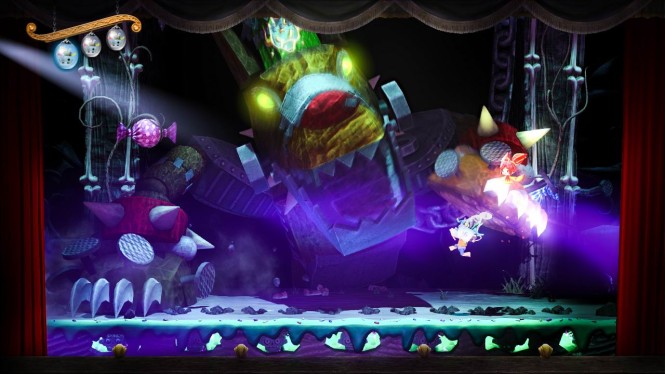 "Puppeteer" in English Version is expected on September 5 on sale in Taiwan, the physical CD version priced at 990 yuan, PS Store download version sells virtual undecided.
Read another very interesting article about alternative energy of the Sun, water and air.