Google announced second quarter earnings report, the total revenue 14.11 billion U.S. dollars, EPS 9.56 dollars.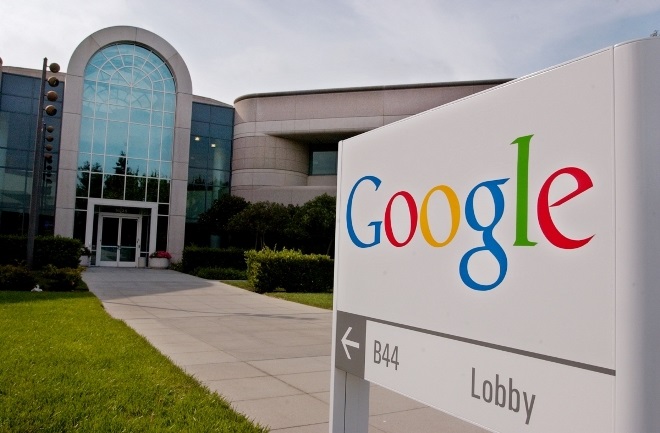 Google announced the second quarter earnings, total revenue reached 14.11 billion U.S. dollars (about NT $ 4,227 $ 192 million), and last year's $ 11.8 billion (approximately NT $ 3,535 one hundred million $ 75.2 million) compared to an increase of 19 %. However, Google has not yet reached Wall Street forecast second quarter earnings, according to Morgan Stanley forecasts, Google might otherwise grow 20%, reaching $ 14.5 billion (approximately NT $ 4,344 $ 378 million), EPS 10.80 million (about NT 323.61 yuan) results.
Google is still the largest source of revenue of the service website Google advertising revenue, accounting for 68% of total revenue of $ 8.87 billion (NT $ 265.7 billion $ 80.7 million). While Google CEO has two consecutive quarters earnings report mentioned on Google's upcoming Motorola Moto X Smartphone, but because not yet launched, Motorola's revenue still no significant improvement in the second quarter 2013 revenue of 900 million Motorola U.S. $ 98 million ( approximately NT $ 29.9 billion Zero 4.1 million yuan), compared to $ 800 million $ 43 million (approximately NT $ 25.2 billion $ 59.7 million), both accounting for 7% of total revenue for Google.
For Google's revenue, CEO Larry Page said: "The conversion from a single to a multi-screen platform action firefly Google has created a huge opportunity through more devices than ever before, information and activities aboard Internet can improve the potential for more people's lives are endless".
In addition to Google's Larry Page also asked about smart phones and tablet PCs beyond growth, particularly in the Google Glass aspects, Larry Page said: "I like the Google Glass, the same as I live in the future. "But Google has not mentioned during the conference call Google TV, Google apparently no significant developments in this regard.
Read another very interesting article about alternative energy of the Sun, water and air.