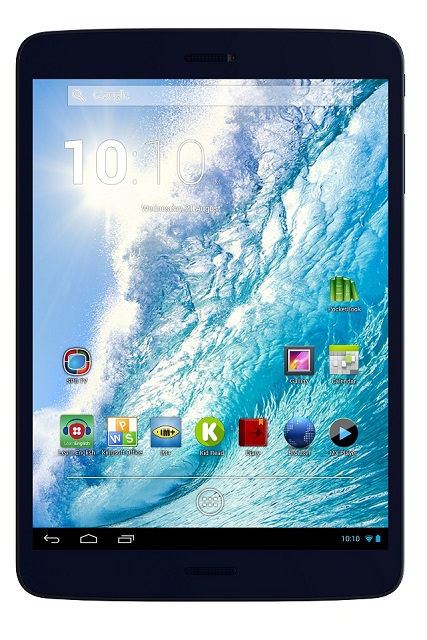 Case for Samsung Galaxy S4 with e-Ink- screen Cover Reader was not the only novelty of PocketBook, presented at the IFA 2013 . Also announced were Android- planshets SURFpad 3 in two sizes (10 and 7.85 inches ) and the e-book PocketBook Basic Touch (PocketBook 624 for the Russian market ) , which feature a multi – touch screen in which technology is applied Film Touch.
Both devices will PocketBook SURFpad 3 quad-core processor ( one can only hope that it is not Alwinner any) , Bluetooth and GPS, as well as support for 3G. PocketBook promises unique materials and interesting appearance , and I believe them , remembering pleasant tablet PocketBook SURFpad 2 .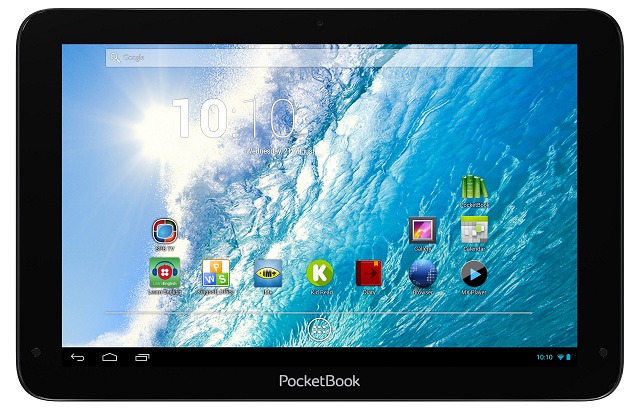 The screens of both devices are coated with glass matrix – IPS in both cases. But the low resolution – 1024×768 pixels at the smaller model and HD – with a ten models . She will receive a battery capacity of 8000 mAh ( a lot or a little, we realize after it becomes known to the processor model ) , and the youngest – half as much . The table below cite the characteristics of two new devices SURFpad and presented earlier SURFpad 2 . They show that the trends are not improved models of the new generation, and the expansion of the range.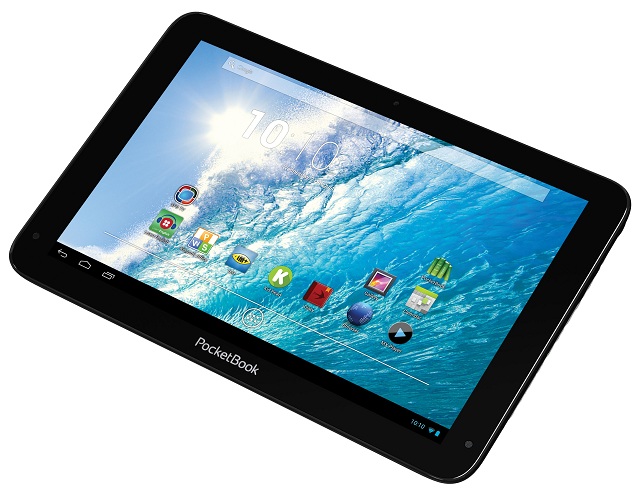 PocketBook Basic Touch (PocketBook 624) – a six-inch reader with a display technology e-Ink Pearl. On top of this display device is a thin plastic film with Film Touch marketing name and a thickness of 0.2 mm, which is " to optimize the optical properties , and minimize the weight and the thickness of the screen ." That is, as far as I understand , is an extremely delicate touch layer , through which the e-book could make smaller. In the list of installed applications is listed Dropbox ( hooray! ), RSS- reader, chess and a few more (see table). Traditionally, the reader supports many formats of books. The model will be available in white and gray.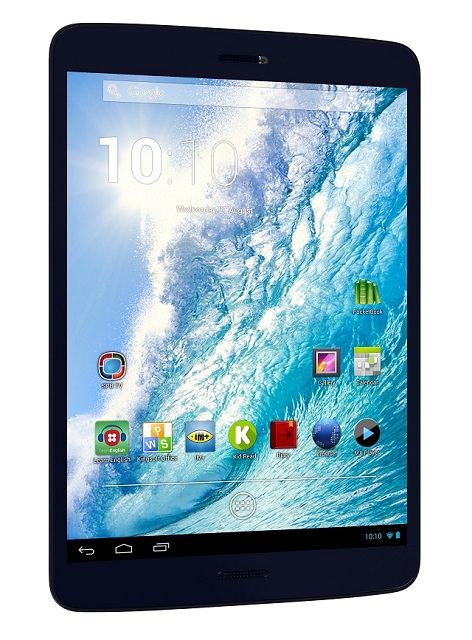 Read another very interesting article about alternative energy of the Sun, water and air.