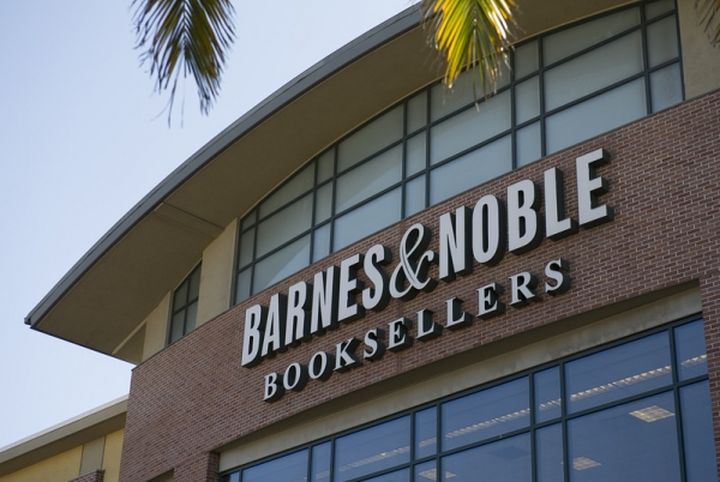 Located in a precarious financial position book retailer Barnes & Noble has announced a new stage of reorganization, which concerns the university stores.
In this case, the business associated with the release of readers and tablets, the company decided to keep.
Under the new plan, the division develops a network of 714 bookstores in higher educational institutions.
In August 2015 will be allocated to the new public company called Barnes & Noble Education
Its further development will take place through mergers and acquisitions, as well as attracting capital and strategic cooperation, the report said Barnes & Noble.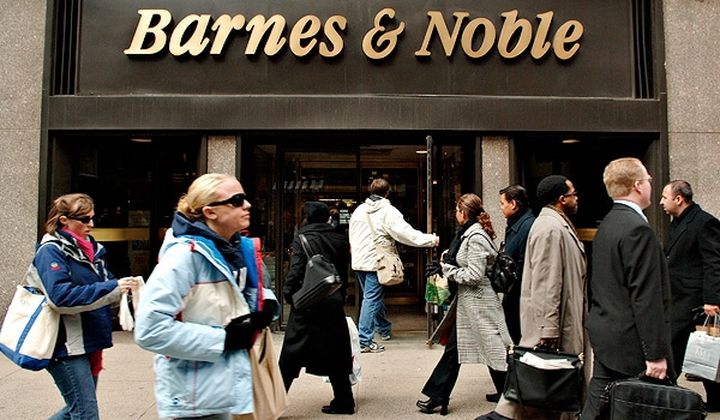 The company estimates the value of the group Barnes & Noble Education at $ 775 million. Its profit for the 26-week period ended November 1, 2014, was $ 10.7 million, and revenue – $ 977.4 million. This business, the company is the only growing.
Previously reported that Barnes & Noble will allocate from the network of university bookstores with division Nook Media, in which the available readers, tablets, and content and accessories for them. However, the retailer decided to keep the Nook-business, especially since last year, Barnes & Noble became the sole owner of it by buying shares from British publisher Pearson and Microsoft.
There were rumors that Barnes & Noble will cease production of the plates, but the company has kept the business and develop it in collaboration with Samsung. Last develops and manufactures devices, and American partner fills electronics and software content.
Read another very interesting article about alternative energy of the Sun, water and air.