Despite the huge army of fans Pantech, the manufacturer is experiencing a very strong crisis of production. Pantech IM-100 is the first smartphone in mobile market in the past 20 months. Of course, all this time, the company's management was looking for a way out of the crisis, and it was decided to release smartphone with an emphasis on high-quality music and stylish design.
Today we review Pantech IM-100, and talk about its value. Perhaps this smartphone will enable to overcome the crisis, but no one said it would be easy.
Pantech IM-100: Design
The manufacturer has decided not to follow in the footsteps of the Chinese companies and Pantech IM-100 is released in two color versions – black and white. We liked the black version a little more, but this is subjective.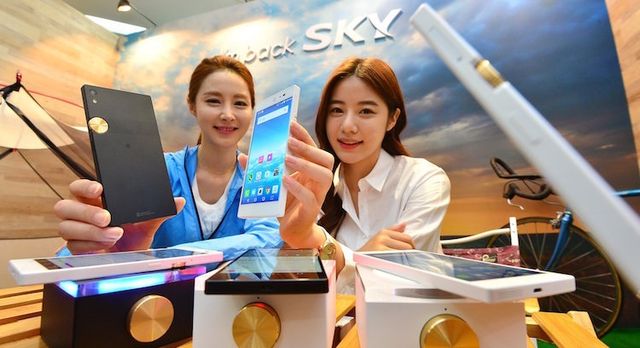 The most interesting part is the back panel, where is located wide grille for the speaker. It looks very interesting and the sound is really loud. At the edge of this band dynamics located a scroll wheel, which you scroll through tracks, adjust the volume and other things. Very comfortable feature.
The front panel is not so interesting, it is rather minimalist. Display with minimum frame on the right and left, the camera with a set of sensors and that's all.
Pantech IM-100: Music
The company positions smartphone Pantech IM-100 as a product for use in home wirelessly acoustics, wireless portable speakers, and so on. Smartphone is equipped with audiochip WCD9326. It supports the Apt-X codec and transmits the really high-quality sound wirelessly.
Pantech IM-100: Specifications
Smartphone is working on fairly powerful processor Qualcomm Snapdragon 430. This is the model of the middle class, but with games, apps and other entertainment content processor handles very easily.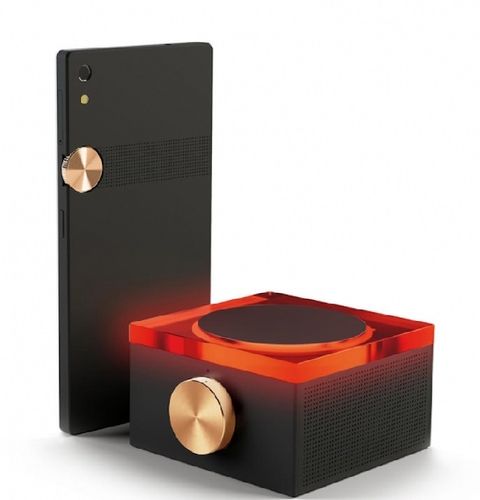 Also Pantech IM-100 has 2GB of RAM. We should praise 3000 mAh battery and a modern version of Android 6.0.1 operating system. Thanks to the battery, you can listen to music for a long time, and the second option allows to install any applications.
Result
The price Pantech IM-100 is $380, and as for me it's too expensive. Yes, we understand that smartphone has received a very cool sound system, but real music fans prefer some music players with a higher sound quality.
In addition, smartphone comes with speaker, which acts as a wireless charging. If you do not pay attention to a high enough price, smartphone Pantech IM-100 is very interesting and attractive.
Read another very interesting article about alternative energy of the Sun, water and air.