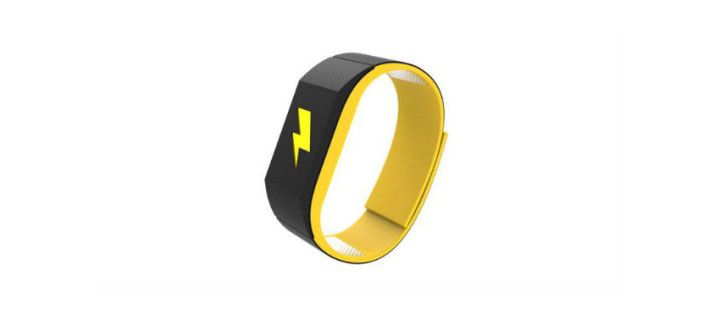 «Pavlok not only keeps track of your activity. This device helps you to change yourself for the better,"- commented the basic principle of intelligent device its creators. Unusual bracelet, changing people's habits for the better, collected in November last year on a platform Indiegogo $ 273,626. The sum was 500% greater than that which the developers say. On the page of the product were numerous comments of customers in which they have expressed dissatisfaction with the long-term delivery.
The device helps get rid of bad habits, reducing cravings towards them with the help of vibration, sound and … electric shock. Adjust those habits that you want to say goodbye, you can through the mobile application.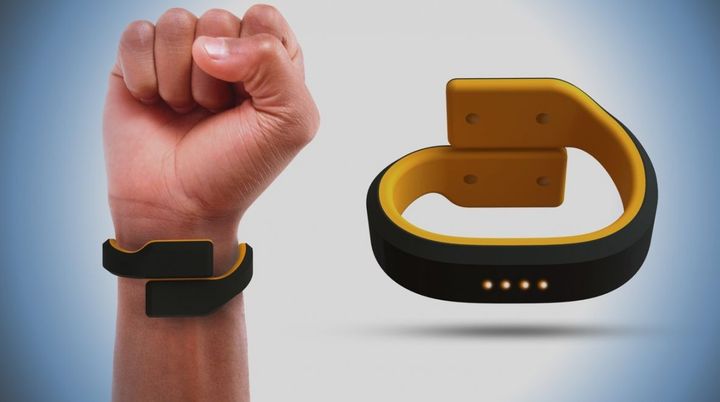 Harmful if an electric shock to health? – No, because the voltage and current are not strong enough to cause damage to human health. By virtue of an electric shock is similar to the static when you walk in socks on the carpet and then touch a metal doorknob. Studies show that on average, to get rid of a bad habit in 30 days. Accustom yourself time to go to bed can in less than 2 weeks.
The Strength of the electric shock can be configured in a mobile application, which is available for Android and iOS-smartphones. On average, the device works 4 days. Pavlok charged via micro USB. Swim with the bracelet is not recommended (of course!), But the creators are working to make the body device waterproof. The device has a 1 year warranty.
Source: IndieGoGo
Read another very interesting article about alternative energy of the Sun, water and air.