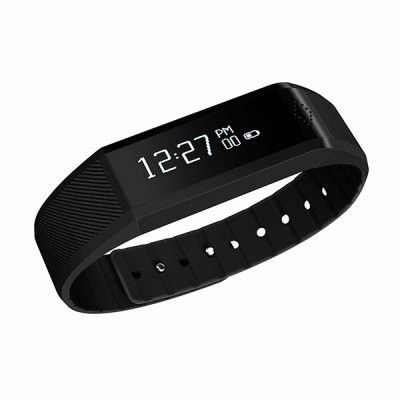 Planning to buy a watch or other "smart" device? Now it is very easy and spend fabulous sums do not have to (Apple Watch does not take into account).
Apart from well-known brands, the price is quite attractive. Far beyond the evidence to seek. Bracelet Vidonn X6 is a prime example of an inexpensive, but functional solutions. It should be a product of US $ 26.
Features of the Vidonn X6
Especially 20g accessory appeal to those who lead an active lifestyle. The invention provides a number of useful options for the fitness enthusiast.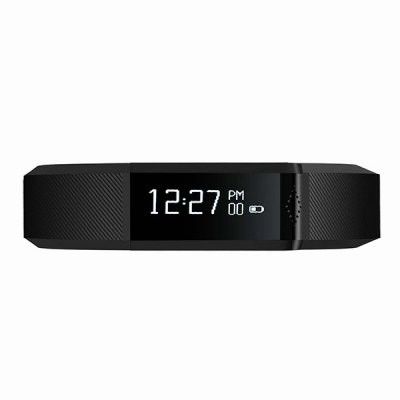 The device from China a very decent list of "talent." It monitors the quality of sleep, counts steps, distance and calories burned. When the owner for a long time sitting still and recalls that it is time to stretch their legs.
In addition, Vidonn X6 is equipped with a chronometer, "anti-theft" system alarm. And also automatically updates the firmware. Time without recharging is impressive – up to 15 days. Thumbs up for the built-in battery capacity of 45 mAh.
There are no problems with notifications. All necessary information is displayed on a rectangular 0.88-inch OLED-screen. Bracelet notifies you of incoming calls and text messages (Twitter, SMS, Facebook). To synchronize the module is Bluetooth 4.0.
Supported smartphones running are not below iOS 7 and Android 4.3.
Dust and water Vidonn X6 is not afraid. Appropriate protection available (IP65). Caught while jogging in the rain? Nothing wrong. Operating temperature range from minus 20 to plus 45 degrees Celsius.
With regard to materials, "dial" is made of PVC, and "Band" – a thermoplastic polyurethane (TPU). Colour is only one – black.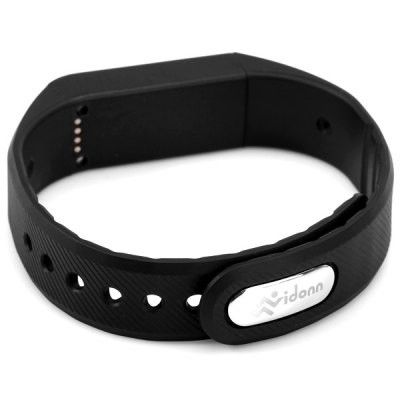 The great thing – the device is very affordable, and everyone can buy it. Importantly do not be lazy and look at the site GearBest. Here, the gadget will cost 26,73 USD. Just enter the code GBVX6 at checkout and get a good discount (including free shipping).
Thrifty users better hurry – the coupon will not last forever.
Conclusion of the Vidonn X6
Vidonn X6 is a good chance to experience in wearable electronics. To understand how it makes sense.
Source: GearBest
Read another very interesting article about alternative energy of the Sun, water and air.