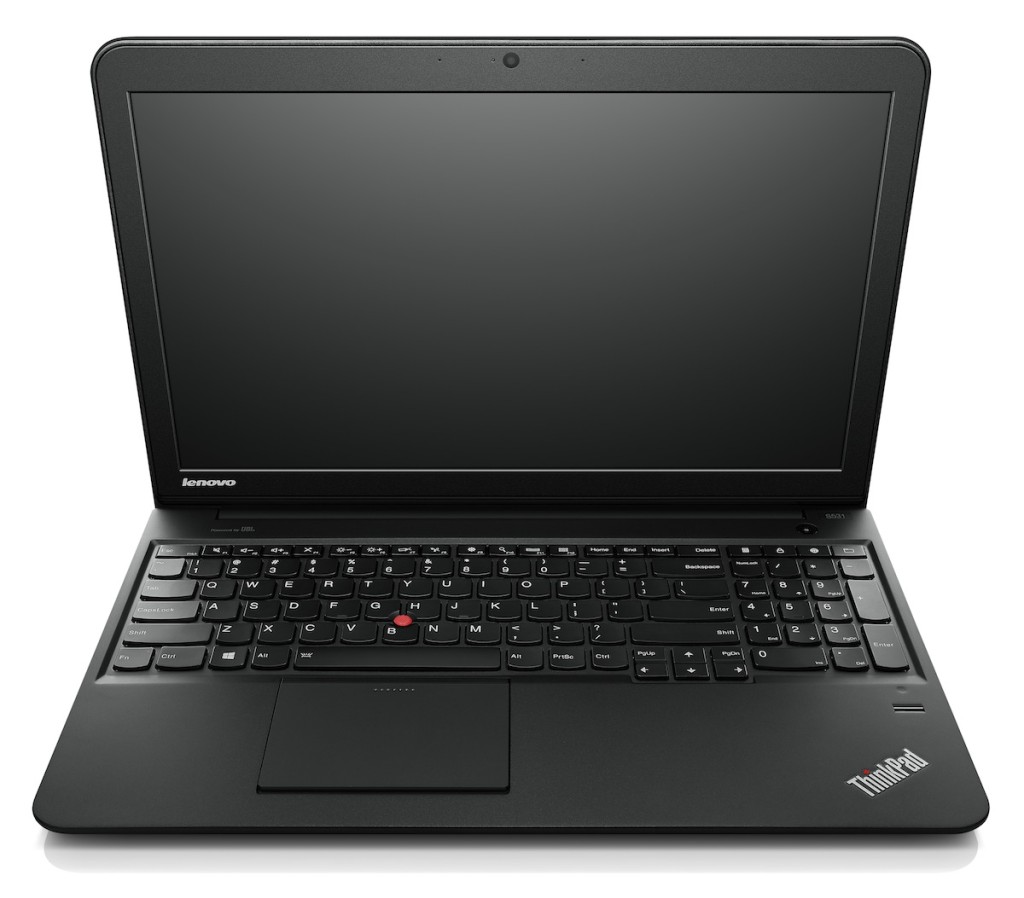 Lenovo ThinkPad S531 – a new representative of the line of business laptop ThinkPad. Like its predecessors, Lenovo ThinkPad S531 is designed to address the first business objectives, which is full of human life , somehow associated with the business.
Design
It seems , Lenovo found a middle ground in the design of devices ThinkPad. ThinkPad S531 does not look too hard , but does not elaborate decorations or too flamboyant color. Despite the strict black body color , our laptop is designed with flowing lines and has rounded corners. On the black cover ThinkPad S531 is a modest logo ThinkPad, turned on the diagonal. It is also worth adding that the body of our computer is made of magnesium alloy, which will protect it from accidental damage.
By the way, the company calls the ThinkPad S531 business ultrabook premium . Thus ThinkPad S531 has a fairly heavy weight for ultrabook – 2.3 kg . With such a weight you can find many ordinary laptops do not claim to the name " ultrabook".
ThinkPad S531 Lenovo has a proprietary keyboard with rounded keys. You can not say that the keyboard has any ThinkPad S531 features. Rather, it is a simple business laptop keyboard. It has a numeric block , medium key travel and a reasonable return.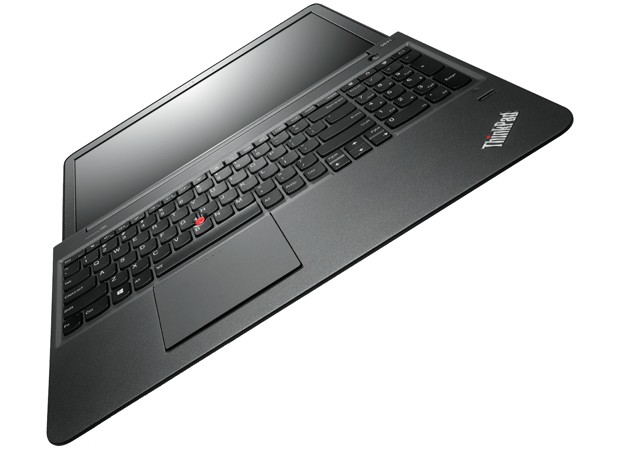 The touchpad is a fairly large size and is located right under a "space". The touchpad is quite high navigation accuracy and high sensitivity. By the way , it is well within the overall design of the operation panel , due to the absence of old-fashioned physical keys . In addition to the ThinkPad S531 has a touchpad and trackpoint . This input device is already familiar to many users of business laptops , in particular the owners of computers and ThinkPad. The trackpoint has not changed since the previous laptops ThinkPad. Here, one can only say that it is either you like it, and you get used to it or just will not touch him.
Screen
Diagonal Screen ThinkPad S531 is 15.6 inches, and the figure 1920 x 1080 pixels. This figure enables you to work with text editors and browsers , but also with professional photo editors.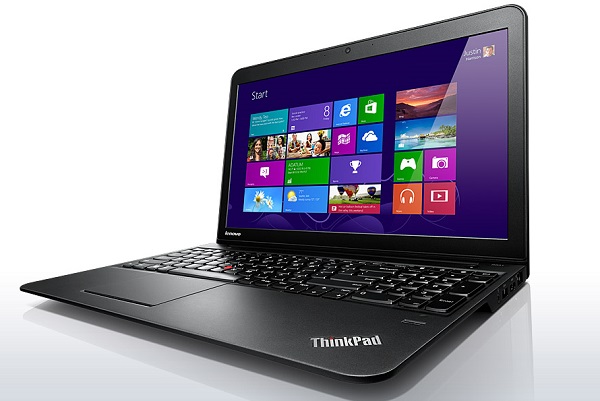 Screen of our laptop has a good brightness, color and contrast ratio. Viewing angles are not narrow, but not very wide. In general, the screen ThinkPad S531 is suitable for execution of daily business tasks such as Web surfing , word , and the launch of movies and games, as well as for professional work with images.
Performance
On board, ThinkPad S531 is a processor Intel Core i5-3337U clocked at 1.8 GHz. It is very strange to see on board at a premium ultrabook processor 3, not 4 -generation Intel Core, although many competitors have already moved their Lenovo laptops to processors Haswell.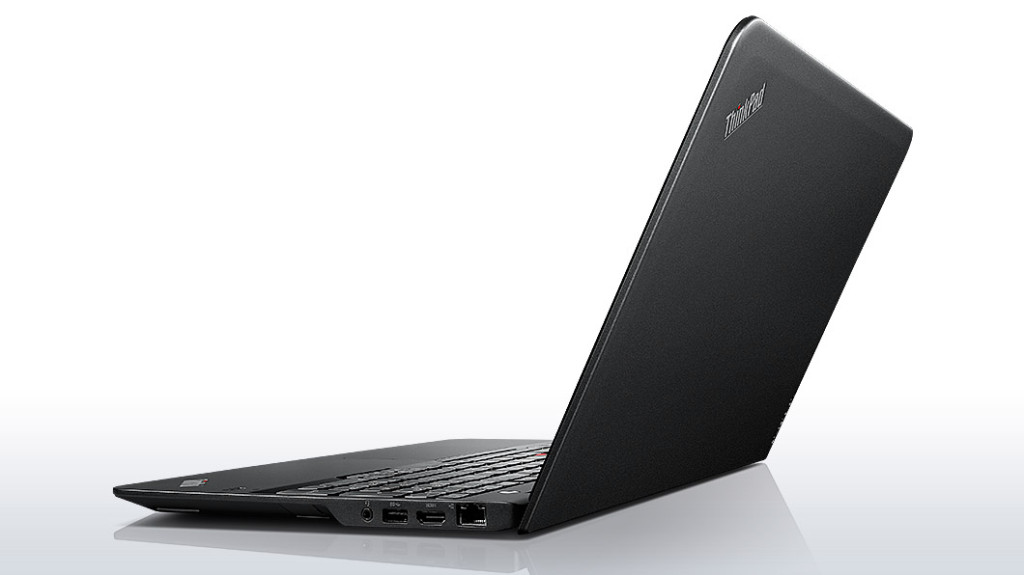 Anyway, our laptop also has a hard disk of 500 GB, integrated graphics Intel HD 4000 and 4 GB of RAM. In this configuration, the laptop is hardly suitable for running modern video games, but for everyday business tasks that would be sufficient.
Interfaces
For Ultrabook ThinkPad S531 has a fairly rich set of interfaces, which include two-port USB 3.0, port HDMI, RJ-45 connector , lock slot Kensington, 3.5 mm combined audio, a connector for a docking station and AC- adapter jack.
Verdict
ThinkPad S531 – this is a good business laptop with a high-quality screen and thoughtful design. However , speaking of performance , we can say that the iron in our computer a little bit old . The same can be said about the size and the ThinkPad S531. This computer is well suited for the office, and they will enjoy the employees of small and medium-sized businesses , but as a mobile PC, it is unlikely to fit.
Read another very interesting article about alternative energy of the Sun, water and air.