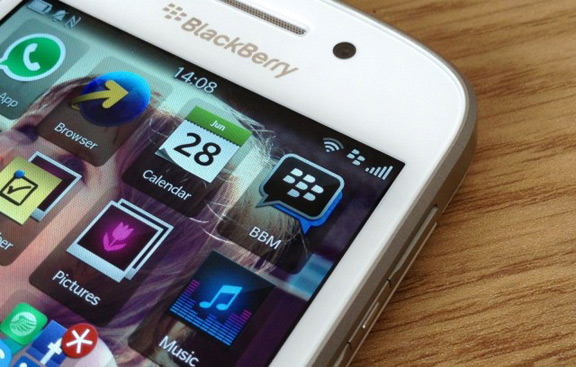 Net operating loss BlackBerry in the II quarter of 2013 ranged from $ 950 to $ 995 million, forcing the company to consider options for partial or full sale. The Canadian smartphone maker has announced the impending dismissal 40% of staff due to financial difficulties. Expected to be reduced to 4500 jobs.
10 years ago, BlackBerry phones were very popular, especially among business travelers who want to have access to email on the go. But the devices were unable to compete with the iPhone and smartphones based on Android.
"The company has stepped one foot into the abyss – said employee research firm BGC Colin Gillis. – According to the results of the second quarter of BlackBerry, as we knew it, simply ceased to exist".
Last year, the Canadian company announced the release of a new smartphone Z10 and a new operating system on which it had pinned great hopes for the restoration of their market position. However, consumers have not shown significant enthusiasm for the new products.
In June, the head of Tornsteyn Hines said that the company was able to sell only 2.7 million phones Z10 of the issued 6.8 million Blackberry phones Many users prefer to keep the old model.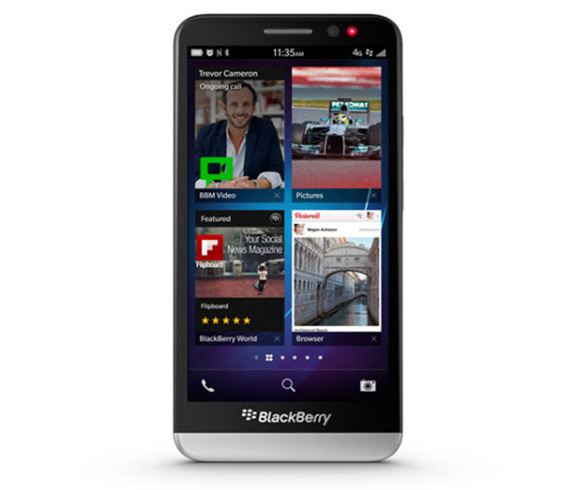 This week the company released a new version of the smartphone Z30, which was highly appreciated by specialists, but was in the shadows as a result of entering the market and the iPhone 5s iPhone 5c.
"This is a good phone – said Colin Gillis. – I'm sure they will sell at least one".
Amid such news BlackBerry stock price fell by 23.7%, and even the Canadian market was forced to suspend trading ahead of the announcement of preliminary results of the quarter. In August, the company said it estimates the possibility of selling it.
Read another very interesting article about alternative energy of the Sun, water and air.