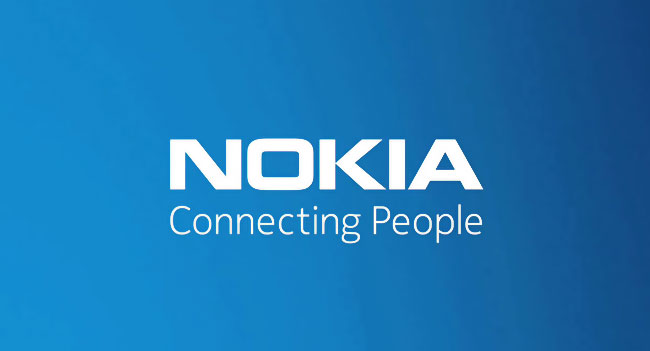 «Microsoft to be more assertive and active in promoting the Windows Phone», – said while talking to reporters the British edition IBTimes vice president of Nokia Application Development Brian Biniak (Byran Biniak). According to him, the company is making redmondskaya not done enough to improve the quality of its platform and its development, therefore it can not compete with iOS and Android.
"To give [the user] motive to move to another platform, I must be sure that our phones are not just present the right applications, but they are better [than the competition]. Also needed are unique pieces that are not available on other devices, "- said Biniak.
In Microsoft no hurry with the development of Windows Phone and renovation company usually plans at the end of the fiscal year, but because the phone needs to sell now rather than at the end of the year, indignant vice president of Nokia and mentions the financial losses of the company in the last quarter ($ 151 million) .
In the Windows Phone app store, there are already 165 thousand products, and the most popular programs on alternative platforms there. On the other hand, the quality is often poor, and the developers are not rushing to support the platform. Microsoft has, in principle, there is difficulty in attracting third-party developers, which negatively affects the range and quality of the software, and hence the popularity of the platform as a whole. In turn, this has a bad effect on sales WP-devices, as indicated by Brian Biniak.
Read another very interesting article about alternative energy of the Sun, water and air.