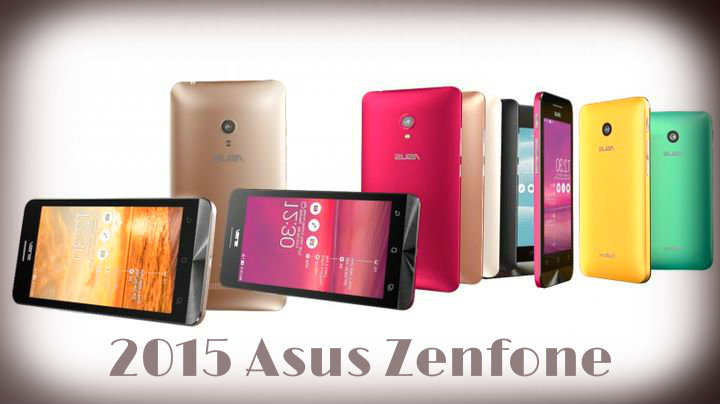 This year, Asus showed a whole range of budget devices Zenfone 4, 5 and 6. The number in the title means nothing else than the diagonal of the unit, thus, Asus has provided users to choose a smartphone "by hand" in a relatively small money. It is noteworthy that the device get really deserve and have received a lot of positive reviews, especially Zenfone 5. Therefore, the next generation new Zenfone also causes some interest.
It is reported that, among other products, at CES 2015, which will take place in January, Asus shows new Zenfone. The event is scheduled for January 5, the day before the actual start of the exhibition, as is customary and "senior" colleagues in the market, probably in order to attract the most attention and not get lost in the mass of information noise around CES.
Another similarity with the presentation of the largest manufacturers of smartphones and is organized by web-broadcasting, which will be available on its Online.
As the first generation of devices will be equipped with new Zenfone processors from Intel. The latter, by the way, has confirmed that smartphones will support LTE-connection and cost from $ 300.
However, in addition, are expected patterns on chips from MediaTek, which obviously will be a little bit cheaper. Apparently, Asus does not want to lose sight of the markets in China and other developing countries. By the way, this year the company sold about 8 million smartphones and expects to double figures in 2015.
Given the present state of the economy, for many users, who will be forced in the next year, for whatever reasons, to change the smartphone – new Asus Zenfone may well be a viable option, especially if the manufacturer can keep all the things for which he praised Zenfone 5
ASUS has confirmed its participation at CES 2015, the new ZenFone soon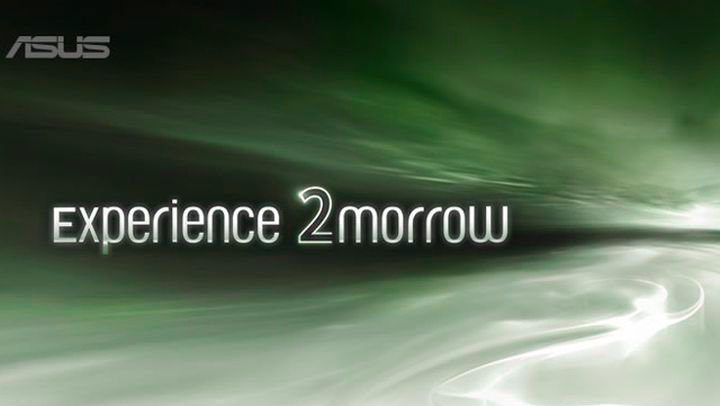 The exhibition CES 2015 just around the corner and more manufacturers confirm their participation in the event. The Taiwanese company ASUS is no exception. Today it was announced that a press conference will be held on January 5 producers. It is expected that within the framework of the event shows the ASUS smartphones new Zenfone, including 5.5" model. Rumor has it that some of the newcomers will be equipped with processors Intel, but there are also new items with MediaTek chipsets on board. Smartphones based on Intel's decision will be supported LTE and a price tag of $ 300, gadgets processor MediaTek, are likely to be cheaper, as focused on Asian markets. Recall that this year, ASUS has sold about 8 million smartphones in 2015, the company plans to double this figure.
Read another very interesting article about alternative energy of the Sun, water and air.