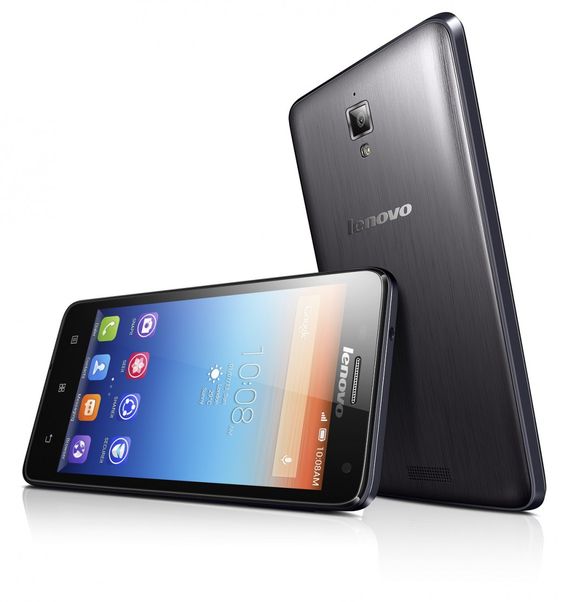 Particularly aggressive marketing strategy the company is offline – storefronts breach under the weight of devices Lenovo, and get to work without seeing advertising Chinese, almost unreal. But not only those supported by the popularity of Lenovo. Have great company and smartphones, for example, Lenovo IdeaPhone P780 deserve people's love through a huge battery capacity of 4000 mAh. Apparently, Lenovo noticed this today in Barcelona were three new superavtonomnyh smartphone – Lenovo S660, S850 and S860.
Lenovo S660
Not difficult to guess, Lenovo S660 – most of the budget submitted by the troika smartphones. Economy of triples, but not by the standards of the budget market. 

Lenovo S660 is equipped with a quad-core 1.3GHz production MediaTek. Think about Wi-Fi 802.11 b / g / n, Bluetooth 4.0 and support for HSPA + in 2014 are not talking. RAM – 1 GB, the memory – 8 GB, it can be expanded with microSD cards up to 32GB.
It's nice that the back cover is made of metal devices. Thickness gadget is 9.95 mm. IPS-diagonal display is 4.7 inches with the resolution – 960 x 540 pixels. Traditional for Lenovo, smartphone supports two SIM-cards. Resolution main camera – 8 MP, front – 0.3 MP.
Now, the most interesting – the amount of battery and price. Lenovo S660 battery capacity is 3000 mAh. Given the resolution of the display (960 x 540 pixels), it's safe to say that this phone will work for very long. Unit price – $ 229.
Lenovo S850
Lenovo S850 focused on the beautiful half of humanity. On this, at least, say the device available colors – white and pink. Devaysa thickness is 8.2 mm. The back panel is made of glass, you'll also find glowing logo Lenovo. Apple stiffened.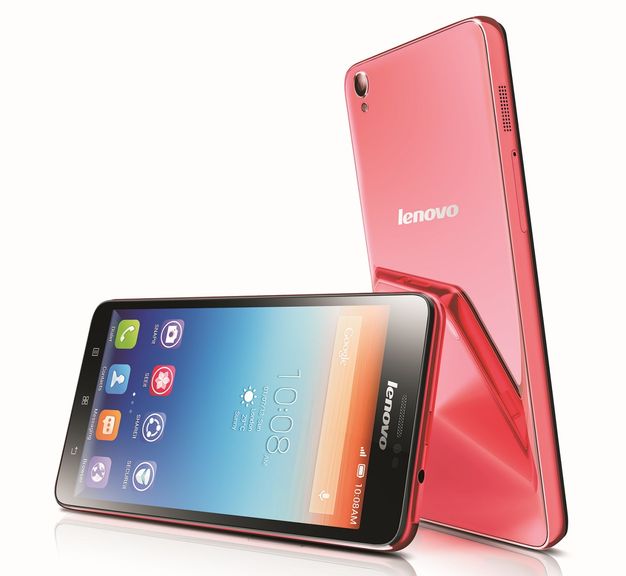 Inside mounted quad-core processor MediaTek 6582, which is clocked at 1.3 GHz. RAM – 1 GB, the storage – 16 GB. Display size S850 – 5 inches, it is also made by technology IPS, its resolution – 1280 x 720.
Continuing the theme of gender-oriented smartphone, not to mention his camera. Behind this sensor with a standard resolution of 13 MP today, but the 5-megapixel front-facing camera can be called a record. Just imagine what level will come SELF happy owners of Lenovo S850! And nothing about the quality of photos breakfast and girls in the mirror and think scary.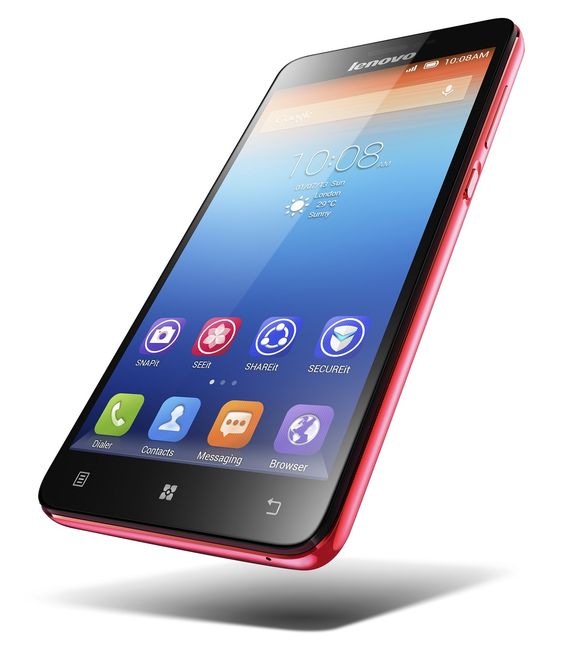 S850 also supports two SIM cards. The operating system – Android 4.2 Jelly Bean. The volume of the battery – 2000 mAh. This cost will be a ladies' man $ 269.
Lenovo S860
Actually, the successor to the very R780. Combines them record battery capacity – 4000 mAh. Lenovo S860 in this idea has continued, and now with the unit is a special cable with which the S860 can charge other devices.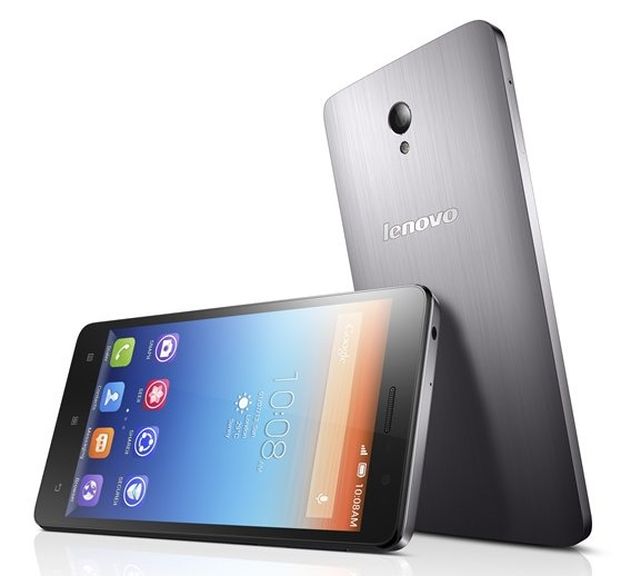 Of iron are all very similar to the S850. Processor – the same quad MediaTek, the same 16 GB memory of the memory, but operational, compared to S850, more – 2 GB.
Diagonal Lenovo S860 – 5,3 inch, IPS-matrix is ​​1280 x 720 pixels. In S860 cameras installed easier than S850, – the main has a resolution of 8 megapixels, and the front – 1.5 MP.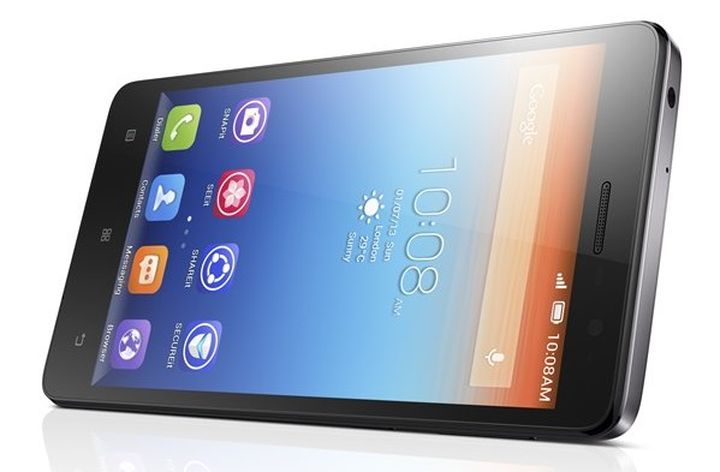 Powered smartphone running Android 4.2 Jelly Bean. Like other smartphones Lenovo, S860 can work with two SIM-cards. Price new – $ 349.
Read another very interesting article about alternative energy of the Sun, water and air.