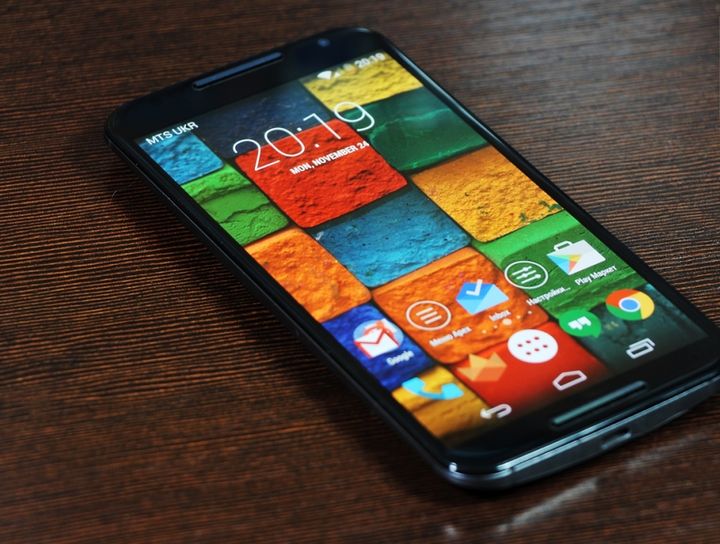 It is finished! Until I finally reached Moto X (2 Gen.), which I will test soon. Frankly, this smartphone was among the most anticipated this year, and it's not just my opinion. Many foreign publications Moto X 2014 a new generation of one of the best Android-smartphone. Let's find out if it really is. At least at first glance.
Packaging equipment – Moto X 2014
Theater begins with a hanger, and the smartphone Moto X 2014 – with the box. In this case, nothing special, white cardboard with purple Motorola logo and the model name. Inside, everything is now also made in blue-violet tones.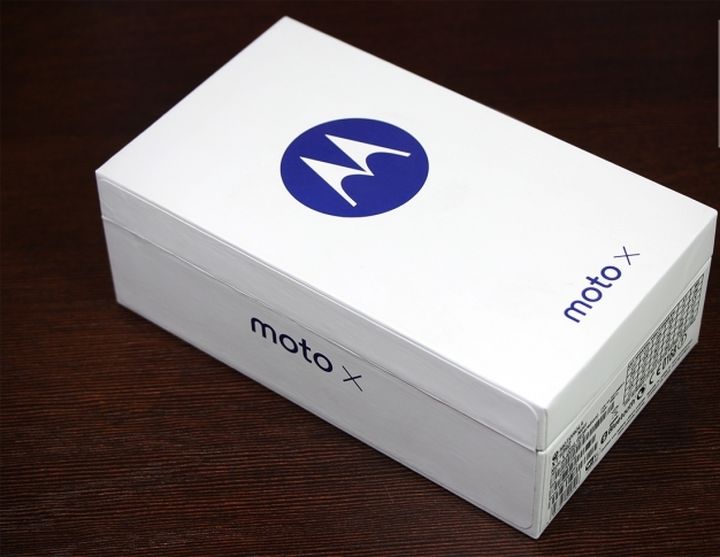 Included in unit exactly those in the first generation of Moto X: clip, charger two USB-ports with a total output current of 1.15 mA, and USB-cable with a nice groove, which allows you to not be mistaken with the orientation of the connector in the dark until we all waiting USB Type-C , as in a recent Nokia N1.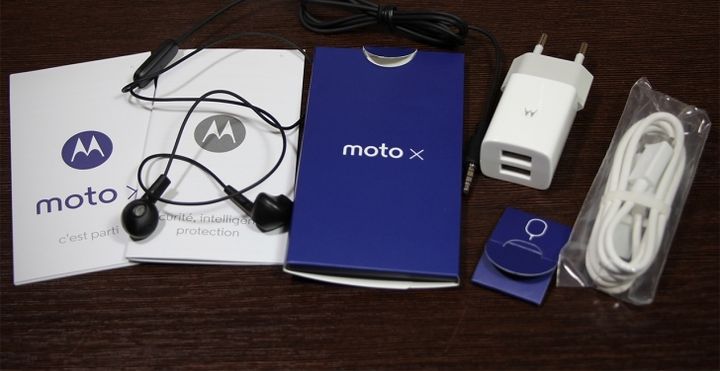 Is that added complete headphones, but they, like almost any other, who put in a box with smartphones are not worth attention.
Feelings – Moto X 2014
My biggest fear about Moto X 2014 was his size. Still leap forward by as much as half an inch – this is not a joke. I recall that in the new generation mounted display with a diagonal of 5.2″ and a resolution of 1080p, which naturally affected the size of the product.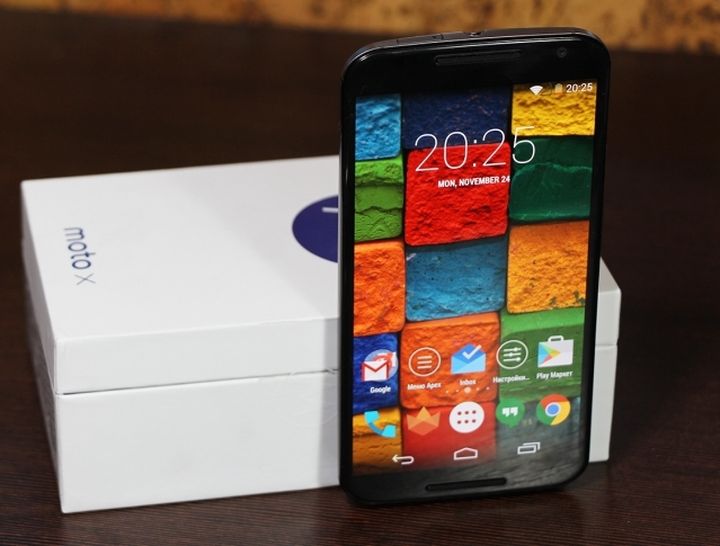 As in the previous generation of its flagship smartphone, Motorola managed to make a very, very good body. Now it is much thinner edge and made of aluminum, which gives the impression that the smartphone is much smaller than it actually is. Although this size still large for complete comfort while using one hand. Reach out to the far upper corner is very problematic, if not to resort to the second hand.
Logo recess in which so perfectly laid a finger, now also made of aluminum and is located above the lower end. This means that the finger in it lies not so obvious. Although due to the increase in the hollows size makes it more convenient. Well, maybe it's a matter of habit.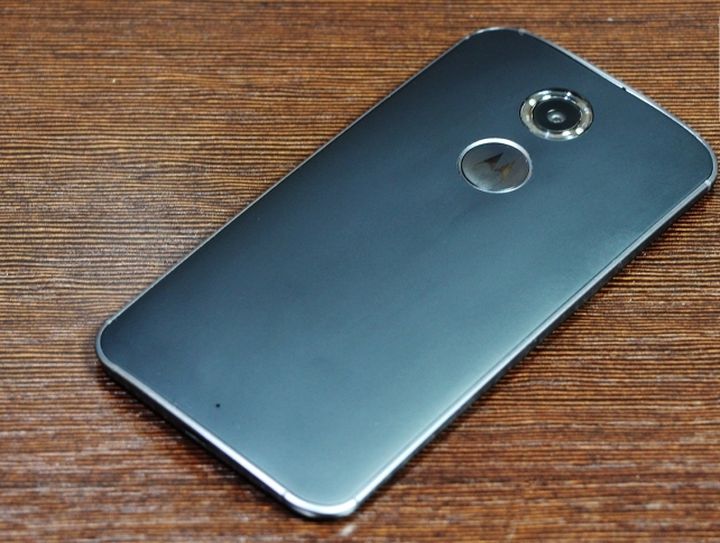 Overall, the new Moto X 2014 is very nice in the hand. By assembling at first sight there can be no complaints. Though the body and not monolithic, but it felt as such.
Lows – Moto X 2014
Just wanted to point out a few cons that caught my eye. Firstly, my test sample is made of dark gray and black plastic. And this stuff just insanely brand. Prints can be seen clearly on it and there are literally at the first touch even just clean hands. At the same time they scour very, very difficult. So if you want to take this unit yourself, probably, more exotic forms of wood or leather would be more beneficial in this regard.
Another minus also belongs to the category of practicality. Speaker mesh on the front panel in the form of bulging lattices. Due to the fact that they protrude from the body, as well as through the corrugated surface mesh quickly clogged with dust, and clean it out even when folded than scrub fingerprints.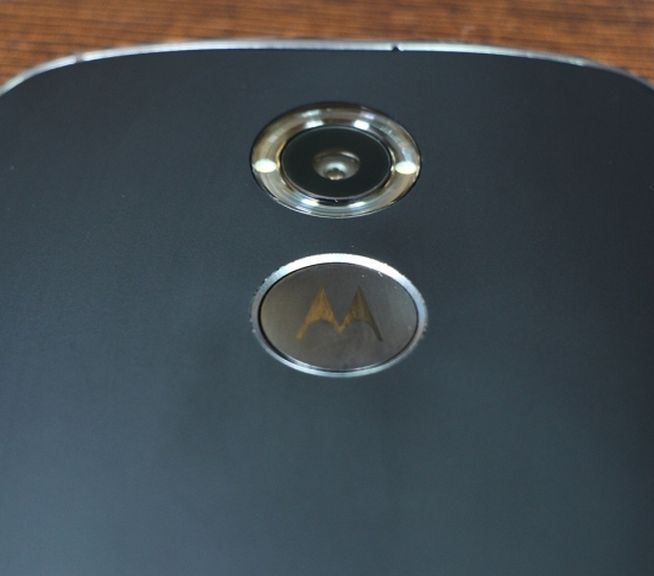 The main drawback was the behavior of a smartphone with mobile networks. Frankly, such an interesting bug I've never met, and judging by the fact that I really could not do, there are not so many people who would like to come across. The meaning of the bug is that mobile network works only when the microUSB connector was plugged the power cord. In the course of my experiments it was found out that the food was not mandatory element. It was enough to insert cable (even to nothing connected) – and the network appeared. Once the cable is removed, the network is lost. In this case, all the neighboring phones, including with the same Simcoe, everything was fine.
Honestly, I even thought that I had a defective unit and all that, but the morning after a night out on the charge, Moto X 2014 suddenly decided that you can now stop wag my nerves and even a little catch mobile network. So far, it works, but how long it will last is unknown.
Software – Moto X 2014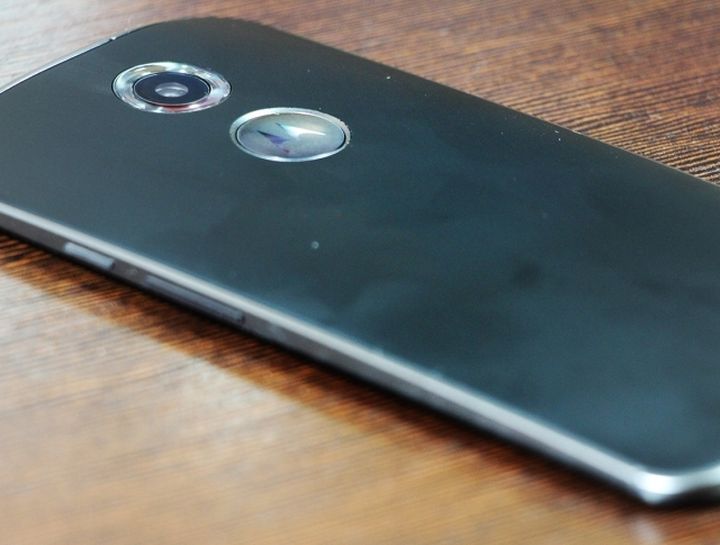 So far, I have not arrived yet an official update to Android 5.0 Lollipop, but also to everything works very quickly. However, it can be said of almost any smartphone while it is new. Conclusions can be made only when it will be some time in the relatively harsh operating conditions. Android but clean with good speed – this is definitely a plus.
Result – Moto X 2014
As a result, the first impressions of Moto X 2014 I still have very positive. And it is for most people, they are very important, as it is often because a person decides to buy. And since go to the store and try out a novelty to many is not available, then, I hope you were able to learn for himself something useful.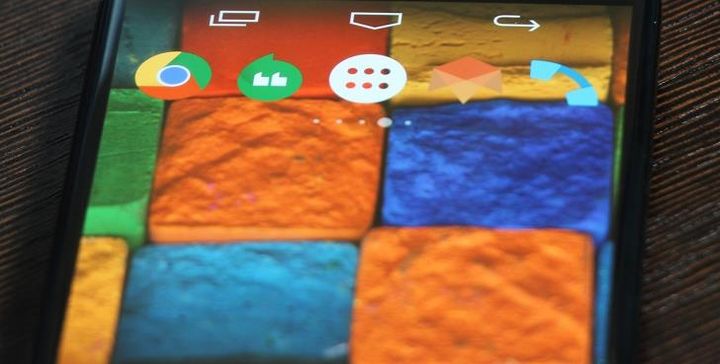 It should be noted that the size, though significantly increased, but there is not as much as it could. The thin aluminum frame really adds comfort and notorious "premium." But these material back panels may be unsuccessful, as in my case. Matte plastic in black looks interesting, and, besides, he is very much collects fingerprints. So even if you cannot use the service Moto marker, better to look for wood, leather, or in extreme cases, the plastic of a different color, on which fingerprints are not as noticeable.
Strongly spoiled impression bug with the mobile network, but let's hope that this is some unique case. At least on the web I could not find anything like it.
A complete Moto X 2014 review of all the details and operating experience wait on our website very soon.
Read another very interesting article about alternative energy of the Sun, water and air.