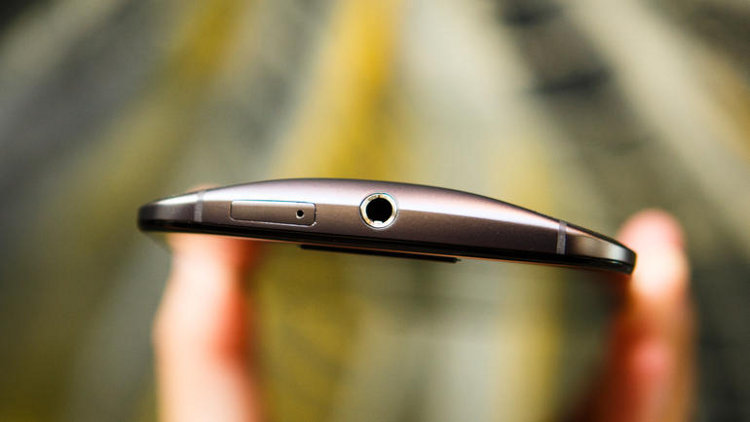 What is Android-smartphone is the best? For most users, the most popular mobile platform in the world for that matter has their own opinion. However, most modern smartphones alike. They have a very bright screen with high resolution and good camera. They support wireless networks 4G. And, most importantly, so easy to use that work with them does not require any special knowledge. Can we consider Moto X, despite its "major drawback" , attractive smartphone not only the present, but the whole story?
At least CNNMoney columnist David Goldman adheres to this point of view and justifies it. However, each of our readers may be voting on this issue and your favorite phone, as well as the arguments in its favor. His point of view, along with an excellent illustrated overview of the number of resource CNET, allows everyone to create their own idea of ​​Moto X 2014.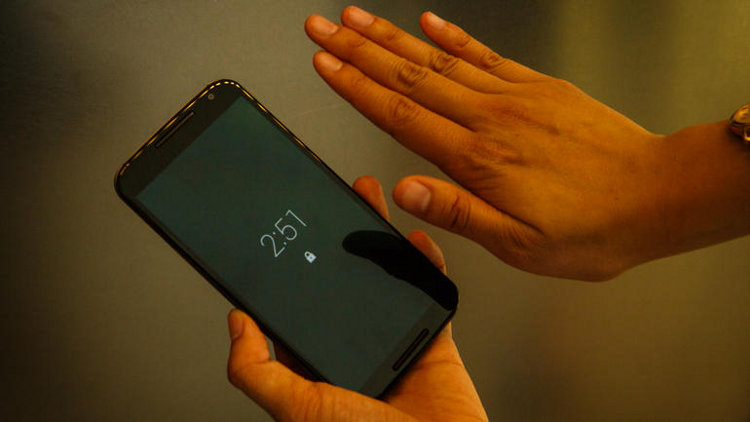 Well, according to David Goldman, making the new Moto X so delicious? It is a smartphone for each user, taking into account their needs. Phone for everyday tasks.
You want the phone goes into silent mode during meetings or posted automatically selected text? These features users Moto X is. Or do you want your phone to automatically detect that you're driving and you read out the texts out loud? And it is the users of the new Moto X available.
You can even customize the Moto X so that it determined when you get home, and tells you who's calling. This means that you can leave your phone on charge in the kitchen and you do not have to leave the cozy living room to see who's calling.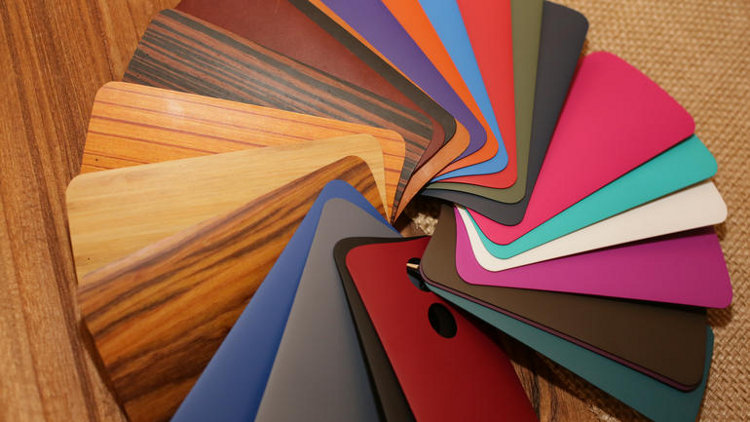 Moto X looks like, how you would like to see the phone. With online tools Motorola Maker you can do to pick up the combination of colors and materials that you enjoy the most. Do you want to have the phone were leather back panel and a white screen? And what about the black laser engraving on the back panel of the green? And maybe you want to phone case is made of wood? Buyers of the new Moto X are all available.
David Goldman calls his favorite feature Moto X the opportunity to give your phone a unique name. His phone he called «tippity spoons», which can be very loosely translated as "drum spoons." It's a bit strange name was coined three year old daughter of David and now it is enough to exclaim, «tippity spoons» and the phone will do what his boss asks. It is excellent when the user behind the wheel, David did not have to divert your hands off the steering wheel.
Moto X, in addition to the possibility of customizing its appearance, has a number of thoughtful extra features.
When you get the phone out of his pocket, it displays on your screen the current time, and for this you do not have to press any buttons. When the phone rings, just otmahnites from him and he shut up. To take a picture even lock the phone, shake it. When you receive a notification, you can tapnut phone to quickly see who it is.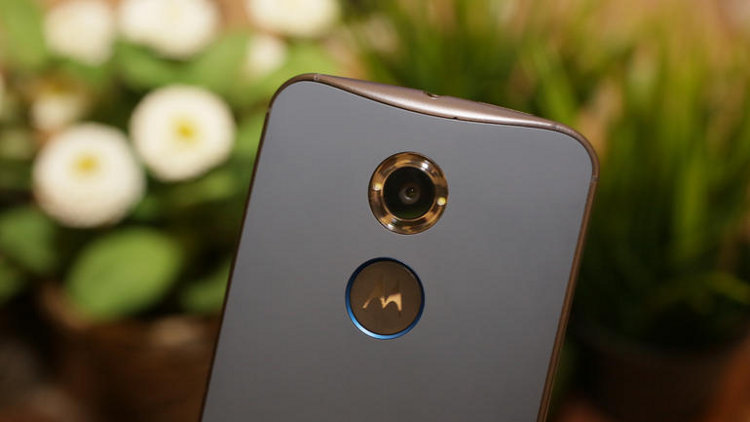 Other phones may be the best camera (camera Moto X is good, but not as gorgeous as in the "standard» Android-devices Samsung Galaxy S5, Microsoft Lumia or Apple iPhone, which, other things, there is a decent metal Android-rival ). They may also have better speakers (Moto X produces clear and loud sound, but no phone can not compare in this respect with the HTC M8). And, of course, there are phones with larger screens. In the era of "gigantofonov" do not have to call the 5.2-inch screen Moto X big.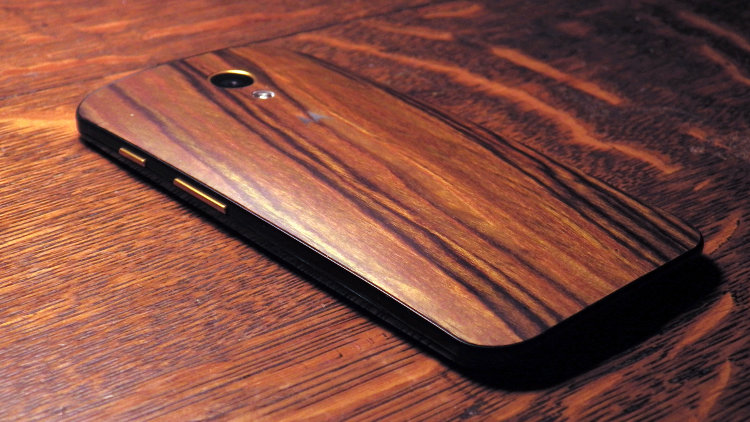 The above objectives can be considered David Moto X best ever made Android-smartphone? And what a phone based on Android, you would call the best in the history?
Read another very interesting article about alternative energy of the Sun, water and air.