Now is the perfect time for those who are not accustomed to spending money for nothing. Especially regarding wearable electronics. It is easy to find an inexpensive, but functional smart bracelet or watch.
Feature of budget smart watches 2015
It is smart that Motorola Moto 360 and Apple Watch better. However, their advantage over the competition is very conditional. If you do not need brand "chips", there is no sense to overpay for a popular brand.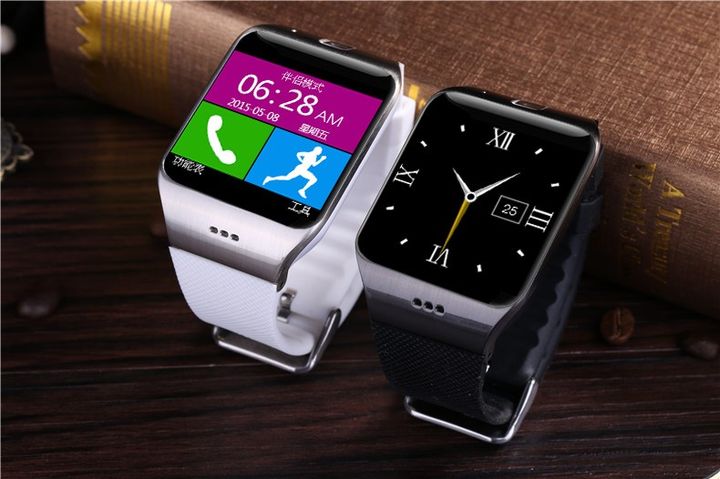 Yes, gadgets like budget smart watches 2015 LG118 not "unwound", but no less interest. Their key feature – the opportunities for an extremely low price. For example, for the said hybrid timer and the phone asking a little more $ 30 (at the time of publication of the article).
That is capable of this product? As already mentioned above – LG118 allows you to make voice calls, receive calls, send and receive SMS. This cell on the wrist. It is only necessary to insert the Micro SIM.
Of course, it supports synchronization with a smartphone – thanks to Bluetooth 3.0 and NFC. Wireless modules designed for the remote control (a camera, for example).
More "binding" helps to avoid losses. When the owner is too detached from a mobile device – an alarm is triggered.
The novelty will please the people leading an active lifestyle. The model is able to count steps, calories burned, sleep monitors and reminds us that it's time to warm up (in case of a long stay without traffic).
Furthermore, the presence of a good protection against water. For fans of swimming is not necessary, but there is no reason to fear spray.
The list of advantages goes on. In addition to the notification received notifications, LG118 budget smart watches 2015 offers a calculator, alarm clock, voice recorder, calendar, and even a video player.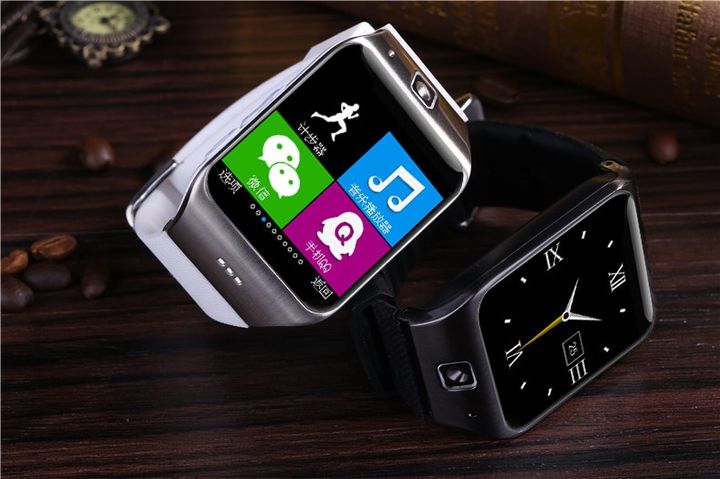 Movies are stored on a microSD card up to 32 GB. Unfortunately, the drive is not included.
As for the specifications, the device has a 1.54-inch screen with a resolution of 240 by 240 pixels. Touchscreen. On board, there are 64 MB of RAM, a 0.3-megapixel camera, FM radio and a battery capacity of 550 mAh. Charging is done via USB.
It is worth noting a nice design and a good selection of materials. LG118 housing is made of stainless steel and soft strap – high-quality rubber. Weight of budget smart watches 2015 Watch '60
Dimensions of budget smart watches 2015 are 58.5 by 39.5 by 12.3 mm.
Beneficial to order right now for LG118.
Source: techgadgetcentral
Read another very interesting article about alternative energy of the Sun, water and air.