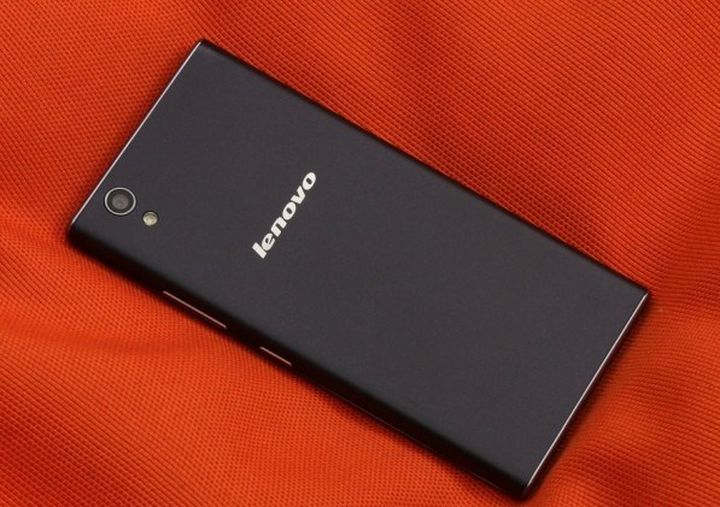 Lenovo is one of the trendsetters in the market so-called "long-playing" smart phones, consistently developing line of «P», who came to America in the autumn of 2012.
Line «P» is determined by how line "professional" devices. This is logical because, for a professional to a person who has a smartphone – a working tool, it is extremely important to always stay connected.
And if the network coverage smartphone maker can not do anything, then to affect battery capacity is quite capable, trying to make the most inopportune moment the user is not found that there was only 1% of the battery charge and after 5 minutes the connection will be gone, at least to the nearest electrical outlet.
To achieve the desired result in several ways: optimization platform, reducing energy consumption, the creation of special software and increased battery capacity. Last – the most obvious, but often not the most important. Many modern smartphones battery capacity is in the range 2500-3500 mAh. The "long-playing» P700i two years ago, the battery was just 2500 mAh. It is clear that since the screens have become more and more powerful system, but devices with a battery of 2000 mAh very popular to this day.
The main achievement of Lenovo – this is the case. Traditionally, "long-playing" smartphone – is the largest and certainly the thick device. As provided for Lenovo P70 body thickness of 8.9 mm. This immediately increased the potential audience at the expense of people who are really important appearance of the device.
As the plastic material used. He is a very decent quality, except for the back cover, which turned out very thin. This is not a problem as long as you are ready to remove it to access the slot for the micro-SIM-card and memory card. Make it very difficult – you have to gently disengage the lock and snap each.
The rest of the device turned out very balanced. In case design combined angles, allowing P70 look business-like and rounded shapes, enabling the device does not look very much radically – this would exclude women and a teenage audience. Smartphone Lenovo P70 is appropriate, solid and concise.
Surprisingly, despite the folding case, at Lenovo P70, nonremovable battery. It's hard to explain what causes it, but the manufacturer decided to do it in a way that does not seem very friendly to the user. In life, there are plenty of situations when you need to pull the battery or hard-reboot your smartphone.
In P70 fitted with a battery capacity of 4000 mAh. This battery requires quite a long time to charge, but fortunately in the smartphone has a function of Quick Charge, through which charge the Li-Ion battery manages to 3 hours.
Discharged battery in a range from 2 days to 12 hours, depending on usage. Worst of all smartphone shows itself in scenarios with a long video playback or play 3D-games. If you're not a fan of games and do not look all day video and social networks using smartphone, surfing the net and voice calls, you have all chances to get the most 2 working days. The chances increase if extreme power saving mode is activated at night. A nice feature P70 available USB-OTG adapter that comes bundled, so the smartphone can act as an external battery for other gadgets.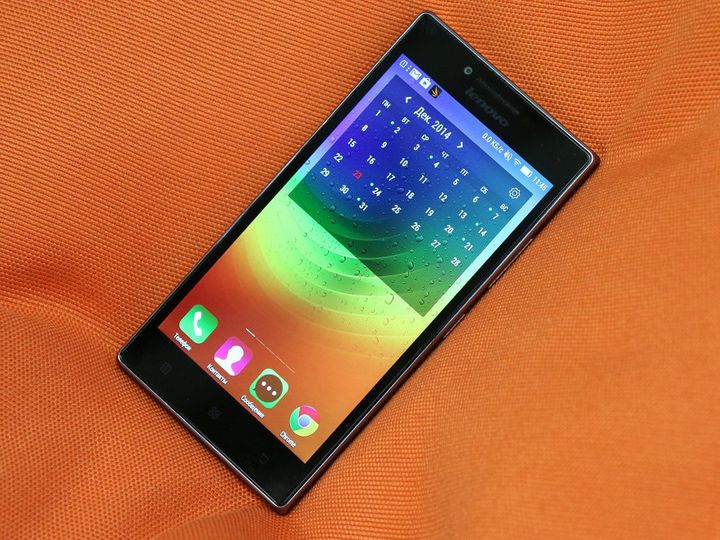 An important component of the energy efficiency of the smartphone – the platform on which it was created. In our case it MediaTek MT6752 – 8-core 64-bit solution. 8 core Cortex A53 operate at frequencies up to 1.7 GHz. Responsible for the graphics chip Mali-T760. In the presence of 2 GB of RAM and 16 GB of internal memory, of which the user's files are available for about 12 GB. Supports MicroSD-memory card, but only up to 32 GB, and without the possibility of "hot" replacement, which can be a drawback.
It is encouraging that Lenovo P70 used second-generation 8-core platforms. With memories of the first generation (especially now) I want to cry, it was so unbalanced decision. Most of the problems concerned as time consumption, which has been appallingly inefficient and 4000 mAh battery, at best, enough for one day. Performance there was the highest, but it lasted not very long. Now everything is much more successful. AnTuTu benchmark shows about 32 thousand points – it is an average result, but routine testing did not reveal any problems with that P70 does not have done it properly. Of the sad observation – a small throttling: under load the processor heats up considerably and for their own security reduces productivity. As a result, it falls by about a third.
Smartphone equipped with the minimum acceptable, to date, display – 5 inches with a resolution of 1280×720 pixels, IPS-matrix, which is placed on top of the glass Gorilla Glass 3. Despite the modest specifications, in practice, we got a very decent screen with high brightness of the image, good contrast, and good color saturation. The only complaint – to automatic adjustment of the backlight. It is not known that there is a reason – light sensor or software processes the incoming information from it, but the results of the joint work are highly questionable. It is better to disable the automatic and fine-tune the brightness manually.
P70 works in networks GSM, 3G, and LTE. In the presence of 2 slots for micro-SIM-card – one with 3G and LTE, the other – only 2G. LTE networks are supported today all Russian cellular operators.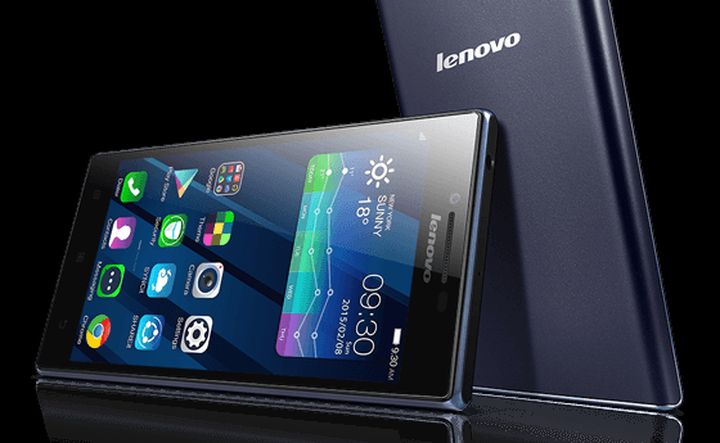 Furthermore, there is a dual-band Wi-Fi (802.11 a / b / g / n) mode support access point, Bluetooth 4.0 (A2DP) and USB 2.0 supports USB-OTG, whereby it is possible not only to charge other devices and connect to your smartphone various peripherals. Note the presence of FM-radio and the ability to record off the air.
The camera consists of two modules: the back of 13 MP with autofocus and flash and self-5 MP camera with fixed focus.
The camera is average in quality, no frills, but for shooting photos and videos for Instagram and other social networks will come down, especially if the filters. Settings are not very many that rather well.
P70 smartphone comes with the operating system Google Android 4.4, which is installed on top of a proprietary shell Vibe UI. We surveyed her repeatedly so that the sense to dwell on it in detail not.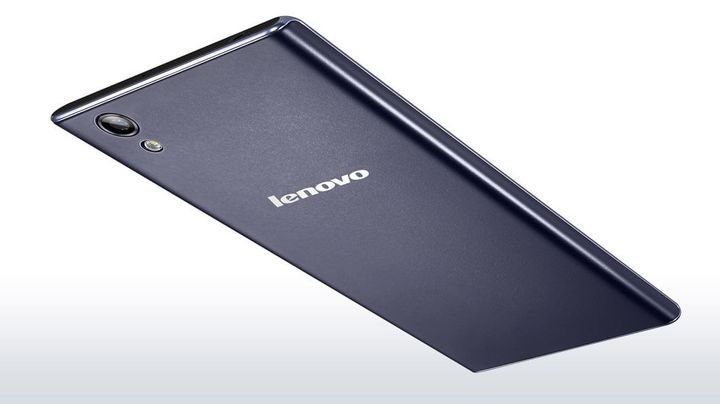 Will the upgrade to Android 5.0 Lollipop? According to the recently published schedule of the company, – will. All in the first half of 2015 Lenovo announces plans to upgrade 7 devices, and P70 among them.
Findings – Lenovo P70
Certainly there are smartphones with larger capacity battery. There is also a more powerful system. And there are much cheaper. Lenovo managed to make a harmonious smartphone, which has no frankly weak places, but clearly visible priorities. Created a smartphone should work reliably for a long time, everything else is secondary and subordinate to this task.
Source: Lenovo
Read another very interesting article about alternative energy of the Sun, water and air.