Your iPhone 5 scratched? No surprise there. Not hard to guess where and why he scratched. However, if you look at it backwards, you will notice that it is either covered with small, barely noticeable scratches or not scratched at all. Thank anodized aluminum.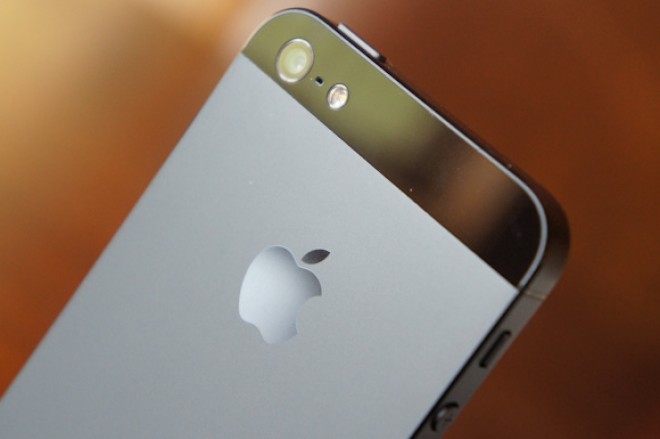 Aluminium – ideal for Apple. From his company makes case for almost all of their most basic products. Its main feature – ease, which is so necessary in mobile products. However, aluminum is not the most durable metal. If your iPhone 5 was falling, then you pay attention to the deep dents on the body. This, unfortunately, the main drawback of aluminum. However, Apple has the opportunity to correct this situation.
A few years ago, Apple has an agreement with Liquidmetal Technologies to use the latest technology to their advantage. But it took a lot of time, and Apple is in no hurry to use the achievements of his partner.
According to the journalist The Boy Genius Report by Jonathan Geller, the next generation iPhone will be the same device that Apple still apply the same "liquid metal". Jonathan recalls that the alloy that could bring skilled Liquidmetal Technologies to three times better resists deformation and 2.5 times stronger than the strongest titanium alloys. This fact makes Geller to conclude that the future Apple devices can become significantly stronger and lighter than the current ones.
By the way, let me remind you that today the alloy is widely used Apple. The company makes him the metal brackets that we remove the SIM card holder of the iPhone and iPad. However, staples and a full outer shell have little in common. Apple needs to produce future cases before the iPhone launch. It seems that all this time since the signing of the agreement, the partners are doing just that.
Read another very interesting article about alternative energy of the Sun, water and air.