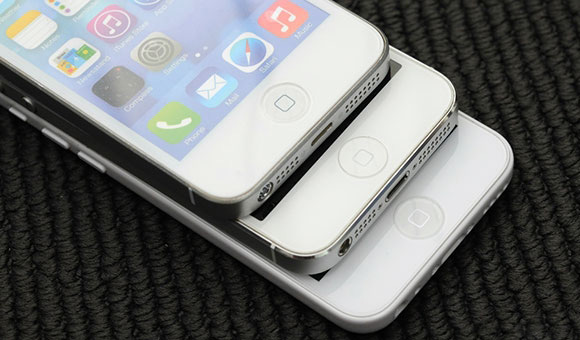 According to the analyst and managing director of Global Equities Research Tripa Chowdhry, smartphones, iPhone 5S and iPhone 5C will be Apple's most successful products in the history of the company.
The new iPhone is waiting for a grand success – said Chaudhry website Benzinga. – Autumn presentation this year will be the most successful ever held by Apple.
According to the analyst, the budget version of the iPhone will gain huge popularity in huge markets such as India and China, as well as in other developing countries, including Malaysia and Thailand. The inhabitants of these countries prefer to use the Android-based device, not being able to buy a iPhone. With a more affordable version of the world's most famous smartphone Apple quickly take a substantial portion of the mobile market, says the analyst.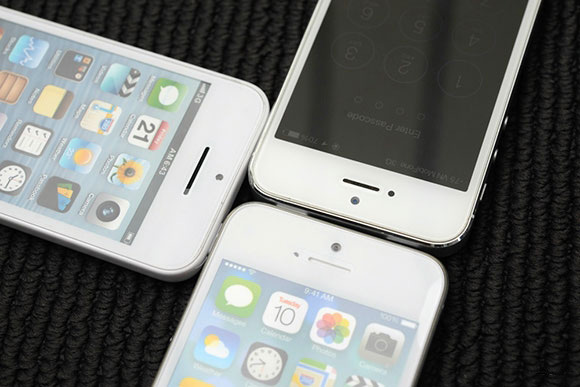 Chaudhry hopes that, thanks to the loud patent war with Samsung, Apple differentiates its brand from competitors that have a positive impact on sales of iPhone. The upcoming film " Steve Jobs: The Empire temptation "will also raise the popularity of the company, which has a positive effect on product sales of American products, including smart phones.
Earlier Trip Chowdhry very critical of Apple, so this sudden change of opinion is a bit strange. Confirmed its forecast or not – we learn in the fall.
Read another very interesting article about alternative energy of the Sun, water and air.