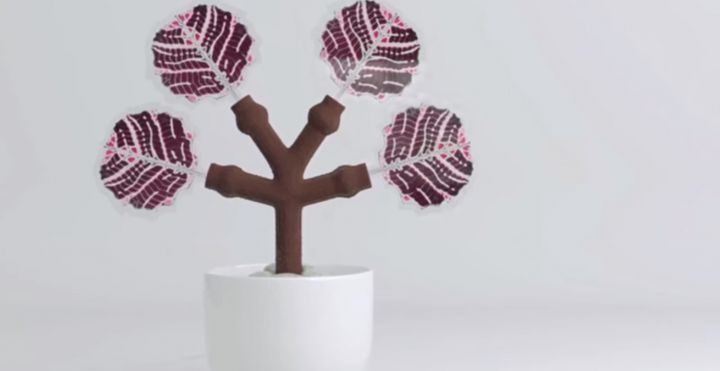 Unusual imagination shown in the Technology Research Center of Finland. Specialists institutions have come up with quite extraordinary energy generator. Device looks like a small tree. Growing in a pot.
Design serious, of course, difficult to call. However, this is a very effective device. Converted into a current light, temperature and even vibration.
Resource sufficient for charging mobile phones and other small gadgets.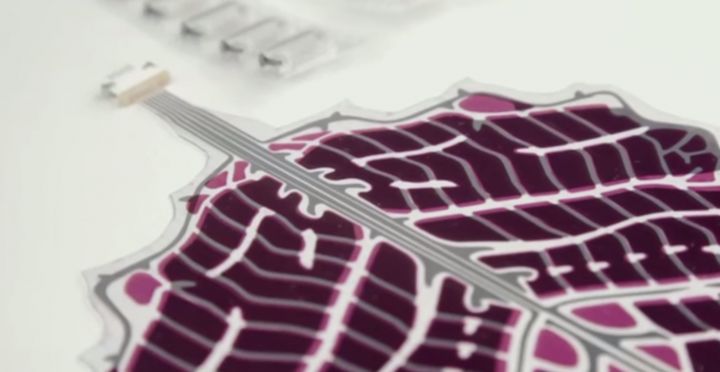 Design made in the spirit of the time – from printed on 3D-printer parts. In the role of the leaves are the solar panels are a special kind (collected from organic components).
Obtained with the help of their electricity through conductors enters the "trunk". Equipped with appropriate interfaces for the connection.
The total capacity of one tree is not too large
However, the authors of the project argue that increase the performance is extremely easy.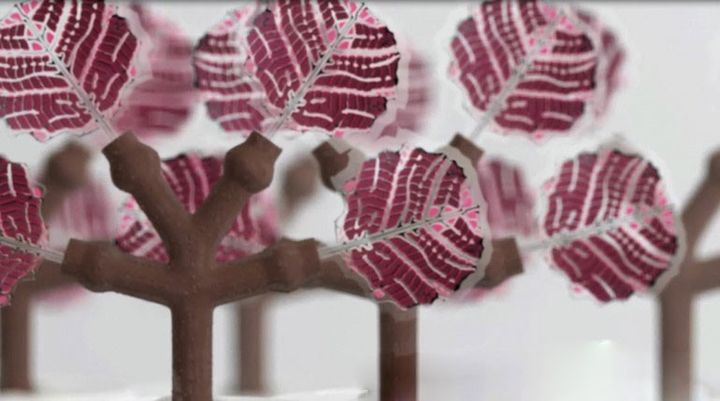 The technology is scaled without restrictions. You can create even a whole forest. Which will provide a "power" is not only mobile devices, and all devices in the home.
So far only said the demonstration approach. Will the concept in real life? After a few years know.
Source: gizmag
Read another very interesting article about alternative energy of the Sun, water and air.