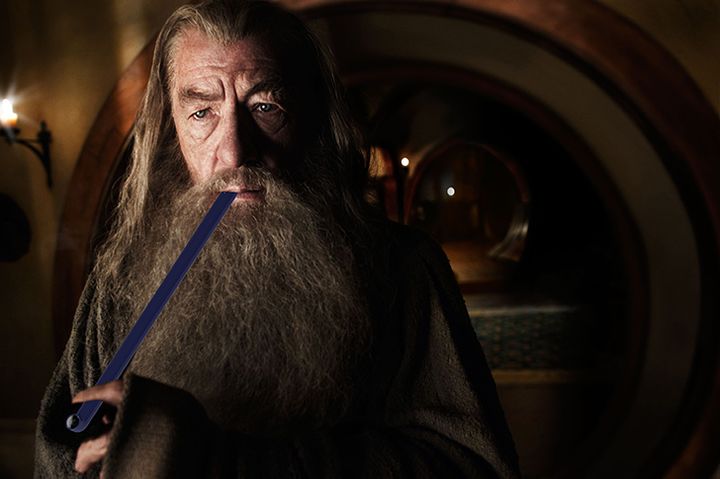 There could be intro paragraph describing the appearance and allusions. But no. Let's leave it to the conscience of your imagination. October 8, 2014, HTC introduced its first portable Weatherproof Camera for active shooting all around. What makes it stand out among the other cells except the unusual shape, learn under the cut.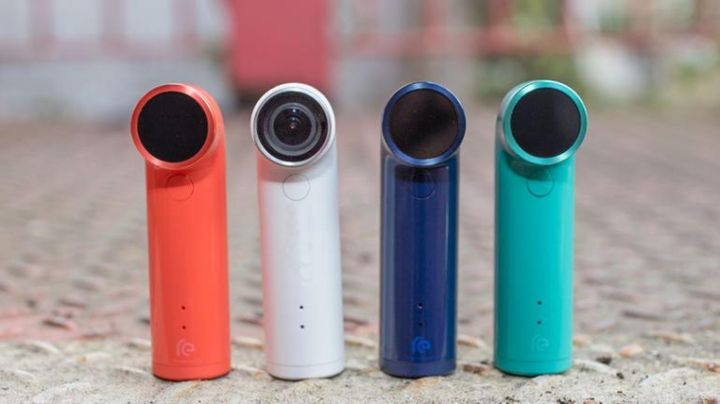 Let's start with the name. HTC Re – a very short and concise title, to-Re-e. Inconspicuous, unlike appearance. What do you think, good name? Or naming subtly hints at the brevity of the camera? The handset has no display, no viewfinder. Only large chrome key to which your thumb and with which you can take photos or start filming if hold button, another button for video recording 120 fps at a resolution of 720 p, and the indicator. If glows red – camera while shooting video if blue – record slow-mo video.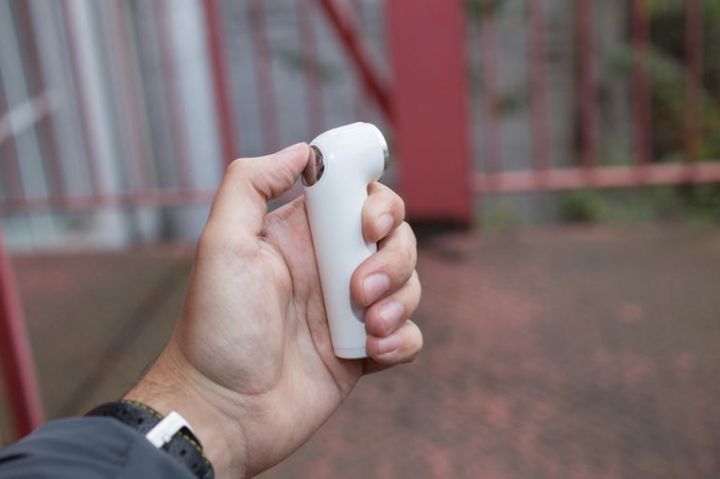 As stated by the developers themselves, the camera is not a "replacement" or rival GoPro. It is designed to facilitate the recording of daily photos. For fun or self create home video archive. It can not be turned on or off by force. Indeed, in the HTC Re installed sensors that determine that the camera is in the hands and the camera is ready at any time to start shooting. So the camera is not only always ready to shoot, but also the reasonable costs battery. Capacity of 820 mAh, which should be enough for a little more than a thousand pictures or video polutorochasovoe. Perhaps we'll see a full-length film shot on HTC Re? Or at least a short film?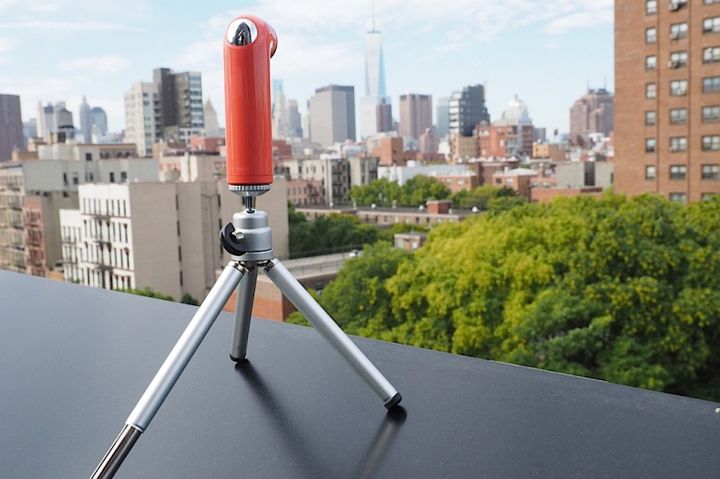 Camera HTC Re has 16 MP and shoots video in FullHD resolution, and slow-mo – in HD. Wide-angle lens, fixed focus, which means no macro. Plastic housing, threaded tripod mount, waterproof, only 30 minutes and to a depth of one meter. As for ease of use, the camera can be synchronized with your smartphone on Android or iOS on Wi-Fi. In HTC Rememory card is inserted, which can be stored footage. It remains only to convince users juzat namely HTC Re posednevnoy in life, and not protected smartphone and its camera.
Read another very interesting article about alternative energy of the Sun, water and air.