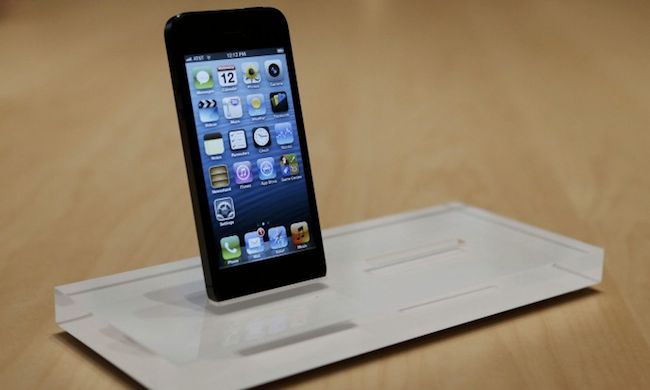 Almost every time Apple launches another new product, the company faces challenges in its production, which ultimately affects the volume of supply and increases the amount of income foregone because of these delays.
It looks like this time Apple will not be able to avoid such problems with the supply of the new iPhone. The reason for the possible occurrence of delays can become notorious fingerprint sensor, recently became the talk of the town many technology blogs around the world.
Forecasts of some analytical agencies stayed on the figure of 10 million copies of the iPhone 5S in the third quarter of this year, but after Digitimes reports that Apple's suppliers are struggling in the manufacture of sensors for future iPhone, these forecasts have fallen sharply. Given the delays, the volume of iPhone 5S may drop to 3 million units in the third quarter.
These problems can affect the success of Apple in the battle for the mobile market. In particular, we are talking about China, where Apple has faced a sharp decline in sales. Budget model of iPhone, which can also be equipped with a fingerprint sensor is the main hope Apple inning on the Chinese market. However, this may prevent production problems embedded in the Home fingerprint sensor, which will cause reduction in the supply of new smartphones on the market.
How Apple will deal with these problems is difficult to say. Today, it is clear that the new (new) iPhone has once again become a hit, winning the attention of the buyers for a long time. That's just it seems to me that I have already seen somewhere.
Read another very interesting article about alternative energy of the Sun, water and air.