The company has released a new version of Evernote Evernote Food app for iOS, which are a function flash photography, a new collection of filters and the ability to rotate the image.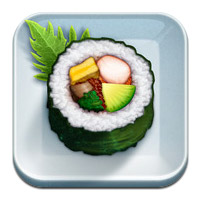 Evernote Food app is designed to ensure that all aspects of our lives, one way or another connected with the food, stay with us forever. It helps to remember all the "delicious" moments, discover recipes and restaurants, to remember the process of cooking, family lunches or dinners with friends with the help of photographs and comments. The new version of Evernote Food helps make perfect shots culinary adventures that are worth remembering.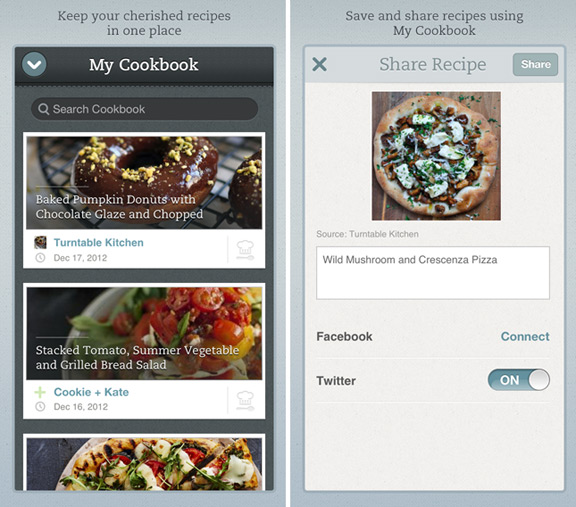 In Evernote Food 2.3 now has a "Flash", which allows you to take better pictures in low light conditions. The new feature also eliminates the graininess or blurring effect that sometimes occurs when using conventional flash. Enable or disable the feature can be in the "My Notes".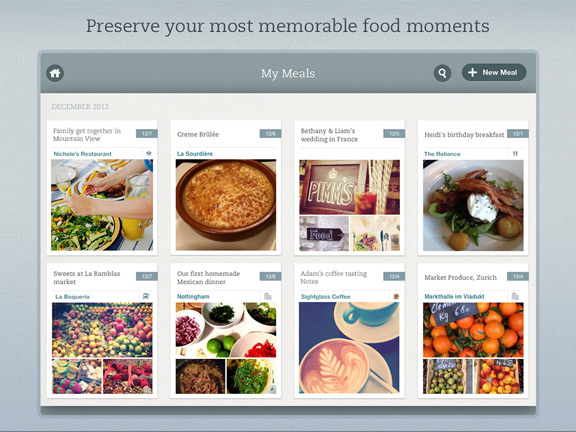 A collection of filters created by developers Evernote Food, help make photos more expressive and fun for publication in the social networks. Simply click on the thumbnail image in shooting mode to apply filters at once, or use them for the existing notes in the pictures.
In addition, the program now allows you to rotate images to determine their ideal position for viewing in the "My Notes".
Read another very interesting article about alternative energy of the Sun, water and air.