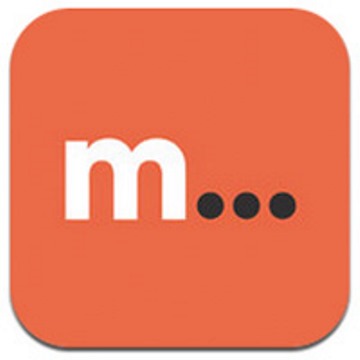 The new app makes Manything Apple mobile device into a hidden camera capable of recording images to the cloud. Once you install and create a new account please leave your iPhone, iPod or iPad on a table in his room , Office or even a backpack and Manything record everything that gets into the camera lens, and give to the remote server. From now on, any unwanted visitor will be observed and recorded on video.
Manything service has several features that distinguish it from peers. First of all, the app translates captures images to a remote server. This means that the record can be accessed from any device through a browser, such as a home or laptop computer. Internet in this case acts as a digital video recorder. In addition, you will always be able to follow what is going on in your home or workplace while you are away.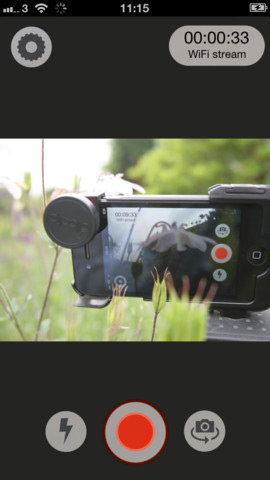 In addition to capturing video Manything has the ability to react to movement and sound. Both of these parameters are fixed in the graph, where any activity or noise are presented in the form of jumps of different colors. As a result, you can easily find a place in the record where the frame is detected suspicious activity.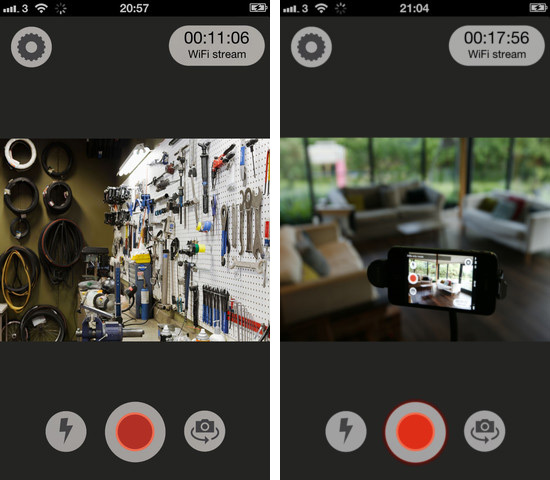 Using Manything implies that you fully trust of all the servers that will get into the lens of your device. In this case, you have to pay for the used disk space on servers. Free service provides 1 GB of space (about 3 hours of video). After Manything will come out of beta testing, will be able to purchase additional 3 GB for 3 euros, or 10 gigabytes for 7 euros. Last calling plan enables you to record video for two days. For 15 euros Manything provide 50 GB of space, which is equivalent to a week of continuous video capture.
Read another very interesting article about alternative energy of the Sun, water and air.