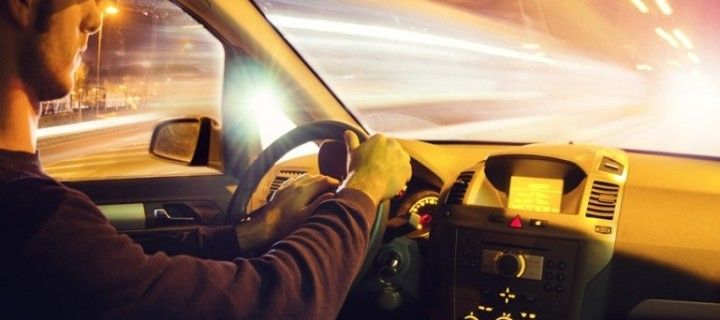 Known fact that tired drivers are a danger to themselves and to others. Was represented by more than one headset, each of which is intended to inform the driver via a notification that he begins to lose vigilance while driving. Impecca Alert Band – one of these headsets. However, it is somewhat different from its competitors.
Impecca Alert Band put on the forehead. The device reads brain waves of the driver. And if the device determines that the driver is getting tired (and even worse to fall asleep), then immediately turn on the alarm. So, in theory, Impecca Alert Band makes it clear in his driving, he becomes a threat to security.
The device works on the principle of the electroencephalogram, which in health care settings is a recording of the electrical activity of neurons in different brain structures.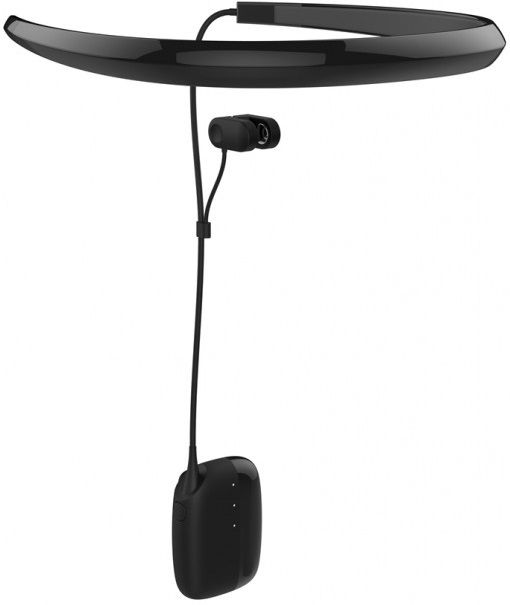 The purpose of this headset – monitoring driver fatigue. The alarm will sound, and when the device will realize that after 5 minutes the driver is already asleep. Naturally, Impecca Alert Band synchronized with the mobile application that is compatible with iOS and Android-powered devices. The connection is via Bluetooth 4.0.
The data is displayed in a simplified algorithm, which is able to understand even a tired driver from 0 to 100 points, where 0 – this vigorous condition, 100 – the driver was almost asleep. Once you reach 80, you get a notification that it is time to stop and take a nap.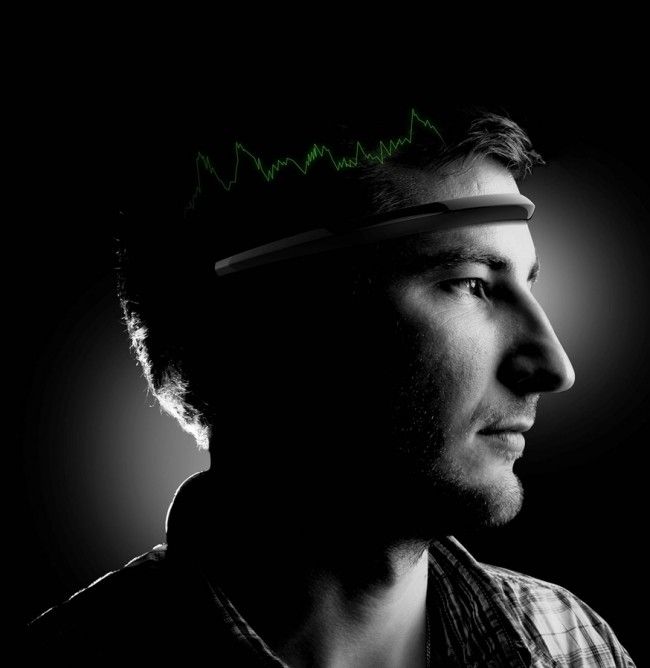 Such an alarm is duplicated to your friends and relatives. The creators promise that Impecca Alert Band is comfortable to wear for long periods of time. Battery should last more than 20 hours.
The headset will be available in May and will retail for $ 249.99.
Source: SlashGear
Read another very interesting article about alternative energy of the Sun, water and air.