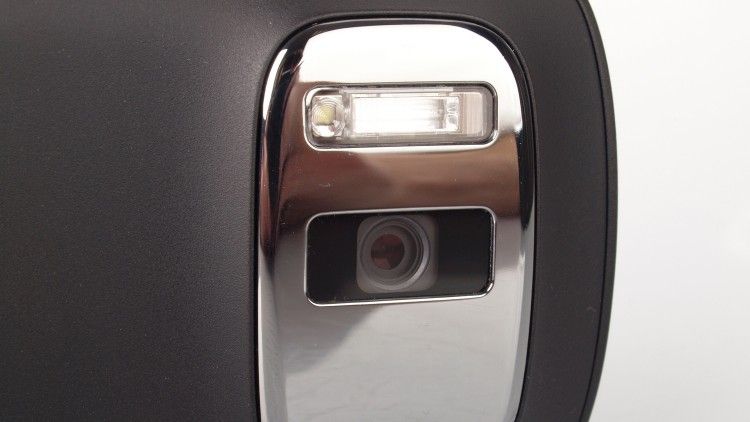 Almost every modern smartphone equipped with a camera, and often not even one, but almost all cameras have the usual design that fits into the basic concept of a smartphone. But, despite this, there are devices in which the main emphasis is on the camera and everything that goes with it. Let's look at these gadgets.
Altek Leo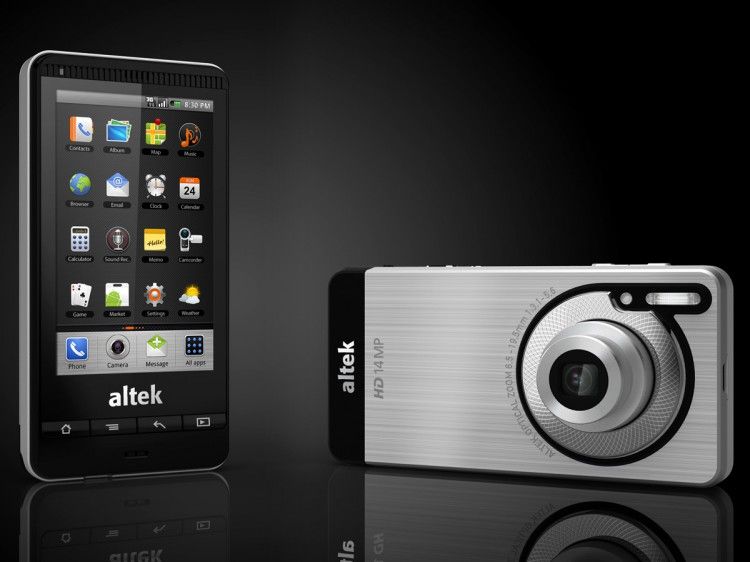 In 2010 he was released smartphone Altek Leo, who was the first Android-device equipped with a lens with optical zoom triple. In addition to-zoom camera has a 14 megapixel matrix, as well as xenon and LED flash. But in spite of such an outstanding camera, smartphone Altek Leo was very far from perfect. He had a 3.2-inch display with a resolution of 480 by 800 pixels, and a processor with a frequency of 800 megahertz.
Nokia 808 PureView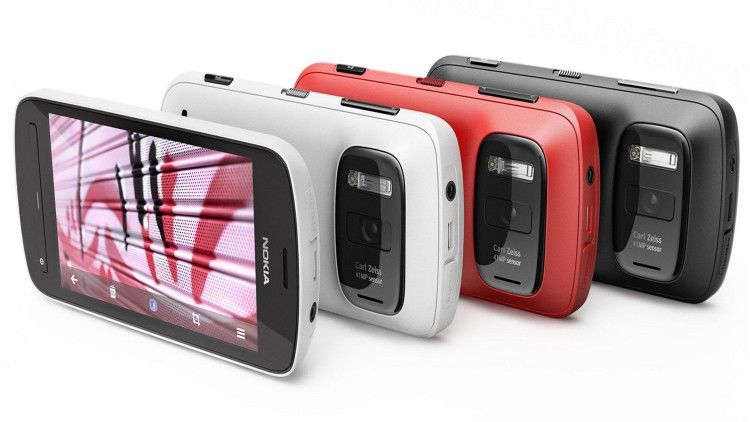 Although the smartphone Nokia 808 PureView, released in 2012, did not work on Android, but on Symbian, ignore it would be foolish. Device from Nokia to get a camera with a record at the time resolution of 41 megapixels and optics Carl Zeiss. Nokia 808 PureView also was equipped with a xenon flash, but all the "photographic" smartphone made thicker at 18 millimeters.
Nokia Lumia 1020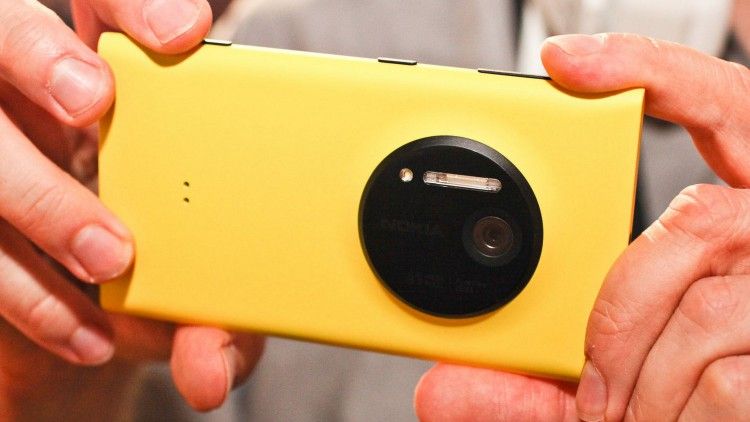 Successor to the Nokia 808 PureView became smartphone Nokia Lumia 1020, which has received some improvements. Firstly, it was equipped with optical stabilization, which greatly improved the quality of the photos compared to the Nokia 808 PureView. Secondly, Nokia Lumia 1020 already running the new Windows Phone, rather than the outdated system Symbian.
Oppo N1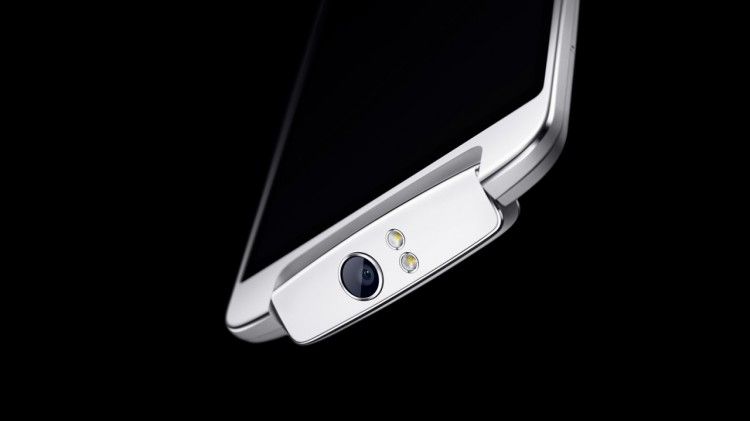 Smartphone from the Chinese company Oppo had only one camera, unlike most modern devices, but it can rotate the camera and act as a main camera and a camera for video calls. The camera itself was a matrix with a resolution of 13 megapixels.
HTC One (M8)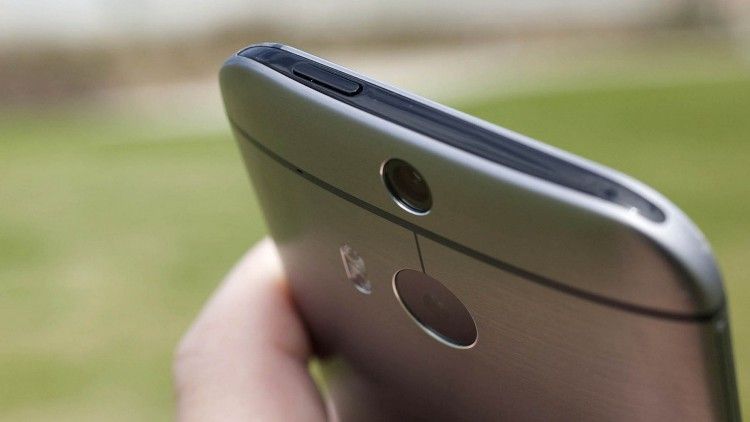 HTC has since the beginning of 2013 to establish in their flagships unique camera that had "ultrapikseli" instead of megapixels. However, in the smartphone HTC One (M8), the Taiwanese manufacturer not only established ultrapikselnuyu camera, but added to it a second camera to shoot pictures with a blurred background.
Samsung Galaxy K zoom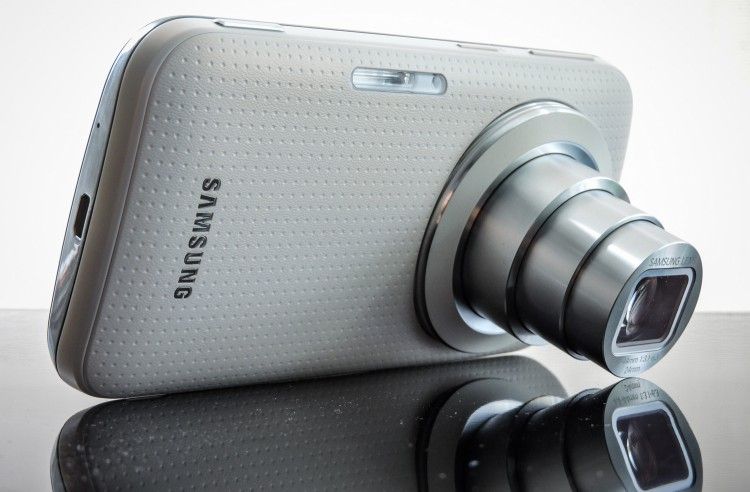 Device from the Korean company Samsung is positioned more as a camera with Android operating system and the ability to call, write resource phonearena. Samsung Galaxy K zoom is equipped with 20-megapixel sensor and a lens with a 10x optical zoom. In addition, the camera phone is equipped with Xenon flash and a set of preset shooting modes.
Panasonic Lumix CM1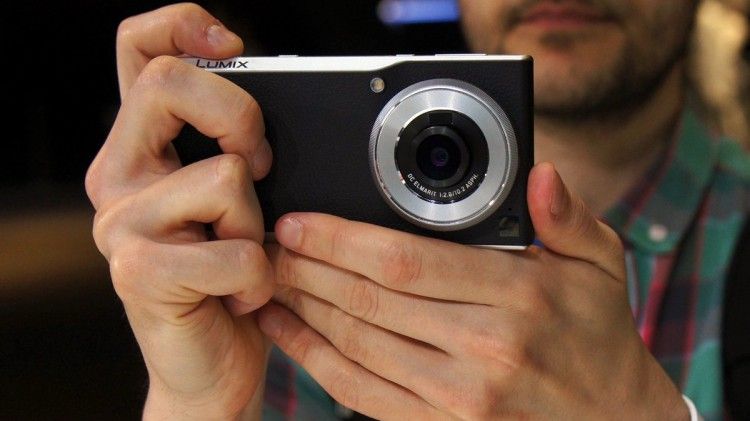 The last on our list is a device powered by Panasonic. The Japanese company has released a smartphone with optics from Leica's famous and equipped it with a 20-megapixel sensor. The main difference between Panasonic Lumix CM1 is the ability to shoot in RAW. In addition, the "smartphone" device characteristics comparable to most champions this year.
Of course, in the world yet there are a variety of devices with unusual cameras , and if you know these, then write about them in the comments.
Read another very interesting article about alternative energy of the Sun, water and air.