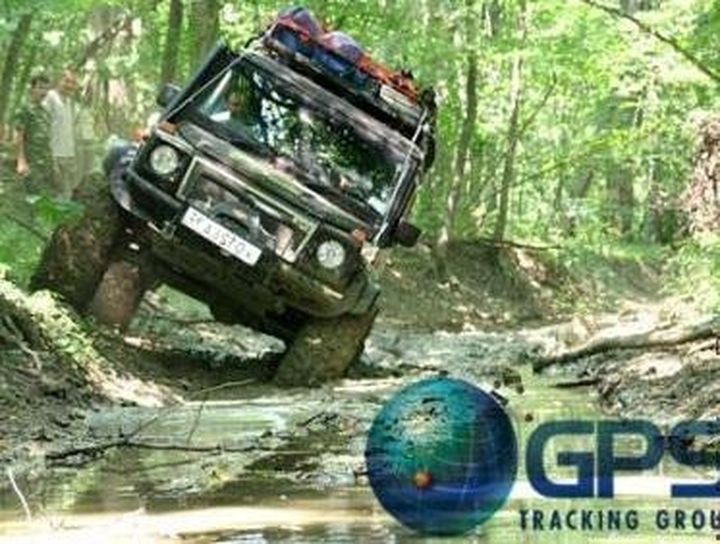 Company GPS Tracking Group introduced a secure professional GSM-GPS Tracker Stealth Pro. The model is intended for use as a universal sensor tracking the location of valuable goods and expeditions. The model is difficult to recognize in the car, and its functionality allows you to be in standby mode 365 days.
Car Tracker GPS Tracking Group Stealth Pro
Tracker refers to the global devices. It is suitable for private investigators, security, law enforcement and trade organizations. Its capabilities include monitoring real-time vehicle tracking high value assets, monitoring, security, etc. When installing the engine is not tracker differs from other units and can not be detected during a cursory review.
Stealth Pro is a compact, lightweight unit with no external cables charging volume of external magnets and without external battery. It is practically indestructible, has a waterproof outer casing and the outside looks like a natural part of the vehicle for stealth. One battery charge can provide a job to one year in the new sleep mode.
Customizable software is simple and easy to use, has mobile access to flash Android. Additional features include:
Built-in vibration detector,
Energy-saving mode,
Warning given geo-zones
High-speed alert while driving or at predetermined time intervals,
Several intervals reporting in real time,
Location accuracy within 4 meters.
GSM-GPS Tracker Invisible Stealth Pro for valuable cargo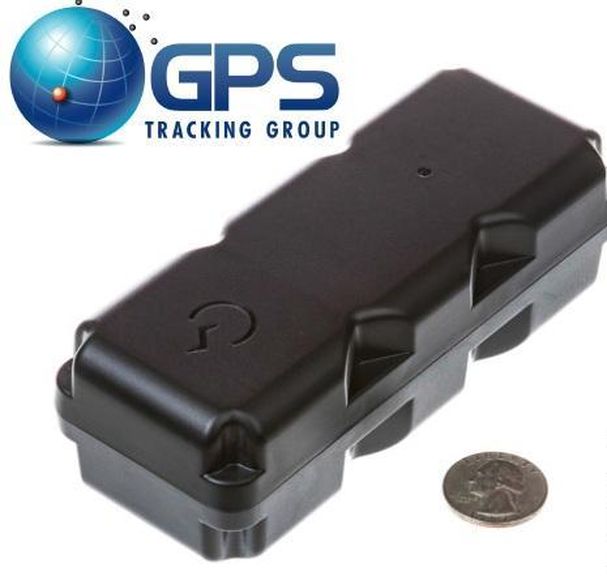 Specifications tracker:
Ability to work at an interval of 15 seconds.
Built-in battery 8800 mAh.
Wireless charging (included).
Active mode up to 60 days.
Sleep "alarming" mode up to a year.
Built-in magnets, withstanding a force of 36 kg.
Sealed shock-resistant housing.
Work with mobile devices IOS and Android.
3-D Global Mapping.
Work in 4 modes of cellular communication (850/900/1800/1900 MHz).
Dimensions 140 x 51 x 48 mm.
The device should appear on sale in mid-spring of this year. Its price has not been disclosed.
Source: Gpstrackinggroup
Read another very interesting article about alternative energy of the Sun, water and air.