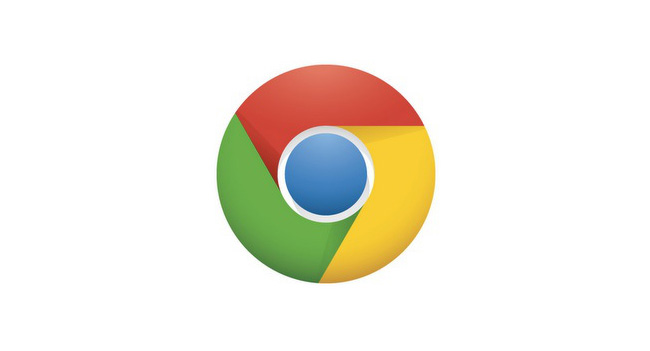 Currently, many browsers support the connection interface plugins Netscape Plug-in API (NPAPI). But soon Google will refuse to support NPAPI in your browser Chrome.
As stated by Google, blocking NPAPI will begin in January 2014, the appropriate plug-ins no longer work by default in new versions of releases Chrome. But today in the Web Store are no longer accepted new extensions that use the NPAPI. Previously added extensions, developers can update to May 2014, and in September 2014 they will be completely removed from the directory.
Additionally reported that in January 2014, not all based on NPAPI plugins stop working. Some of the most popular additions still continue their work, but only as long as no new versions will be based on the new API. In any case, before the end of 2014 will be completely dropped support for NPAPI.
It is noted that at the time based on NPAPI plugins allowed to implement support for audio and video in the browser. But since then, the web technology has greatly stepped forward and now do not need the older decisions that have come out of the 90s of the last century. Now, the assurances of Google, NPAPI is one of the main reasons for application hangs, crashes, security problems. The use of this outdated architecture leads to a complication of the code. Refusal to further support the NPAPI is virtually invisible to end users. Now only 6 NPAPI plug-ins are applied on the basis of more than 5% of users of Chrome: Microsoft Silverlight, Unity, Google Earth, Java, Google Talk and Facebook Video. That they came to a temporary white list and will work after January 2014. If necessary, expand the white list users will be able to.
Instead NPAPI further encouraged to use web-based technologies such as NaCl, Apps, Native Messaging API and LBS (Legacy Browser Support). In addition, as an alternative, Google offers to use Pepper API (PPAP) – a simple and safe solution. However, the support that PPAPpoka limited.
Further, it should be noted that not only Google has decided to abandon further support the NPAPI. The company also Mozilla stops supporting this API in your Firefox browser from mid-December of this year.
Read another very interesting article about alternative energy of the Sun, water and air.