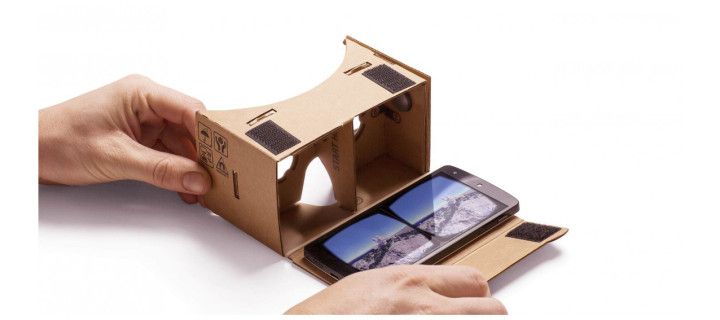 Virtual reality is great not only for games, but can be used in other situations.
One such option at the beginning of last month demonstrated by Samsung. When his father helped the family away from home, see the birth of her child with the help of virtual reality helmet.
These gadgets can be used in other episodes of touching our lives. For example, a man named Mike Phoca used Google Cardboard to make your girlfriend. When he came up with this idea for a long time he had consulted with experts from different companies. One of them was just Google.
The video, which saw the future bride through Google Cardboard, made friends and loved ones who were holding pictures with words that build question.
For greater effect, Mike asked his bride to wear headphones, the music that was controlled using a smart watch Moto 360. This is possible by using a Bluetooth connection between the devices.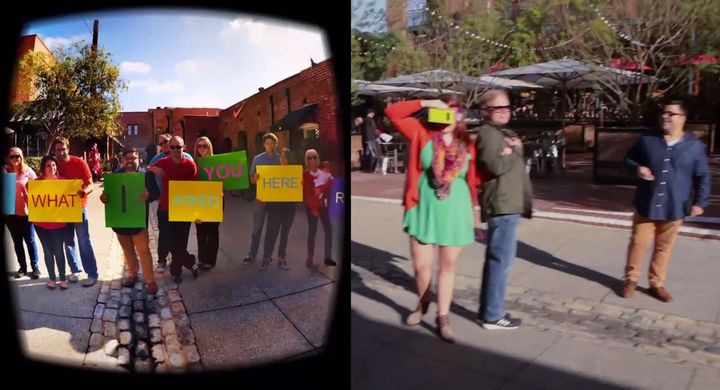 A woman walking on the street, her father, and as they walked to the square through the headset heroine could observe more and more people. After she took off her headset, she saw that her boyfriend standing in front of her and she wants to ask one very important question. Of course, she answers in the affirmative.
Certainly, in the future, people will be more creative, to make an offer to the significant other in an unusual way. Thank you for emerging technologies.
Source: Ubergizmo
Read another very interesting article about alternative energy of the Sun, water and air.