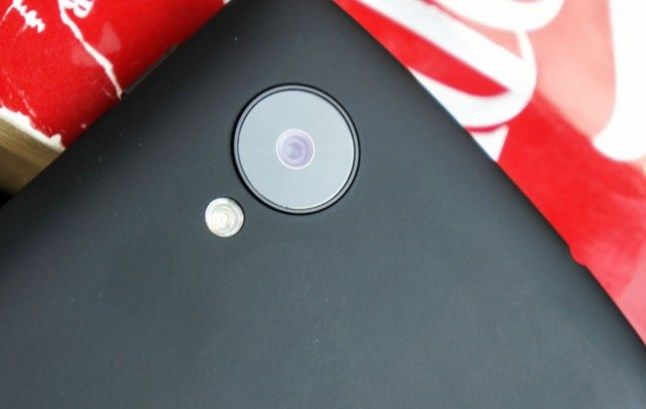 Google will continue to distribute their applications through Google Play, as some Motorola, which began first to do so, and that's fine, because if you prefer a "clean" Android smartphone used by the manufacturer of your shell, then retrofitted all the applications of the search giant can bring most of it therein. Judge for yourself – Google Now and Google Now Launcher, keyboard and camera … Now, not regular, and transformed entirely new interface. There are, however, it has the drawback because it is installed only on Android version 4.4 KitKat and above.
When you start Google Camera you will not meet any "helper", showing the main features of the app – it is divided into parts and only appears when you run those or other modes of its (camera) work. However, you will be prompted to activate the GPS-tags when shooting still images, to further make it easier to find them in the gallery Google+, and yes not to forget where it was made or that image:
By the way, all the available shooting modes are known to you
Among them are new – blur with shallow depth of field, mode, effectively allowing "zamylivat" background, creating art bokeh. He implemented a very interesting way – by pressing the camera shutter, you will need to pick up the phone, keeping in focus the viewfinder subject: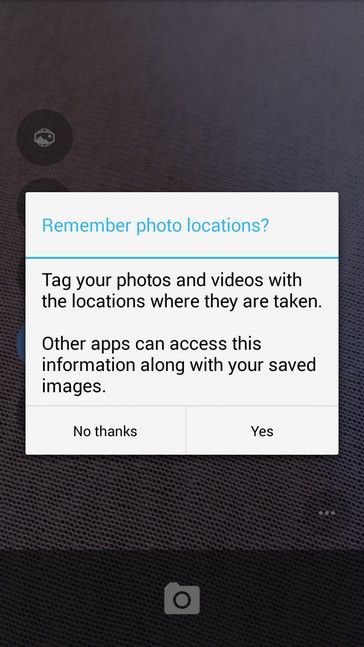 Similar instructions are accompanied by any of the shooting modes, whether notorious photosphere or panorama:
Personal praise want to show an animated icon for the Google smartphone, the user is encouraged to turn it in a horizontal position when trying to shoot video in portrait orientation – a trifle, but nice. We hope that now the bulwark of "vertical" video (YouTube) over time due to dignify this "innovation":
Google Camera
"Swipe" left is selecting the shooting mode, right – the gallery, and press the menu button in the corner opens up additional settings. You can activate the golden ratio, switch to the front camera, adjust the exposure level and switch the flash mode: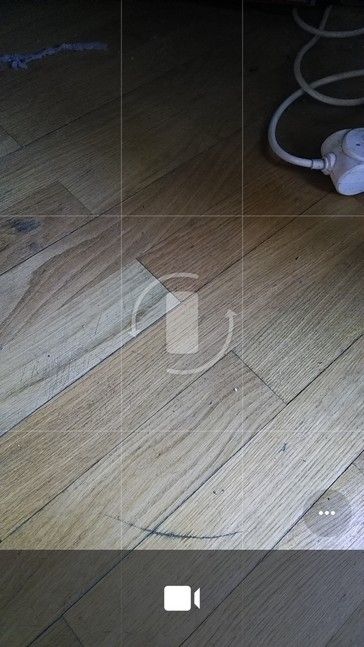 In all settings, orderly and just change the subject resolution images, videos, panoramas and photosphere, the quality of photos in a blur with shallow depth of field and exposure Manual exposure: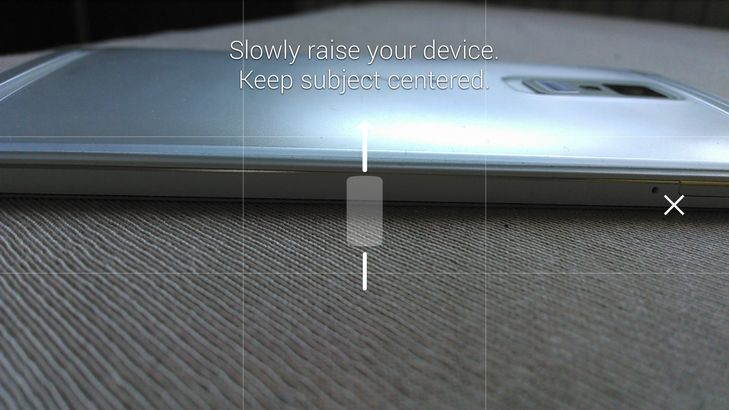 Thanks to detailed dissection of the application site Android Police learned that in future updates should expect to see a flashlight imposed on the video filters and several modes:
Advanced

Time-lapse photography

Wide-angle
Of these, the latter two will already have its own, so that they will likely earlier than an "advanced" mode: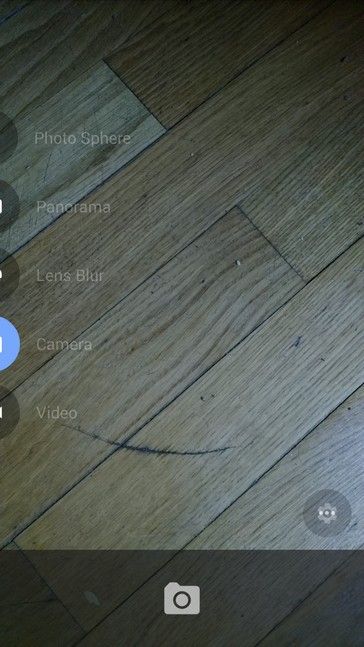 Autopsy revealed the impending application and the ability to install your (and not only) photosphere as live wallpaper on your desktop. In addition, their resolution increased from the previous 8 MP to 50 MP, thereby constituting an impressive 11776 × 5884 pixels. Assess the quality and size of new photosphere at this location .
Improving branded applications – a good thing, and when they are updated and really a qualitatively different level, if not a fairy tale. We think this application should try each.
Read another very interesting article about alternative energy of the Sun, water and air.