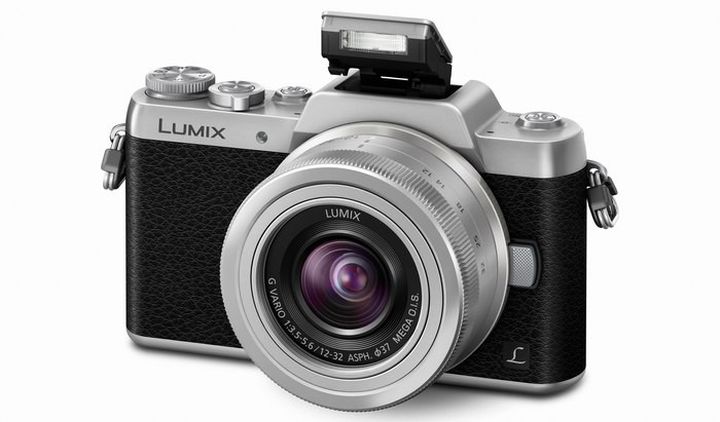 Panasonic has unveiled the completion of the lineup of digital cameras mirrorless LUMIX GF – camera DMC-GF7. The new model offers ample opportunities for self-portraits, is equipped with a 180 ° swivel LCD screen and a host of creative functions.
LUMIX DMC-GF7 are of high quality images. Due to the MOS-sensor Digital Live with resolution of 16 megapixels and a processor Venus Engine, you will get high quality pictures even when shooting in low light conditions, with the possibility to use the value of the sensitivity up to ISO 25600. The contrast AF system camera DMC-GF7 provides excellent speed and accuracy – data exchange between the camera and the lens occurs at 240 K / s. A number of additional functions, including Face Detection / eye Autofocus in low light, accurate AF and Single AF, help you get excellent results under different conditions.
On the back side of the case is LCD touch screen with a diagonal of 3 "and a resolution of 1.04 million pixels. He not only excellent quality, but also makes it easy to operate the device, it can be turned approx. 180 °, while the camera automatically switches to the portrait, which offers many additional features: Snapshot at t. persons Friendly picture retouching and new opportunities – all of these features will help you enjoy the new features self-portraits, for example, their remote shooting "without hands."
With support for Wi-Fi, is possible to connect the camera to a smartphone or tablet, which will open even more opportunities to shoot, so you can use your smartphone / tablet as a remote control with the screen, and the function will allow Instant Transfer immediately send photos taken on a smartphone / tablet. In addition, through a wireless home network, you can automatically archive as photo and video on this equipment, such as a PC. DMC-GF7 and got a new feature shot in a jump (Jump Snap), which allows you to make a self-portrait while jumping with the remote shutter to Wi-Fi.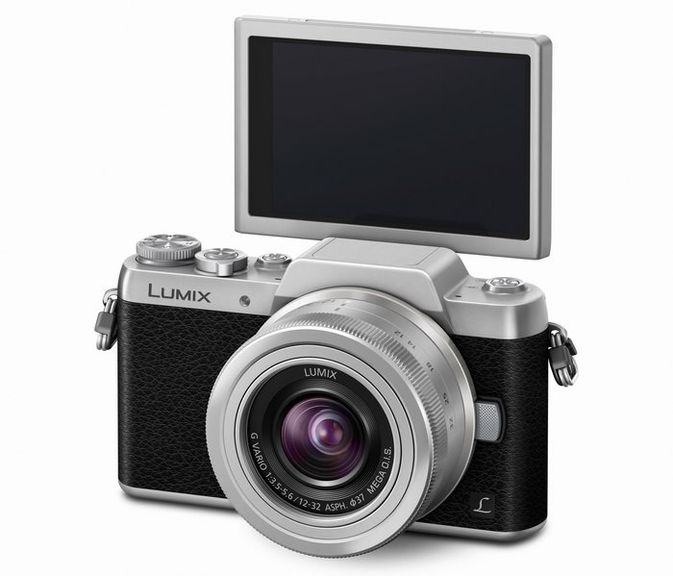 Also, the camera DMC-GF7 supports FullHD-video shooting in a resolution of 1920 × 1080 pixels at 50p / 60p formats AVCHD Progressive or MP4 – of course, during the video shoot can be used as continuous autofocus and tracking. A shooting in 24p cinema format with bitrate 24 Mbit / s offers the highest quality video. Also, the camera DMC-GF7 got a new video option called Instant Video (Snap Movie Mode), which allows you to take short videos (2/4/6/8 seconds), creating a "moving pictures."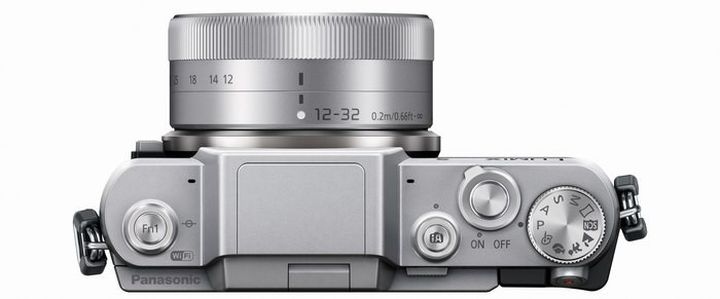 Last but not least, it should be noted modes iA (Intelligent Auto) Mode and Scene Guide, to help even novice photographers will easily be able to use the broadest possible camera. And the most commonly used modes: Portrait, Children, Landscape – accessible via a switch on the camera, you need only to put it in the most suitable position, and the camera will select the optimum shooting settings.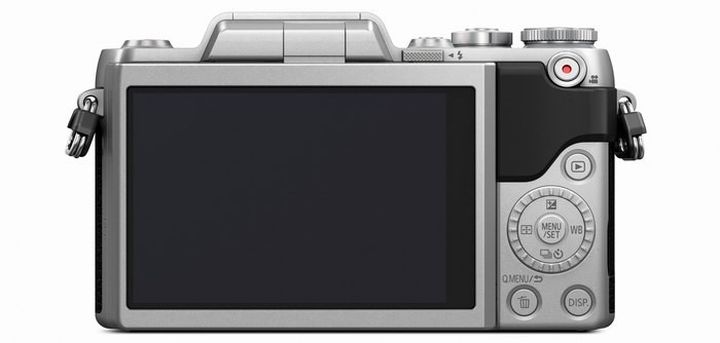 The elegant case DMC-GF7 available in silver coloring, while the camera was very compact, so you can carry it with you and every day to please yourself-quality images, using all the possibilities that offers digital mirrorless camera.
New on sale in April 2015.
Read another very interesting article about alternative energy of the Sun, water and air.