The Spanish company Geeksphone, which is better known for the development of super-secure smartphone Blackphone, launched its first wearable device. Fitness Tracker called Geeksme. The device can monitor the standard measures, such as the number of steps and burned calories, and has additional features, such as the analysis of sexual activity.
Release Date and Specifications
For a long time, developers Geeksphone did not report the release date of the new tracker, but in mid-October, the device went on sale at the official website of the company.
The round face has a monochrome OLED display with a resolution of 64 x 64 pixels. The display is covered by tempered glass and has an aluminum body. The strap is made of a washable elastomer and its thickness is 18 mm. The size of watch is 32mm in diameter. Device weighs about 28 grams.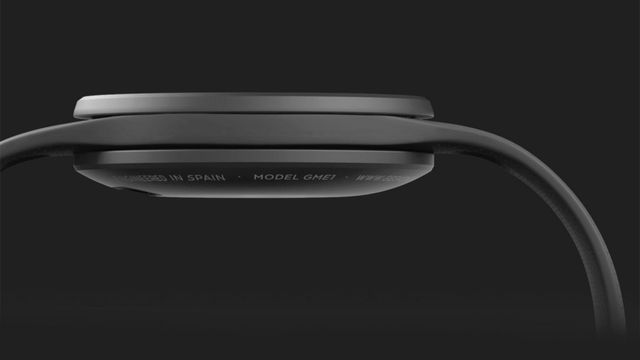 The progress of your daily goals are notified by 12 LED lights, which are located around the screen. The tracker has four different modes – fitness, sleep, love and ecology. Battery capacity 55 mAh is enough for five days of battery life. Connecting to your Android or iOS device through Bluetooth 4.0.
The price of Geeksme is $ 94.
Four modes, including tracking sleep and sex
Creators Geeksme spent a year for developing the design and functionality of the watch. Thus, the device has four main modes: sleep, fitness, love and ecology. Obviously, the mode of love is a unique function that we have not met in wearable electronics. Nevertheless, the company Geeksphone said that this is only one of the modes, which is responsible for important part of a healthy lifestyle.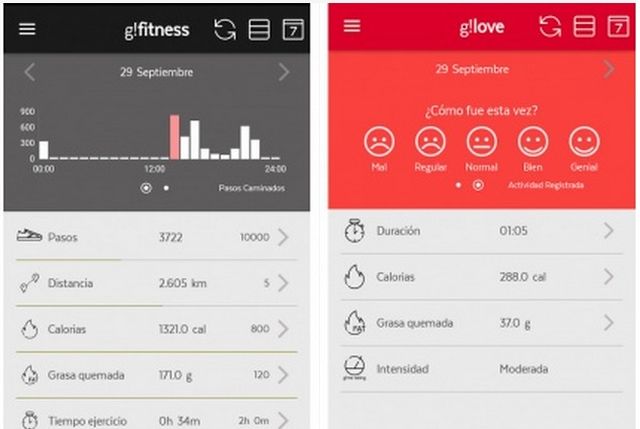 During activation of the mode of love, the app will provide you with data on the amount of wasted time, intensity and calories burned, as well as information about how often you have sex. Naturally, all these are private and confidential.
Fitness mode count your steps, calories, and provide graphs and statistics inside the app. If you do not remove the watch Geeksme at night, the app will tell you about the phases of sleep, how long you sleep, wake you at night and so on.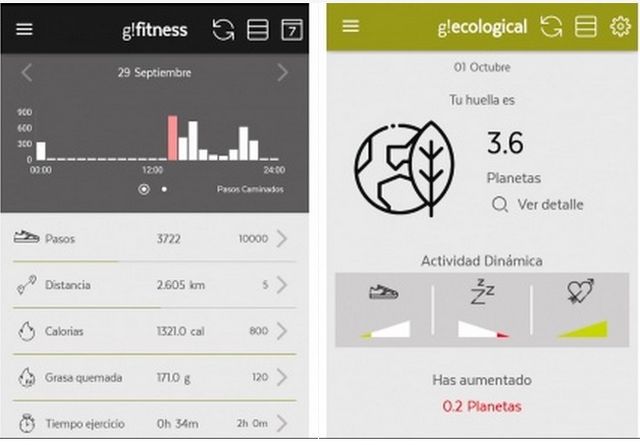 And the last mode ecology determine how the user's actions affect the environment.
In the end, the watch will perform the basic function of a smart watch, including the notification of calls and messages.
Geeksme will work with Android and IOS smartphones, and have built-in memory, which is enough to store 30-day activity.
Buy Geeksme you can watch on the official website of the company.
Read another very interesting article about alternative energy of the Sun, water and air.