Xiaomi began producing wearable electronics last year. The first fitness tracker Xiaomi Mi Band had 30 days of battery life, waterproofed housing and basic functions for tracking physical activity. The price of Xiaomi Mi Band was only $ 15.
Today Chinese company has released an updated model Xiaomi Mi Band 1S, which has an identical design, low price and feature set, as well as one additional feature – an optical heart rate monitor.
The price of Mi Band 1S is 99 yuan in China, which is approximately $ 16. The first model Mi Band still sold, but at a discounted price. If you do not need a heart rate monitor, you can buy fitness tracker for 69 yuan ($ 11).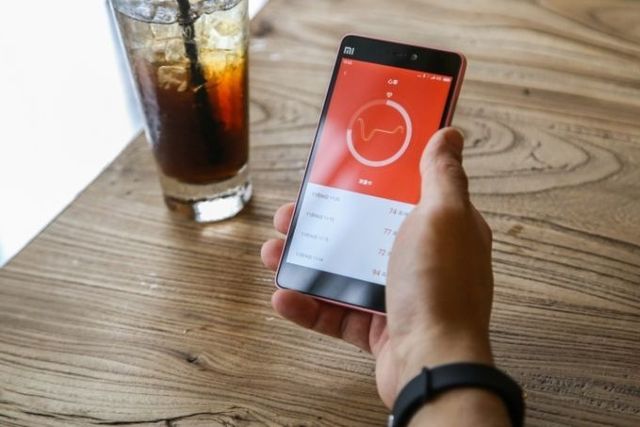 Xiaomi reported that there are several differences between the two fitness trackers. For example, the new model has a heart rate sensor, as well as Mi Band 1S heavier – 5.5 grams compared to 5 gram Mi Band. Most likely, the user will not notice much difference.
The physical dimensions of the new Mi Band 1S are 37 x 13.6 x 9.9 mm, which are slightly different from last year's model – 36 x 14 x 9 mm.
Fitness Bracelet Mi Band 1S is equipped with a battery capacity of 45 mAh, similar to the first model of the tracker. Although Mi Band works for 30 days, we think that a battery life of Mi Band 1S will be little less, as the heart rate sensor consumes a lot of energy.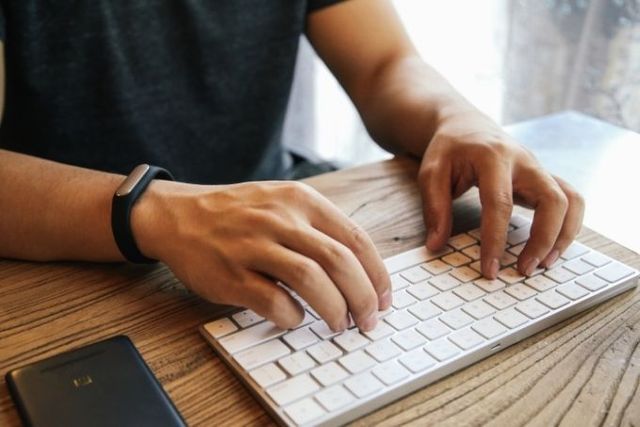 Fitness Tracker is not equipped with a display. Bracelet works with the iPhone and Android smartphones via Bluetooth 4.0, so you can view distance, steps and other data on the mobile application. In addition, the fitness tracker is able to monitor the quality of sleep and wake up in the morning by a pleasant vibration.
You can enable automatic unlock your smartphone while wearing the bracelet.
Xiaomi has not announced international prices and delivery dates Mi Band 1S. Although the Chinese company did not officially sell the device in Europe and USA, however, you can order Mi Band 1S at the official Mi Store for just $ 16.
If you have lost your mi band charger you can charge your mi band by connect it to 5V. Please take a look here: http://www.androidphone.su/news/kak-zaryadit-xiaomi-mi-band-bez-rodnoy-zaryadki.html.
Read another very interesting article about alternative energy of the Sun, water and air.