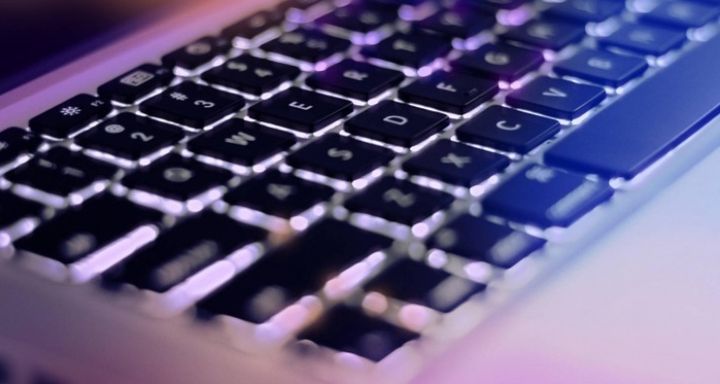 A new kind of keyboard with touch buttons is not just another crazy invention of the Chinese, but quite possible future. Most recently, the Patent Office has replenished a very interesting application from Apple entitled "Multifunctional keyboard assembly variants."
The basic gist is this: each key is equipped with a display, which will be displayed different icons depending on the running program. For example, in normal mode it will be a letter or digit, and when working in a graphical editor symbols will be changed for special tools icons. It is possible that some of the keys will be designed to run certain programs (Safari, for example).
The idea, in fact, is not so new. Such a decision is at "Lebedev Studio". But Apple design feature is that each key will respond to touch (in other words, it will touch), it will use a variety of gestures (and want it to be then this mouse?).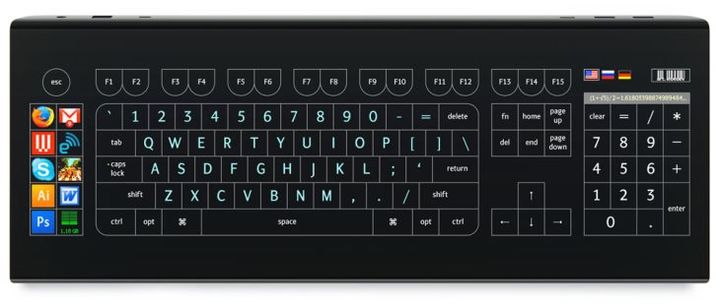 There is information and that the keys are made of glass (quite logical in the presence of the display), it can be perceived even as a plus, because such coverage is much stronger than the usual plastic to all of us.
Read another very interesting article about alternative energy of the Sun, water and air.