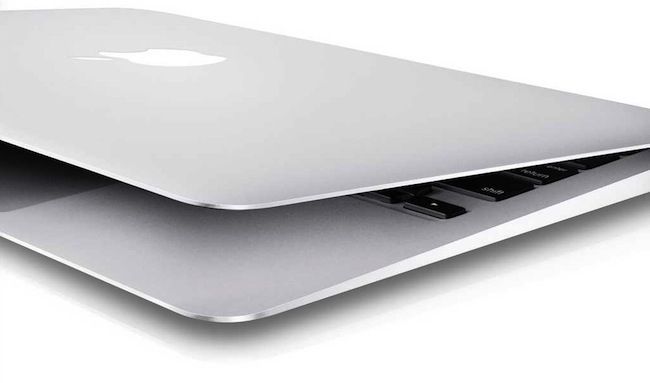 The last couple of years, analysts say only that Apple needs to release the budget structure for emerging markets. No matter it is iPhone or iPad – Release cheaper product will automatically increase its share in the market as a separate country and on the world stage as a whole. But few would have thought that Apple decides to start a price war, releasing low-cost version MacBook Air.
Several days ago, the technology giant has updated its line of "air" laptops . Innovations, frankly, not very much – Apple MacBook Air only has equipped more powerful processors. However, the attention of buyers primarily attracted another fact: the minimum configuration laptop has become a $ 100 cheaper and is now worth $ 899.
According to experts from JP Morgan, reducing the cost of the MacBook Air is a strategic decision for Apple, because it helped us to settle in the notebook category with the price from 500 to 1000 dollars. In addition, such actions can seriously affect sales Windows -laptops in the same price range. It should be noted that last year, sales of the device in this category were significantly higher than the more expensive models – were sold nearly 100 million laptops.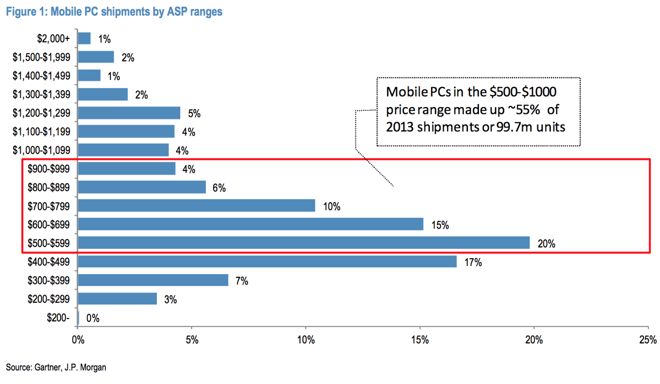 Of course, cost reduction will allow Apple to increase the demand for MacBook Air, as well as increase its revenues from sales of devices in this series. Most affordable Mac, still remains Mac mini ($ 600), but in order to work on it, you must also purchase a monitor that just cost $ 300-400 are the same.
The online Apple store new laptops are not yet available for purchase, and therefore the price of MacBook Air remains unchanged.
Read another very interesting article about alternative energy of the Sun, water and air.