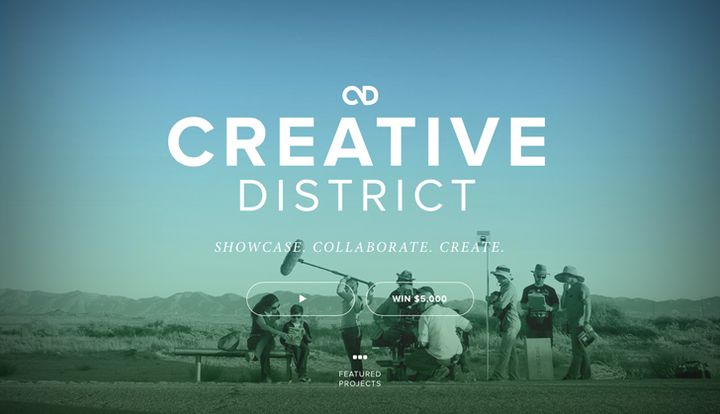 Twitter, VK, FB, LinkedIn, G+, MySpace, Classmates. A tired list. Although, I think the point is you still understand – now it is difficult to imagine a world without social networking. They – the new boom of modernity, which largely helps us. Through social networks, we can look for a job, listen to music and watch movies for free, chat with friends and colleagues, share their thoughts and many others.
And when seemingly place another social network is simply not there, the company Technicolor took and created just such – Creative District . Try to look at it from the inside and understand what it is so attractive, and for whom it will be primarily of interest.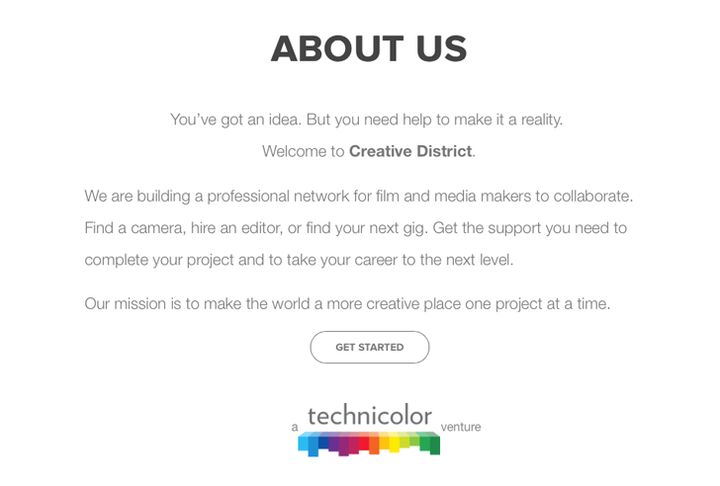 The target audience of this creation – filmmakers in all its manifestations. This gay for those who just love to make a movie at all its stages, who can not imagine my life without clips, who loves tinkering sound, remove or spend hours at the cutting table.
After you go to the site , you will be greeted laconic inscription «Creative District. Showcase. Collaborate. Create» and two buttons – Play and Win $ 5000. The second will be back a little later. The first is responsible for the small videotutorial – it really informative and interesting, I advise you to look at.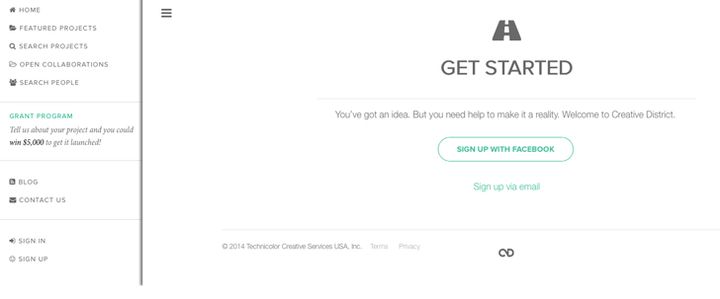 Slightly lower – About Us. It then explains that this service is for creative people who like to create and movies.
Through this social network, you can not only communicate with like-minded people, but also to find projects that require your participation. If desired, you can create your project where you just specify that you need, for example, sound, film editor and colorist. And wait for an answer.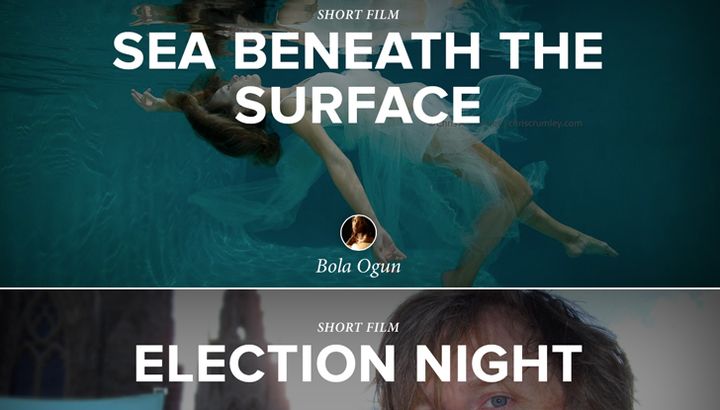 Registration is simple. You can simply click on Login with Facebook" and did not worry about tons of new mail.
After registering you get to the main page, where a minimalist flat tape displayed projects.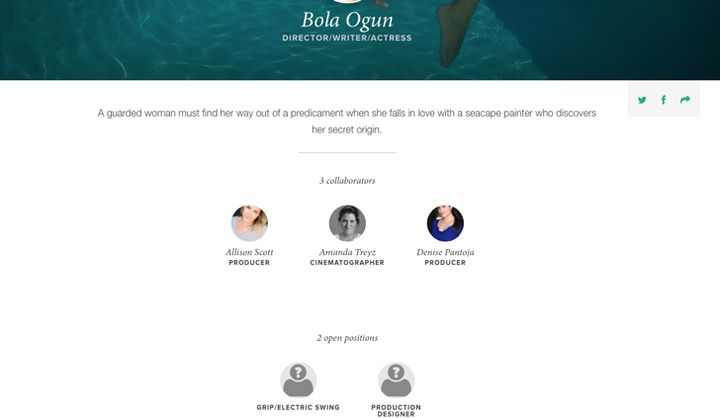 When switching to one of these displays information about the movie itself, a brief description, stage work needed and people responsible for the project. By the way, this is where you can send an email to join the project. It should say that here you can view and short Demoreel / trailer.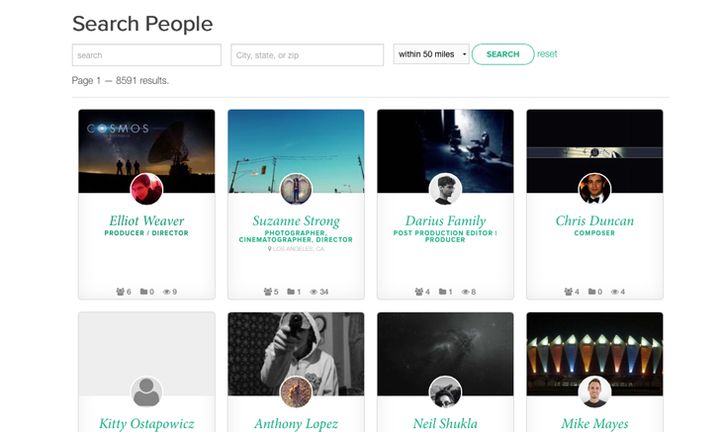 If you somehow are not satisfied with the popular (new, maybe. I did not understand how to get to the main projects) offer, you can always use the search, which is accessible from the left side menu. For example, searches are available for projects or trades people. Yes, cities can be searched.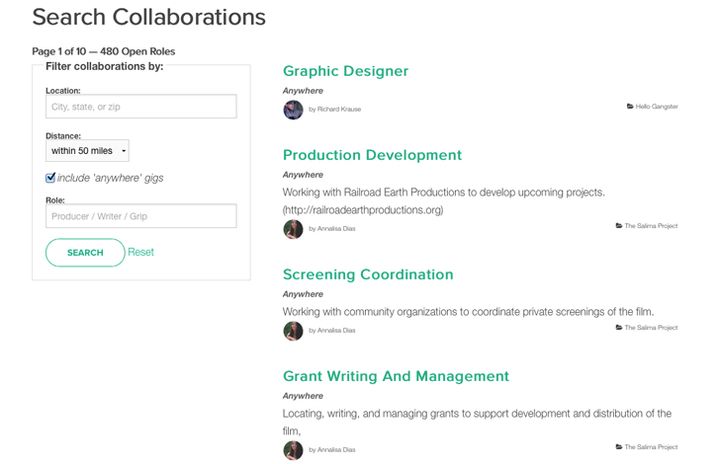 Proceed to the personal account. Then he utterly laconic. Or rather, its sole function, in addition to the basic settings, is the creation of his own project. Create easier – you just follow the tutorial small, fill all required fields and get a profit.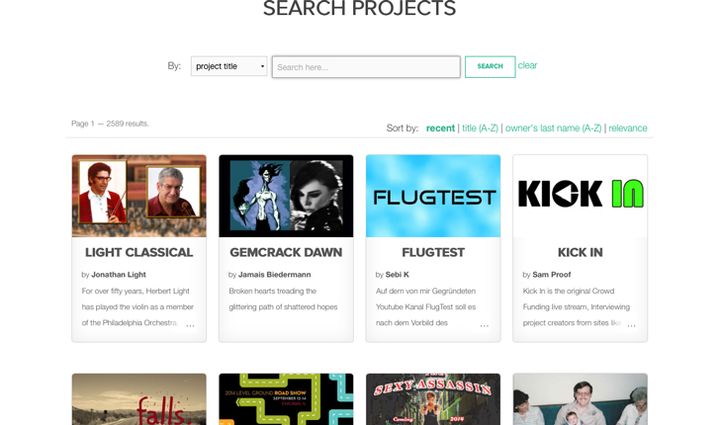 It is here necessary to return to Win $ 5000. Unfortunately, this grand work only in the U.S. and only for women, but still it works. The meaning is as follows: The American Film Institute has a program to improve the quality level of generated media (ie, movies) content created especially women. And decided to support posleny monetary compensation in 5000 dollars for a good representative of the fairer sex film. As for me, not bad.
At this end the possibility of a social network.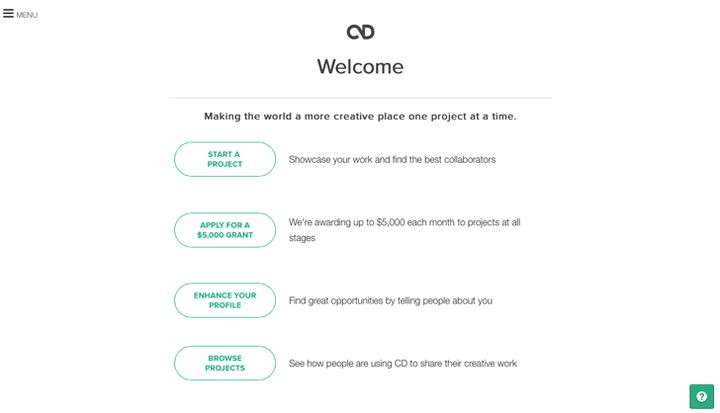 I, being naturally curious person, I decided to not just ask me why such a social network in Ukraine, but what I can do with it. Your project, I, of course, did not create. But here when searching for jobs, I noticed that it takes quite a lot of colorists, VFX-professionals and video editors. Without thinking, I wrote three letters in projects that interest me. As a result, all three I was told, and the leadership of one of the projects, communicated little, even share a trial installation material, which is, in fact, interview for a job.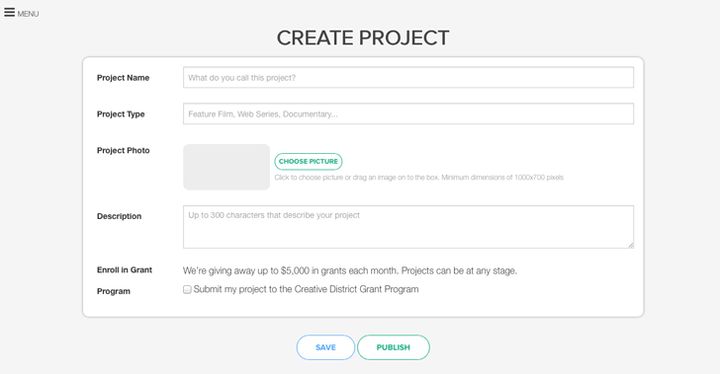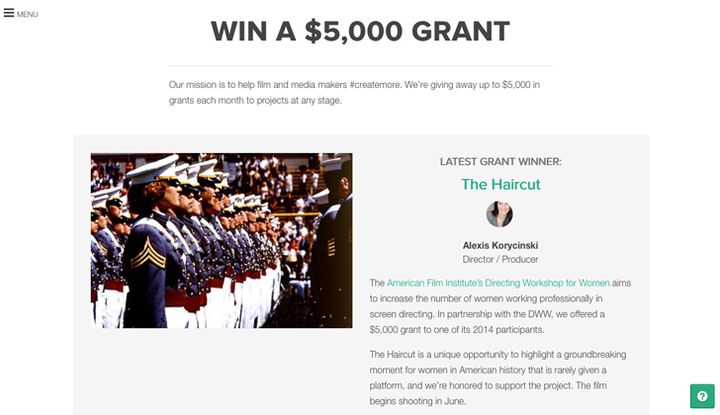 What am I doing? After all no one did not prevent exchange working materials by sharing services, and payment – by PayPal. And even if it does not become the main income, but still join beautiful art and make some money too important. And considering the fact that the presence of projects depends only on us, then eventually this social platform can easily become an important part of the creative work.
And what do you think about Creative District are you?
Read another very interesting article about alternative energy of the Sun, water and air.