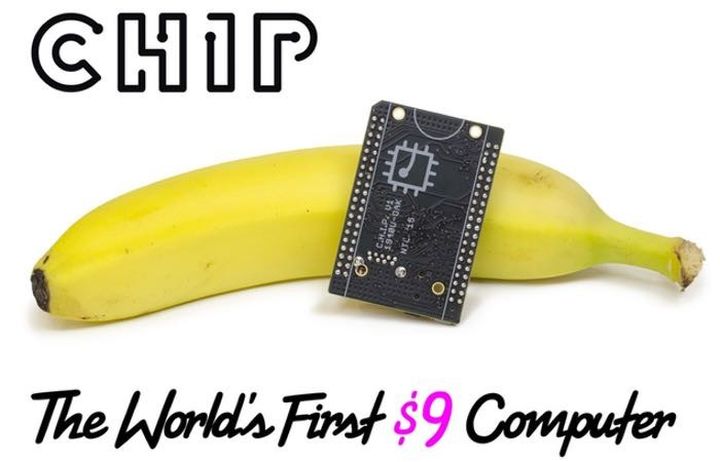 In due time, single board Raspberry Pi created a furor. Computer for $ 35? Give two! However, soon the market will be the equally impressive solution. Let's see what come up with a new today.
Project C.H.I.P. It offers a miniature PC for $ 9. A real boon for independent developers and enthusiasts.
Features of the C.H.I.P.
Key Features is Allwinner A13 processor with a clock speed of 1 GHz. Also Bluetooth 4.0, composite video output, Wi-Fi 802.11 B / G / N. Additionally, it will have 512 MB of RAM and 4 GB of the permanent memory.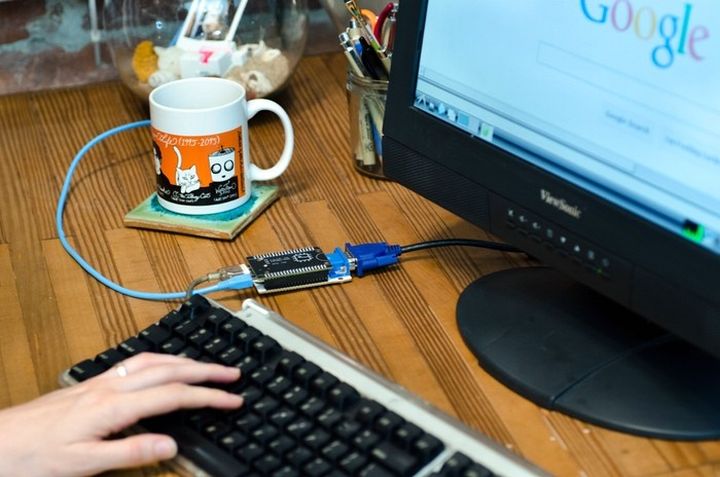 Platform invented company Next Thing Co. That's great – it's a basic configuration. Functionality is easily expanded with Schild (additional modules that are connected without soldering).
The price, however, will increase slightly. C.H.I.P. VGA to cost $ 19 (as well as modifications to the battery). Do we need HDMI? Cook $ 24. It is not so cheap, but still interesting.
No time to make the assembly, worth paying attention to Pocket C.H.I.P. This option is for $ 49 makes a novelty in the CCP. Adds body type with a keyboard QWERTY, 3000 mAh battery, and 4.3-inch screen.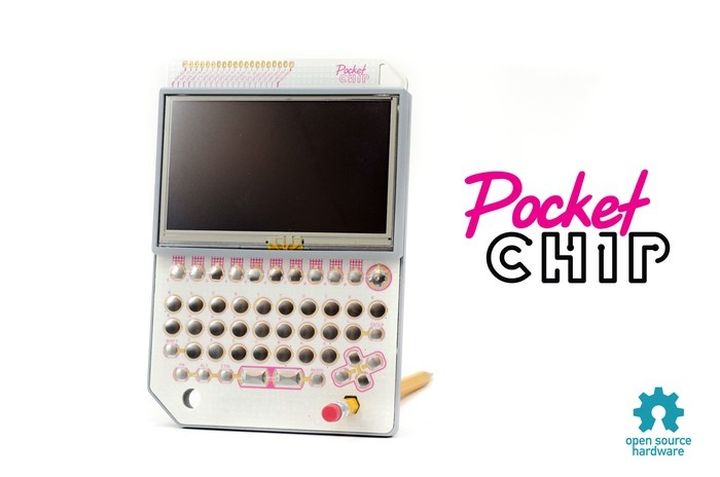 As an operating system used by Debian (one of the distributions Linux). This allows us to run browsers, office packages like LibreOffice and other applications.
Conclusion of the C.H.I.P.
Obviously, C.H.I.P. waiting for an optimistic future. The money for the series production of the creators gathered at Kickstarter. Deliveries will begin in December 2015.
Source: Geeky-Gadgets
Read another very interesting article about alternative energy of the Sun, water and air.