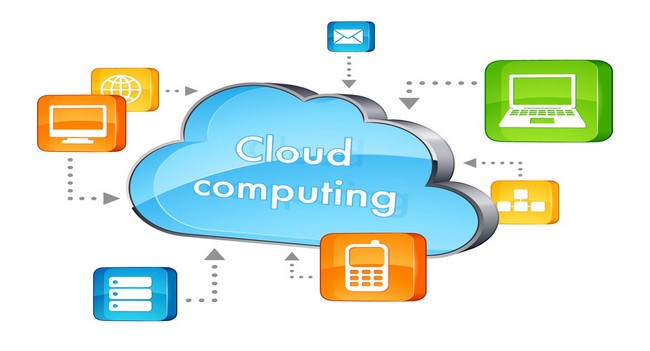 The term "cloud computing" has never been mentioned in the 119 pages of proposals for changes to the Directive of the European Parliament and of the Council on the protection of personal data published in the previous year. However, soon things can change.
It is worth noting that the European Parliament has expressed an initiative to amend the relevant legislation, regulatory issues related to the protection of personal data, even long before history began with Edward Snowden and NSA . However, after the news feeds filled with stories of Uncle Sam, the concept of cloud computing has been the subject of intense debate in Brussels.
The European Union believes that cloud computing in the digital age are perceived as a given, but in spite of the existing data encryption technologies when transferring they are still easy prey for attackers and security services. That is why the European Union has expressed a desire to control cloud technology, despite the fact that it may make them less accessible.
One of the proposed amendments may require the fulfillment of the following requirements: the exchange of data between cloud services in Europe, the U.S. or any other place, the data subject must be notified of making a transaction for the transfer of information and the consequences associated with it. Moreover, to make such an operation must not only consent to the data subject. The user properly, using clear and unambiguous proposals to the examples to explain about the collection and use of information provided by them with special services of other countries.
Legislators also offer revive an amendment that requires the data center operators to inform the local regulatory authorities and the subject of personal data queries that do not comply with U.S. law. Online resource edition New York Times reported the existence of many differences between European and U.S. laws. However, the European Commission is seriously considering the introduction of penalties for companies that wish to convey to U.S. law enforcement authorities with information that is protected by European standards of confidentiality. Politicians are hoping that the new rules will be adopted before the European elections to be held in May next year.
It is yet not clear exactly how the European Union is going to define the digital border, as companies such as Amazon have their own data centers across Europe. On top of that, even European companies with U.S. subsidiaries are vulnerable to U.S. law enforcement agencies, requests which are the subject of a dispute between the governments of many countries.
Read another very interesting article about alternative energy of the Sun, water and air.