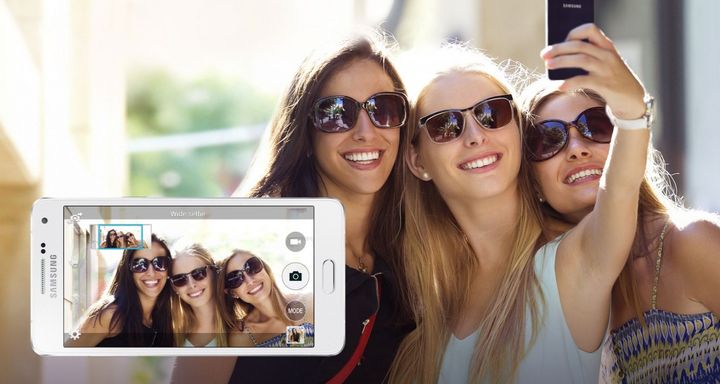 South Korea's Samsung has introduced a new type of matrix for the front camera. ISOCELL RWB sensor with a resolution of 8 MP will create pictures in the style of "self" of excellent quality.
South Korean manufacturer promises that users will get excellent photos with realistic color reproduction even in low light.
When developing new products using technology specialists ISOCELL. In such a photodiode array provided more photons (due to the presence of a physical barrier between the pixels). In addition, "electrical interference" reduced to a minimum.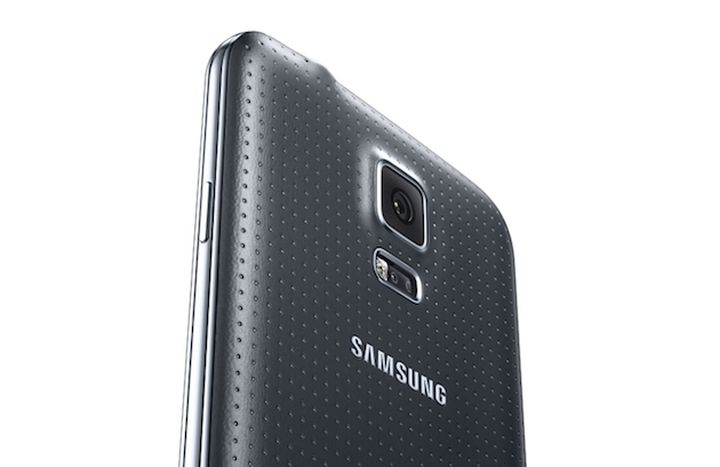 The corresponding figures ISOCELL a third superior results BSI. As a result – achieved perfectly accurate color reproduction. Another data sensors 20 percent thinner. Tends to the minimum thickness of the shell – an important advantage.
With regard to the model used, Samsung has decided to stay at the RWB (changing the green pixel to white). Said many times helped to increase sensitivity.
When is the release date? In the second quarter of 2015.
Source: Samsungtomorrow
Read another very interesting article about alternative energy of the Sun, water and air.