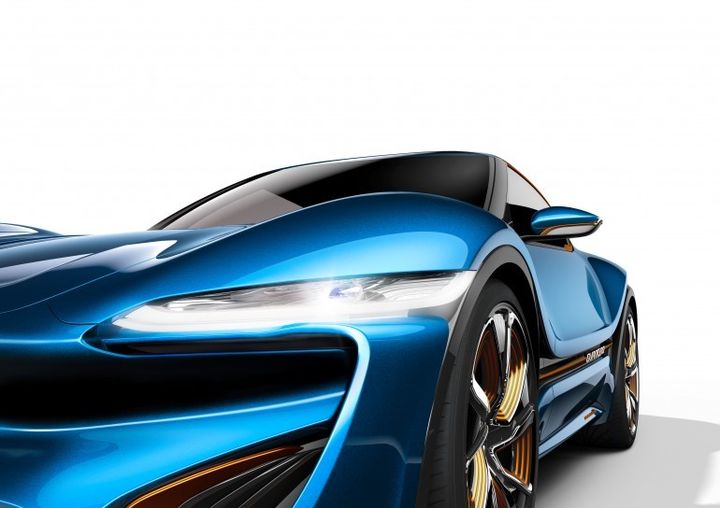 Engineers from the company NanoFlowcell challenges are not afraid. Which allows to achieve excellent results. A striking example – the announcement of the electric Quantino.
This is an impressive concept car. Both appearance and performance.
Judge for yourself. On a single battery charge machine is able to travel about 1,000 km. Power reserve record.
The maximum speed of over 200 km / h.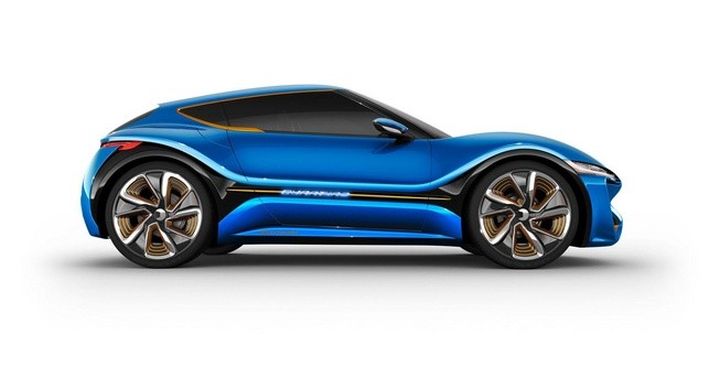 Outstanding performance provides an unusual powerplant. It consists of 4 motors. Their total power – 136 horsepower.
Innovative platform. It is based on flow batteries using special electrolytes (current is generated in a chamber with an ion exchange membrane – in the process of applying the liquid formulation).
The authors of the project is positioned as a vehicle for movement in the city. Design of the novelty dynamic. With regard to the landing of the formula, the future owners of proposed scheme of "2 + 2".
There's also a 22-inch wheels. Body Length – 3.9 m.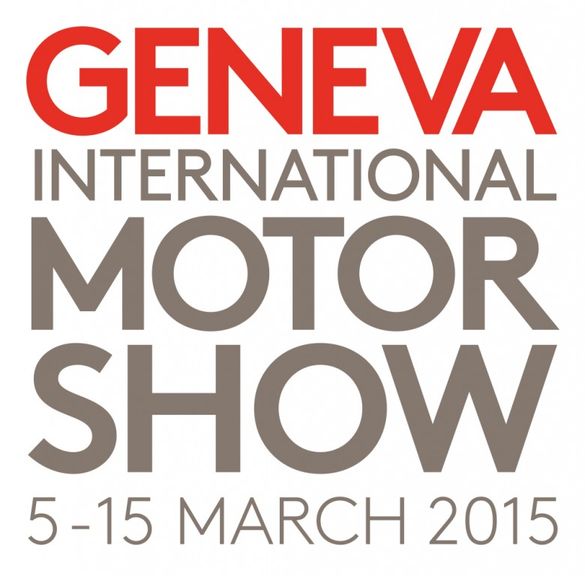 The items listed above – only a preview. Quantino see with their own eyes can be at the Geneva Motor Show. The event kicks off on March 3.
Read another very interesting article about alternative energy of the Sun, water and air.