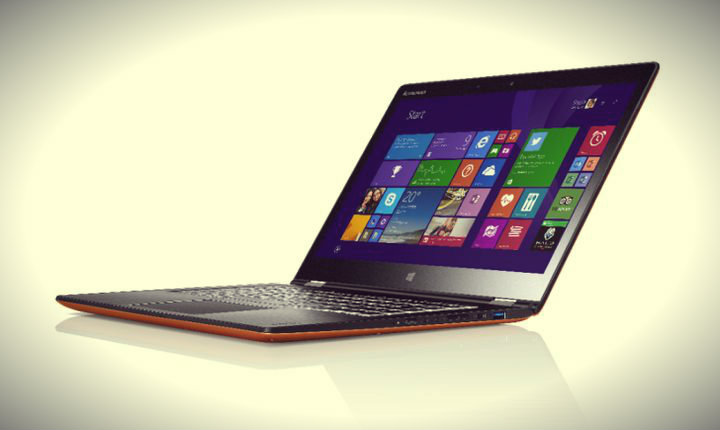 We all know the passion Lenovo engineers to create unusual devices that revolve as soon as you want. At CES this year, the company decided to confirm this title and introduced many exciting products, including Lenovo Yoga 3 with 11.6 and 14-inch screen.
Emphasis is placed on two things. First, the 14-inch model in size does not exceed the size of its 13-inch brother, and secondly, due to new anchorages, the device can not only twist 360 degrees, but also to fix at around 180 degrees. That is, as we used to, both new items are intended for use in four variations: laptop, tablet, console, as it is called in Lenovo, presentation.
In both cases, we are waiting for the touch screen with a resolution of 1920 by 1080 pixels. But processors 11.6 and 14-inch versions have different: Intel M and Intel Core i7 (fifth generation), respectively. The RAM can be up to 8 GB (entry-level format it LP-DDR3, and in high – DDR3L). The maximum amount of storage space for the Lenovo Yoga 11 March is 256 GB (SSD), and for the Lenovo Yoga 14 March – 500 GB (HDD) or 256 (SSD).
Very pleased with the weight, if you want to work with the 11-inch device (thickness 15.8 mm), then be prepared to always carry a 1.1 kg, and if a 14-inch (18.3 mm thickness) – only 1, 6 kg (or 1.7 kg in case of a complete set, where an HDD).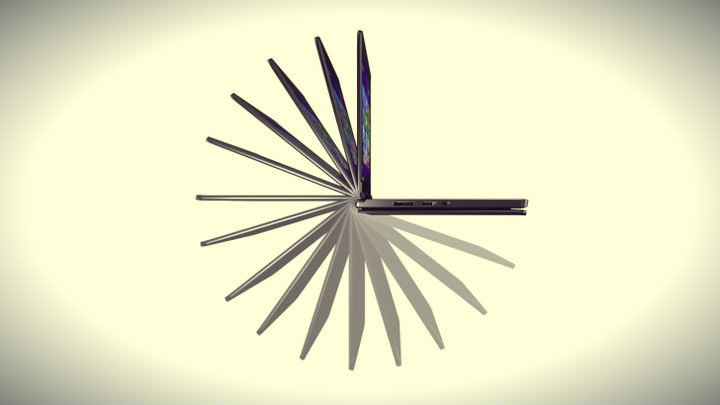 The manufacturer has provided several colors: orange, silver, white and black. One of the advantages of Lenovo Yoga 3 is the presence of stereo speakers that give good sound paired with the audio system, working on technology Waves. Sales will begin in March. Minimum price for the 11.6-inch version is $ 800, and 14-inch – 980 dollars.
Read another very interesting article about alternative energy of the Sun, water and air.