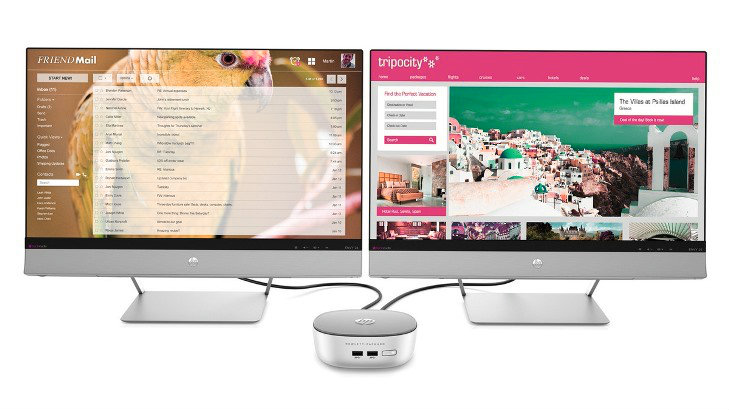 Miniature computers – a very interesting thing, but perhaps a bit undervalued. If for some intensive tasks such decision may not be appropriate, for the normal daily work – the most it.
Here and in the HP think so and have shown at CES 2015 two mini-computer at a very attractive price: basic equipment for the HP Stream Mini asking for 179 dollars, and for HP Pavilion Mini – 319 dollars. Both models are very compact (145 x 145 x 50 mm) and are comparable in size to the Mac Mini, weight – 725 grams. Set of connectors is very decent: 4 USB (two of which are on the front), HDMI, DisplayPort, Ethernet and even audio.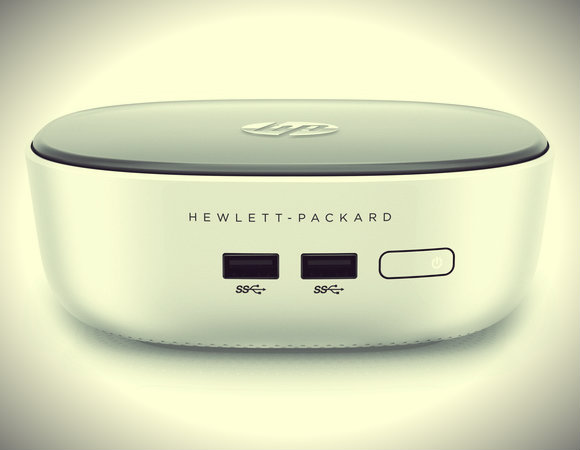 The junior model (it is nominally HP Stream Mini) is mainly intended for use in tandem with "cloud" services. Evidence of this is not only free subscription OneDrive (yield 200 GB for 2 years), but the volume of the built-in SSD – a total of 32 GB. By the way, is not the only bonus that will get buyers Stream Mimi, more complete gift card goes to $ 25 for the Windows Store. The processor is also the budget – Intel Celeron 2957U. Paired with 2 GB of RAM is unlikely to have something serious. But! With a strong desire to improve your computer, you can (this feature is supported) and put 16 GB of RAM and hard disk on TV 1, for example.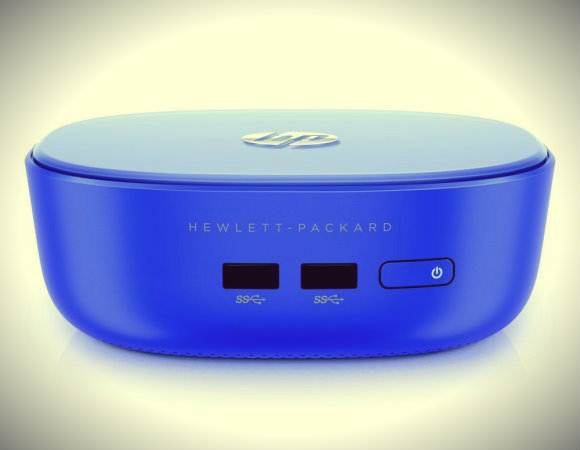 It is clear that the "filling» HP Pavilion Mini will be more interesting. Processor you can choose any to your taste: Intel Celeron, Pentium or Core. With the memory situation is better, too: 4GB and 500GB HDD for storage. No gift cards there, but the bundle includes a wireless keyboard. Both models should be available in the US market within a few days, information about other markets yet.
Read another very interesting article about alternative energy of the Sun, water and air.