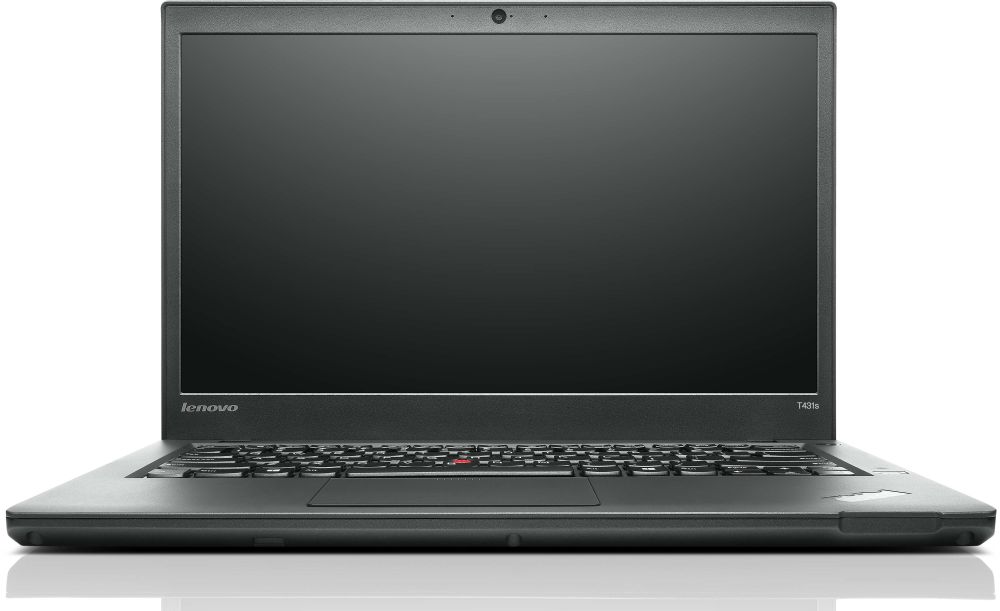 Lenovo ThinkPad T431s – this is a new laptop from the already famous line of ThinkPad. Typically, this line includes the performance of computers designed primarily for business users. Lenovo ThinkPad T431s – is no exception.
Design
Lenovo ThinkPad T431s is the lightest laptop series T. Because of this it will be possible to take with you on a variety of business travel, which is quite important. In this case, the thickness is 21 mm, which is also a very good indicator. It's certainly not ultrabook, but this thickness is not particularly noticeable when transporting the unit. The casing is the Lenovo ThinkPad T431s is very reliable: the lower part and the operation panel is made of magnesium alloy and the cover of the device has a carbon fiber cover. The cover looks pretty severely, she has a black coloring and two small Lenovo and ThinkPad logo on the sides. The cover is securely locked by two hinges and can be opened back to 180 degrees.
Operating panel of our laptop is made of magnesium alloy, but has an overlay of plastic. She also made in black, which goes well with the exterior of the device and gives it a solid feel.
Input Devices
Lenovo ThinkPad T431s has a rather large and comfortable keyboard, but without additional keys. Keyboard slightly recessed into the operating panel and the frame is enclosed, on the right edge of which is a fingerprint scanner and a power button. The keys have a rounded shape, medium speed and high-spirited tactile fidbek. Keys may also boast of a fairly large size. We especially liked the size of the cursor arrows.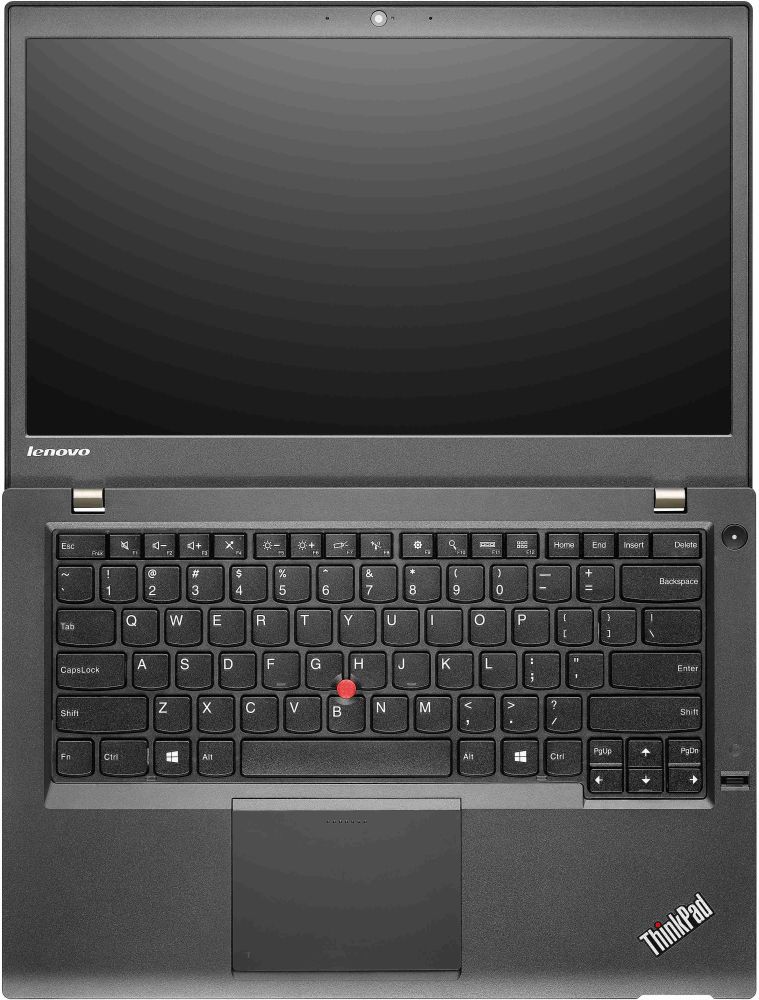 The touch pad is a soft-touch matte finish that provides a good grip with your finger. Due to the lack of physical keys touchpad looks quite modern. And those who do not like to work with the touchpad will be able to take advantage of the trackpoint, which is available on all current model line of ThinkPad.
Screen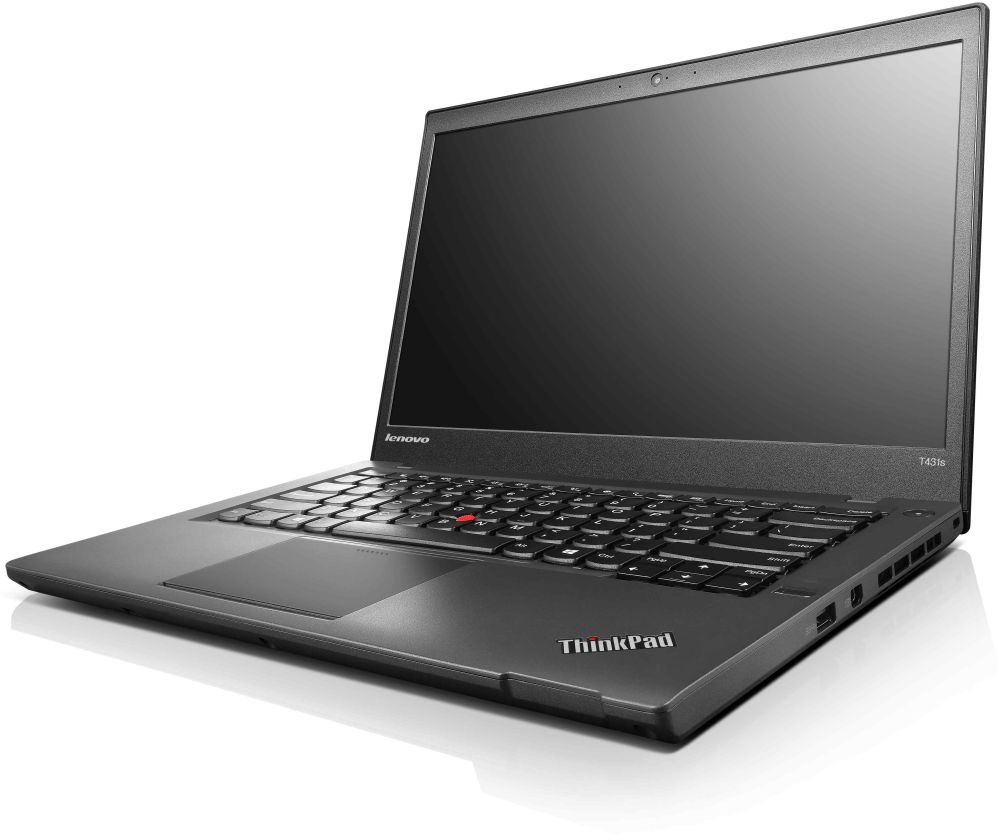 Lenovo ThinkPad T431s – it's not great, but certainly not a small laptop. Diagonal of its screen is 14 inches with a resolution of 1600 X 900 pixels. Such a measure would be sufficient not only for everyday tasks, but also to run video games and movies. In this case, you can even work with images at this resolution. Due to the relatively good brightness and anti-glare coating Lenovo ThinkPad T431s can work outside in the sun. The viewing angles are not very wide, it is quite natural for the TN-matrix, but this can be easily used to. In general, the screen is suitable for all applications, except for editing video and images at the level of the display Retina.
 
Performance
Lenovo ThinkPad T431s is based on a three-generation processor Intel Core i5-3337U clocked at 1.8 GHz. In addition, Lenovo ThinkPad T431s has 8 GB of RAM, a hard disk drive with 1,000 TB with optional SSD drive of 24 GB, and an integrated Intel HD graphics 4000.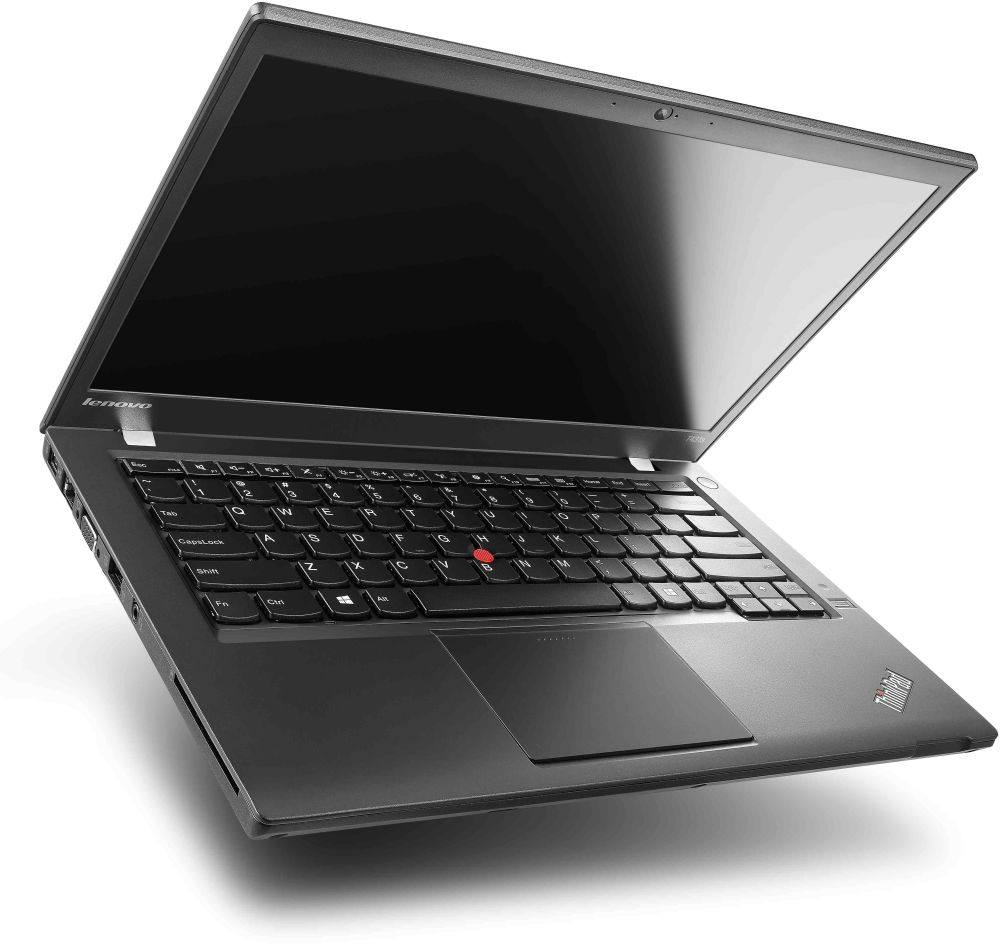 With this configuration, Lenovo ThinkPad T431s will be available to all daily tasks but modern video games, where much depends on good discrete graphics means Lenovo ThinkPad T431s is not.
 
Interfaces
Lenovo ThinkPad T431s has a very rich set of interfaces, which makes it a truly mobile laptop. On the left side of our computers are combined 3.5 mm audiodzhek, two card reader, one for SD cards and other card SmartCard. In addition, the left port is USB 3.0, VGA connector and an RJ-45 jack and the AC adapter.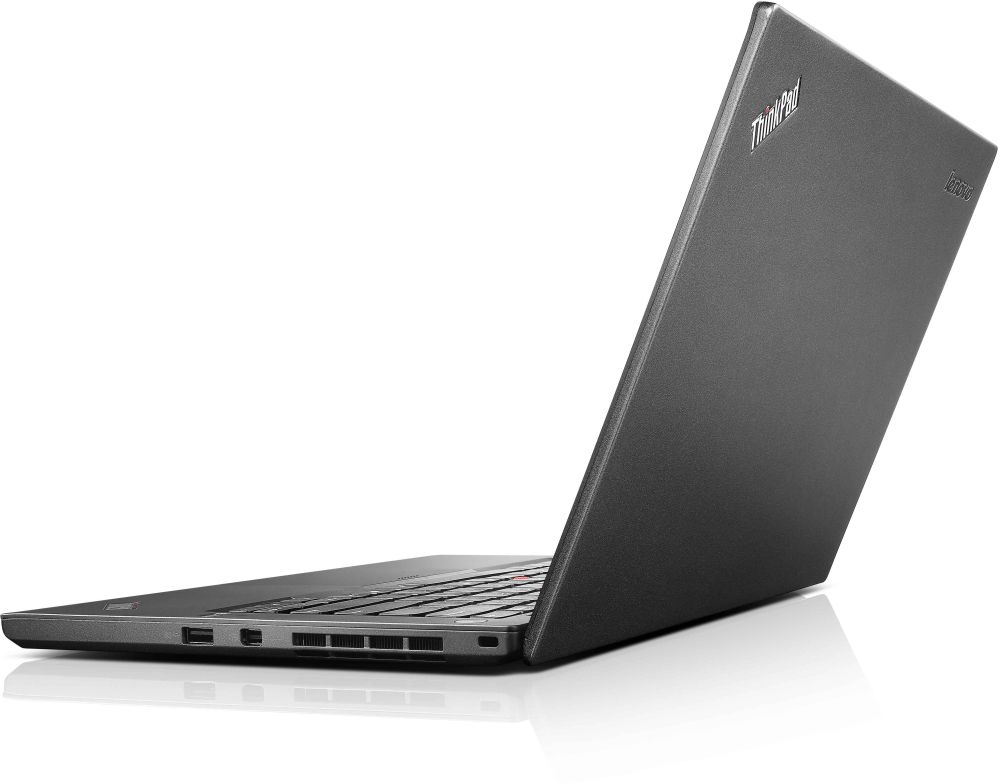 On the right edge is the port of USB 3.0, mini-DisplayPort and a lock slot Kensington. On the back of the laptop has a slot for a SIM card, and the front part is empty.
Output
Lenovo ThinkPad T431s – it really is a mobile business laptop with a good design, high-quality screen and relatively good performance. Of course, for the money we would like to have more powerful hardware, but for business purposes this is enough.
Read another very interesting article about alternative energy of the Sun, water and air.